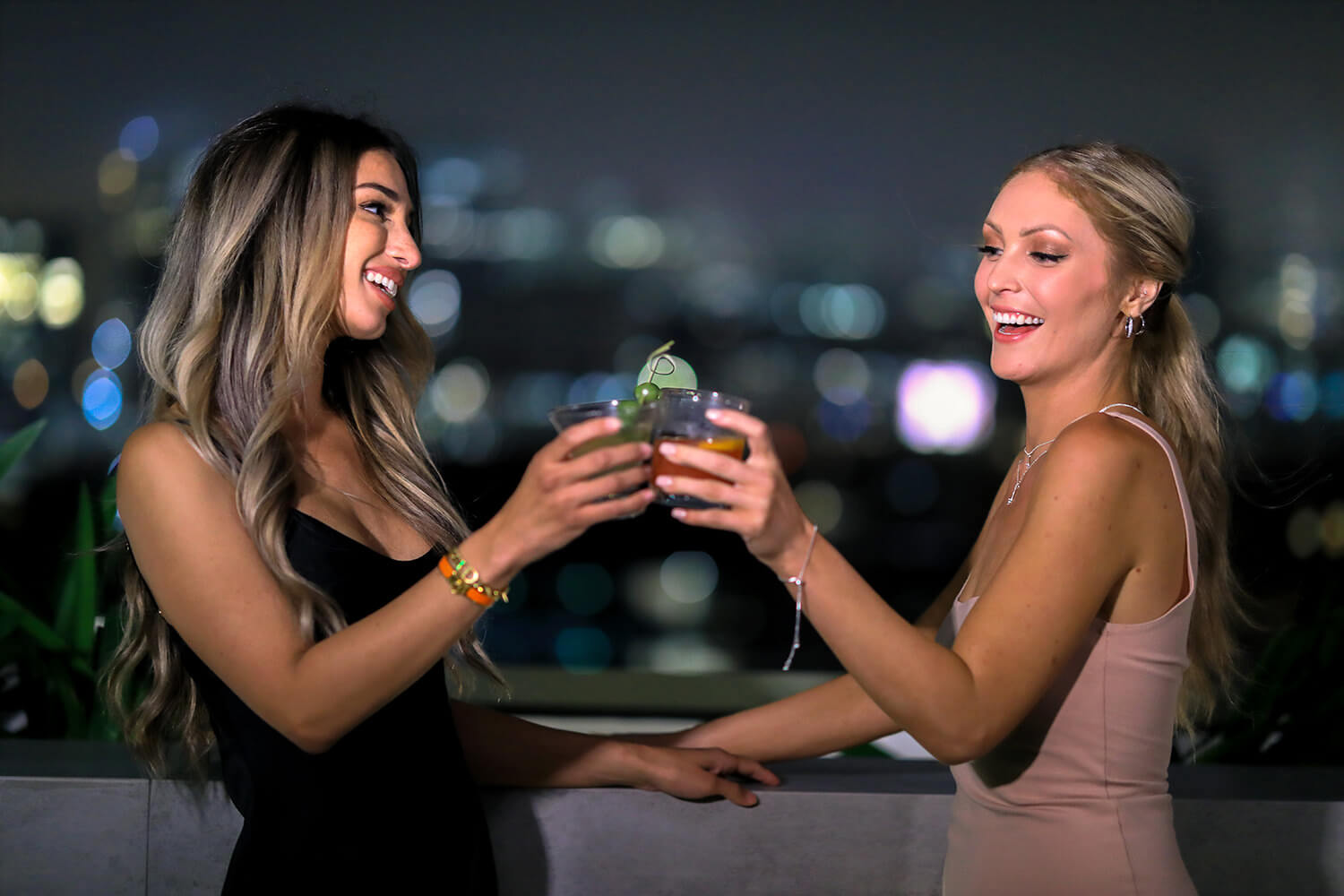 2023 Already?
Can we believe it?!  Weren't we just celebrating the arrival of 2022?  Now here we are on the brink of a whole new year!  We spent the 2022 year rebuilding, recovering and celebrating each milestone along that path.  And now it's time again for those auspicious beginnings.  A world series title for the Giants?  Another NBA title for the Warriors?  The end of inflation?  Will Rage Against The Machine finally make their return to the Bay Area. Everything is possible as we look forward to a new year.  Hurray!
The saying goes that whatever you're doing at the stroke of midnight will set the tone for your new year.  So, with that in mind, Hotel VIA presents the best place to be at that stroke of midnight.
Why is New Year's Eve at Hotel VIA the best place to be?  An amazing rooftop party with great people, awesome DJ's, fabulous cocktails, beers and wine, and just about the best viewing of San Francisco's New Year's Eve fireworks show.
Hotel VIA's New Year's Eve party will set the tone for a beautiful, vibrant, high-spirited 2023.  This is exactly how we all need to approach the new year full of new opportunities and possibilities.
Come join us for New Year's Eve.  Get out your fine clothes because Hotel VIA does this party with style.  Follow this link to get your tickets to the best party in town.  Book your tickets now and don't forget to book your room at Hotel VIA.  Oh, and do both quickly because both party tickets and rooms are going fast.
Happy Holidays to all from the owners, management and staff of Hotel VIA.  We hope to see you on 12/31/22 as we roll into 2023!
Posted December 20th, 2022
Back To Main