8 Awesome Shows that you won't want to Miss this August
The quintessential summer music scene is one of the best things that the Bay Area has to offer. Whether you're a local or you're just visiting San Francisco this August, there is at least one show on this list you'll be dying to see. Perk of staying at Hotel VIA: it is easy as pie to get wherever you need to go.
Lady Gaga – August 13
AT&T Park
You may love her, you may hate her, but there is no way you don't know who she is. Lady Gaga is bringing her explosive Joanne World Tour to San Francisco and she will be performing right across the street from Hotel VIA at AT&T Park! We would all have tickets already, but then who would run the hotel?
Kendrick Lamar- August 4
Oracle Arena
In our experience there is only one thing that both hip-hop lovers and haters alike can agree upon—Kendrick Lamar. The seven-time Grammy winner is heading to Oracle Arena with special guests Travis Scott and D.R.A.M. for a show that will have every single concertgoer on their feet all night long.
Hans Zimmer- August 9
The Greek Theatre Berkley
What do you do when you've scored 120 films and you've won an Academy Award, two Golden Globes, three Grammys, an American Music Award and a Tony Award? Well, you plan your first US Tour—complete with a Coachella performance—of course! True music-lovers should not miss this show.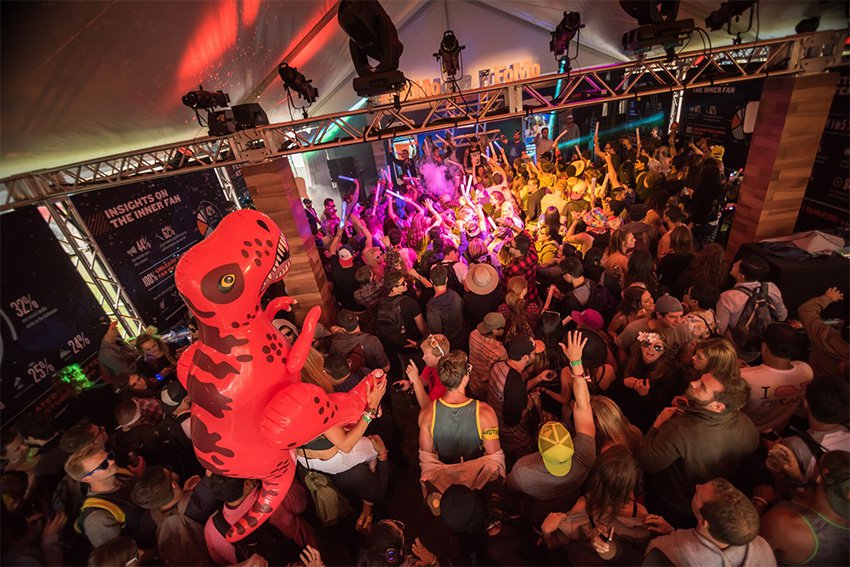 Outside Lands Music and Arts Festival- August 11-13
Golden Gate Park
Music and food and art, oh my! This is always one of our favorite weekends in San Francisco. With so many amazing bands to listen to and incredible SF cuisine to taste, you can't really go wrong here.
Sleigh Bells- August 11
The Independent
Like the bands playing at Outside Lands but not really a music festival kind of person? Luck you! Outside Lands Night Shows have you covered all weekend long and Sleigh Bells are sure to rock your socks off at The Independent Friday night.
Ed Sheeran- August 2
Oracle Arena
We don't care what anyone says, Ed Sheeran's Game of Thrones cameo was perfection! And now we get to see him crooning live at Oracle Arena? Yes please.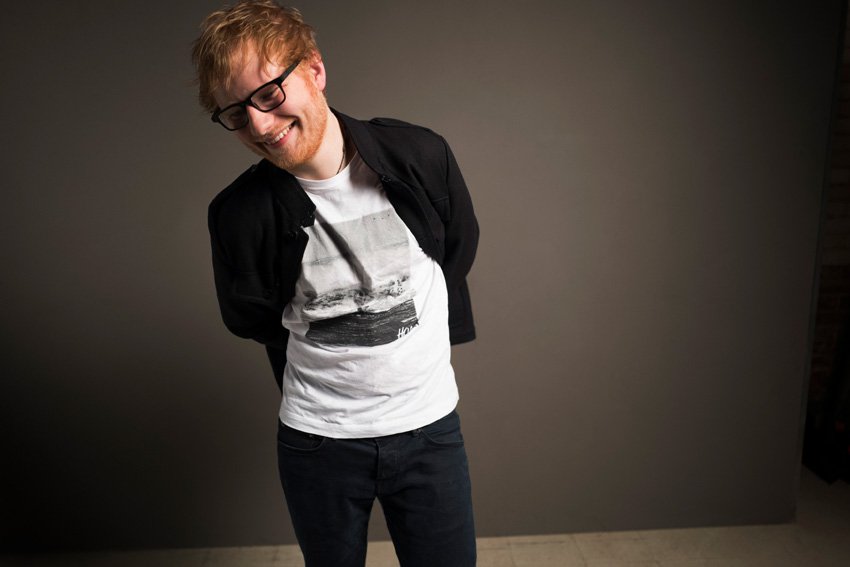 Melissa Etheridge- August 1
The Fillmore
It is rare for a female singer-songwriter to be loved by both men and women across all genres; the pop obsessed, the exclusively alternatives, the classic rock diehards have all loved Melissa Etheridge for 2 decades. Now they  are all coming together at The Fillmore on August 1 to watch her light up the stage.
Tom Petty & the Heartbreakers- August 22, 23 & 27
The Greek Theatre Berkley
Tom Petty and the Heartbreakers are celebrating their 40th anniversary the best way they know how—with lots and lots of shows for all their awesome fans. If you've never seen Tom Petty and the Heartbreakers live this is a MUST SEE and you have 3 chances to catch the show!
Posted July 24th, 2017
Back To Main