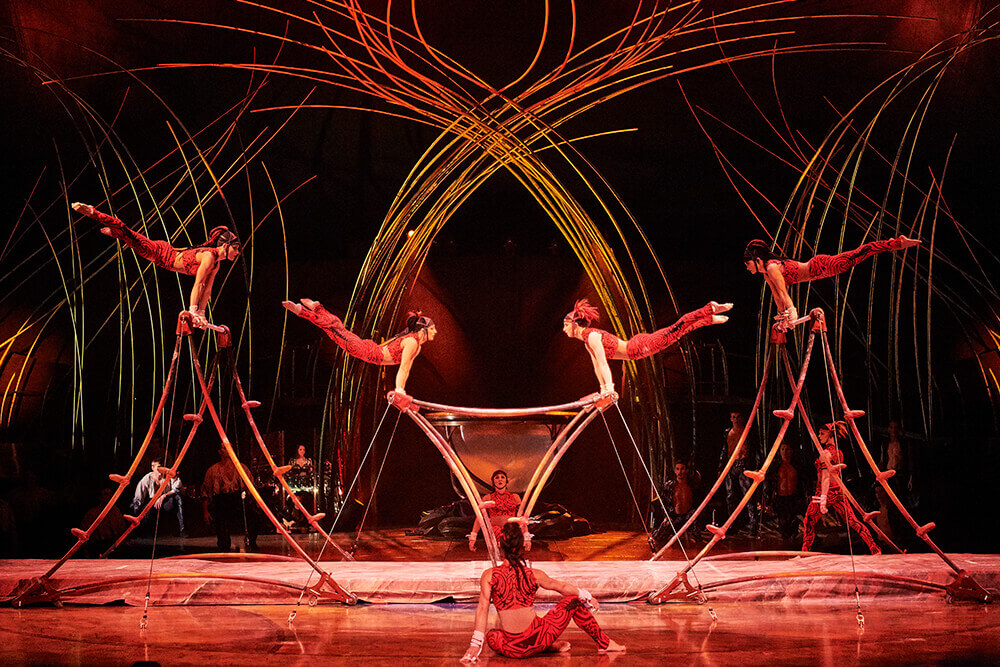 Amaluna and Hotel VIA: An Incredible Adventure
Cirque du Soleil is coming back to San Francisco just in time for the holidays! Beginning November 3, 2019 Amaluna will be performed under the Big Top at Oracle Park, just steps away from VIA's front door!
Drift away to a mysterious island where a thrilling adventure of love, energetic sound, and acrobatic splendor unfolds. Cirque du Soleil Amaluna is a night of pure indulgence that is sure to leave you speechless.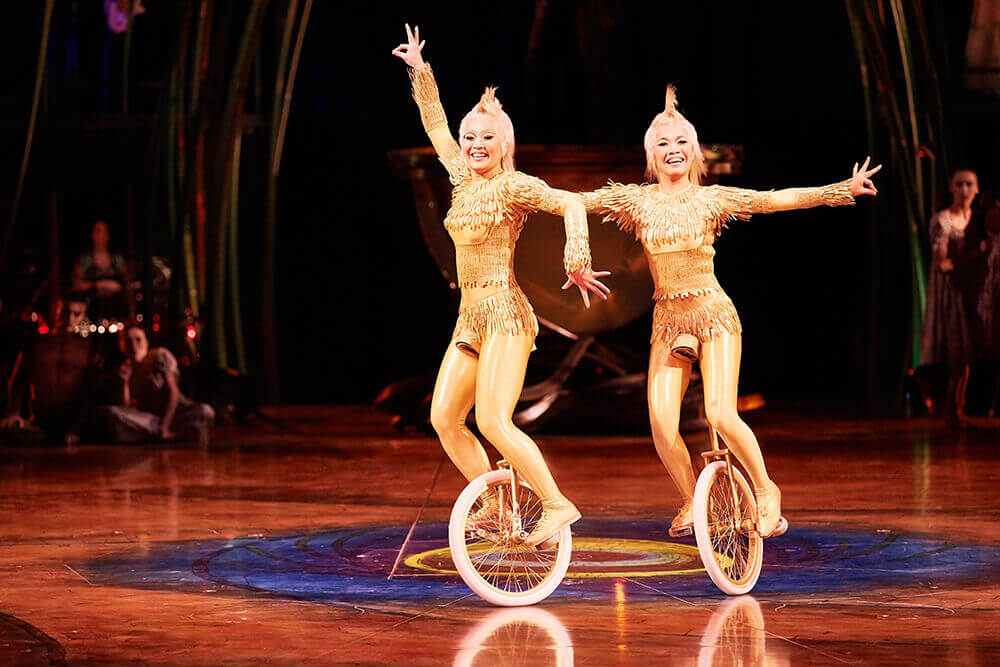 We couldn't think of a better holiday treat for you and your loved ones. Cirque du Soleil Amaluna is an enchanting way to spend truly quality time with the most important people in your life. Romance that special someone, treat your best friends or surprise your family with tickets to this remarkable show.
15% off premium tickets, subject to availability. Plan a larger vacation around it, make a weekend out of it or just stay for dinner and a show; whatever you decide to do, there is no better place to lay your head at night than right across the street.
Hotel VIA is the perfect pick for any SF getaway, but especially for this astonishing show. Amaluna and VIA together will make for an unforgettable evening you'll be talking about for years to come. For a limited time, you can save up to 30% on this incredible adventure!
Posted October 21st, 2019
Back To Main