An Ode to Thanksgiving
Thanksgiving is one of the most beautiful holidays of the year. It's a moment in time where we gather, without the stress of gift giving, with our families and special friends just to reflect on things for which we are most grateful. And no matter how difficult or challenging the year may have been, there are always moments, people and/or experiences that we can find to be thankful for.
But with this cool and awesome season comes the annual conundrum. Who's going to do the cooking? Will it be the mom, or the host, or should we do a group thing where everyone makes something? What are we going to serve? Should we do the same dishes we do every year for tradition sake or should we bust out some new and trendy recipes? And, of course, how much food is too much? How many pies are too many? How much leftover turkey do we want to have?
As beautiful as the day is, the cooking part is an enigma.
No doubt this has been two stressful years of Covid chaos and uncertainty so everyone is definitely forgiven for letting someone else do the cooking so that we can all just enjoy the people that we've chosen to be with on this beautiful holiday. For those who choose to leave the cooking to someone else, Hotel VIA offers our best ideas for letting someone else do the cooking, and most importantly the clean up, this year.
BEACH CHALET
1000 Great Highway, San Francisco
There are few things in life as enjoyable as being at the ocean listening to waves crash while indulging in great drinks and delightful food and being surrounded by the people we most love. This trifecta is what the Beach Chalet has to offer. They have a special 3-course menu for Thanksgiving dinner. They have both indoor and outdoor seating. And while vaccination cards are required for indoor, you won't need one for outdoor dining. Thanksgiving at the beach…amazing!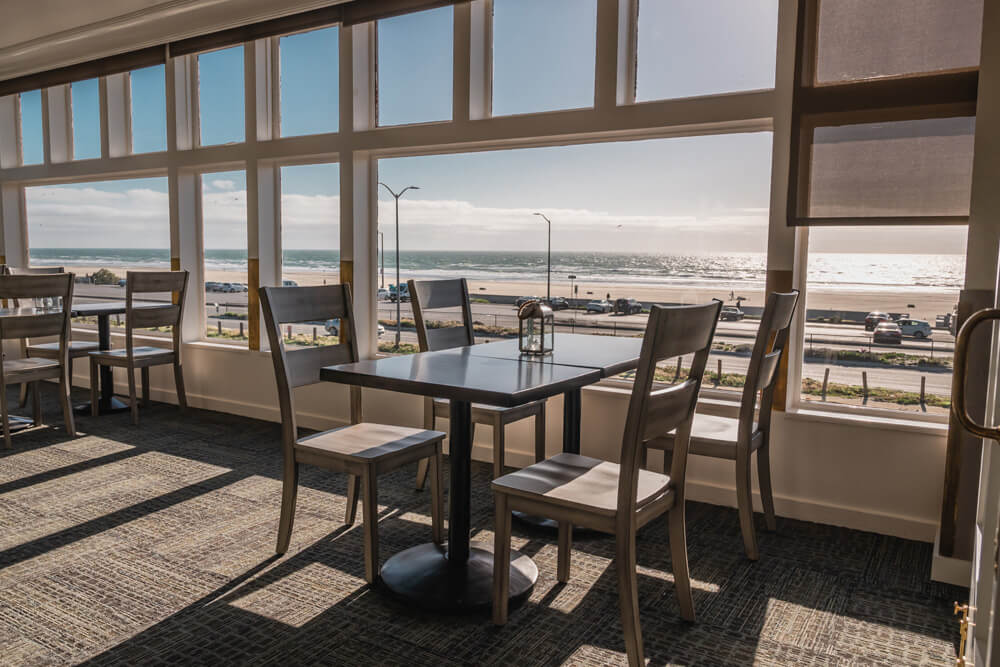 LAKE CHALET
1520 Lakeside Drive, Oakland
Set on the edge of the beautiful and serene Lake Merritt in Oakland, Lake Chalet offers a gorgeous environment, fabulous food and outstanding drinks any time of the year. And they seem to outdo themselves at Thanksgiving. This year they are featuring a pre fixe Thanksgiving menu that's guaranteed to be delish! They have both indoor and outdoor seating (depending on the weather, of course) and do not require vaccination cards for entry. This is definitely one of our favorite dining spots in the Bay Area, and they make Thanksgiving a special event.
INTERNATIONAL SMOKE
301 Mission Street, San Francisco
You won't have an ocean or a lake but you'll have one thing that will make this Thanksgiving special…smoked turkey. Yep, forget the roasted version and opt for the thing this restaurant does best….smoked. Thanksgiving here is sure to be a special treat. There's only indoor dining and you must have a vaccination card to dine here. If you don't have that card…getting the vaccination just to eat here will be well worth the effort.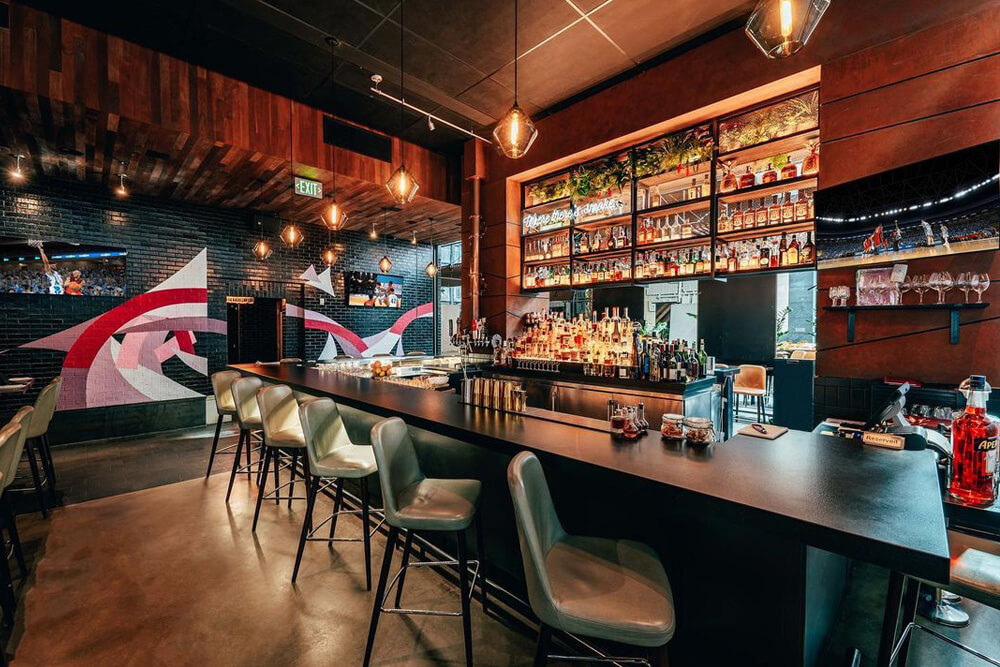 These are our recommendations for "stay out of the kitchen" Thanksgiving for 2021. Whether you're in San Francisco visiting or if you live local, each of these spots will make your Thanksgiving memorable. One word of caution: MAKE RESERVATIONS NOW!
The Hotel VIA family wishes the most magical Thanksgiving to all.
Posted November 16th, 2021
Back To Main