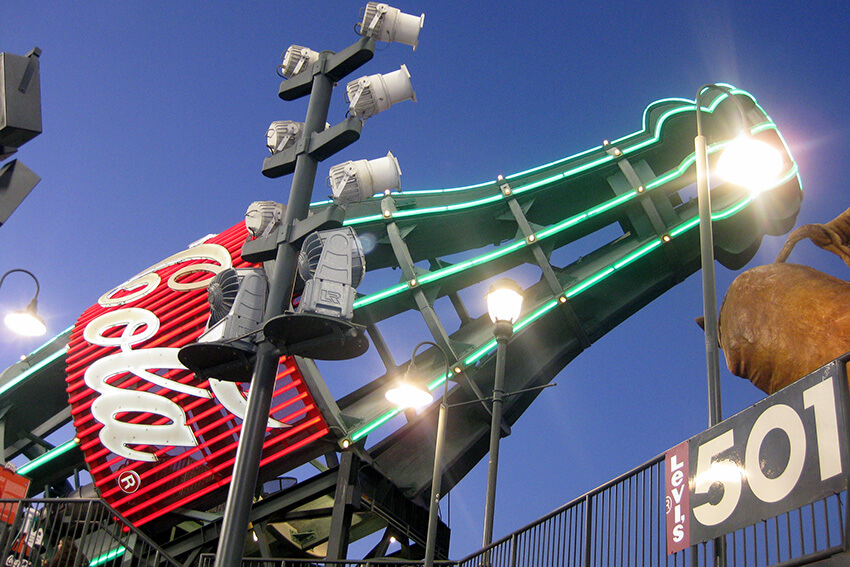 August at Oracle Park
August is upon us and that means there are just two more months of the regular baseball season left. Lucky for Giants fans, those two months at AT&T Park are sure to be a blast and when you stay at Hotel VIA you won't miss any of the action.
So far this August the Giants have already finished out the Bay Bridge Series and faced the Diamondbacks at AT&T Park. But they are still playing four more exciting series at home this month.
Today through August 9 the Giants take on NL Central front-runners, the Chicago Cubs. After one day off and 6 days on the road the Giants will back at home to take on the Phillies August 17th-20th and the Brewers August 21st-23rd. Then it's back on the road for another week before they enter the final month of regular season baseball with a series against the Cardinals starting August 31st and ending September 3rd.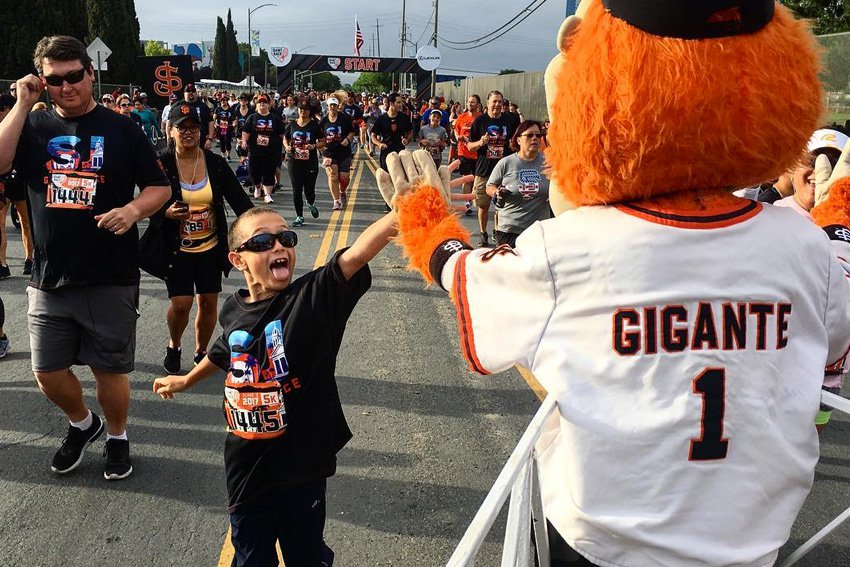 But AT&T Park isn't just about Giants games this month:
It might be the millionth time we've told you this, but Lady Gaga is performing at the gorgeous ballpark in just a few days and we can hardly contain ourselves! Picture it: You're staying right across the street at Hotel VIA getting pumped with pre-concert cocktails and incredible views on Rooftop at VIA, then you stroll across the street and take in the amazing show and end your night sharing more cocktails and small plates at Bar VIA while gushing over all your favorite scenes from the night.
Maybe Lady Gaga isn't really your style. If you're looking to spice up your fitness routine, the Giant Race Series is definitely for you! Giants fans and fitness enthusiasts get to complete anything from a 5k to a half marathon on the same home field as all of their favorite players. The race is on August 27th so register today and then book your stay at Hotel VIA for an easy commute to that 7am start time.
Posted August 7th, 2017
Back To Main