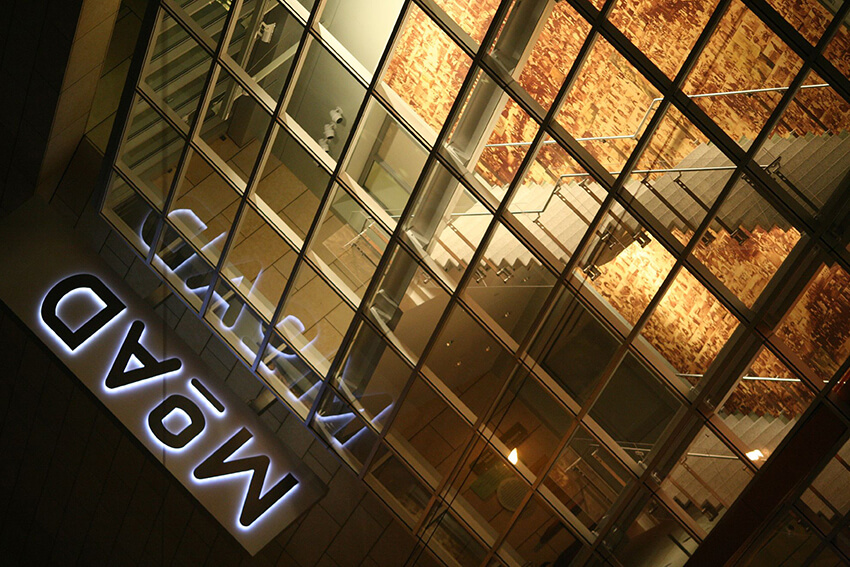 Black History Month in San Francisco
Living amongst such beautiful cultural diversity and acceptance in San Francisco, sometimes it's hard to remember why annual honors such as Black History Month are necessary. Isn't every month a multicultural month? Then you get brought back down to reality and realize that devoting a day or a week or a month to every different culture that makes up our giant melting pot of a nation would not be a bad idea at all.
San Francisco celebrates Black History Month with a plethora of events, exhibits, festivals and shows. February is really a wonderful month to visit our city by the bay and soak in all the cultural richness it has to offer.
The San Francisco Public Library offers an especially interesting line-up of events that lasts all the way from Martin Luther King Jr. day in January through the end of February. These events take place at all the different library branches and the Mission Bay branch just so happens to be one block away from Hotel VIA.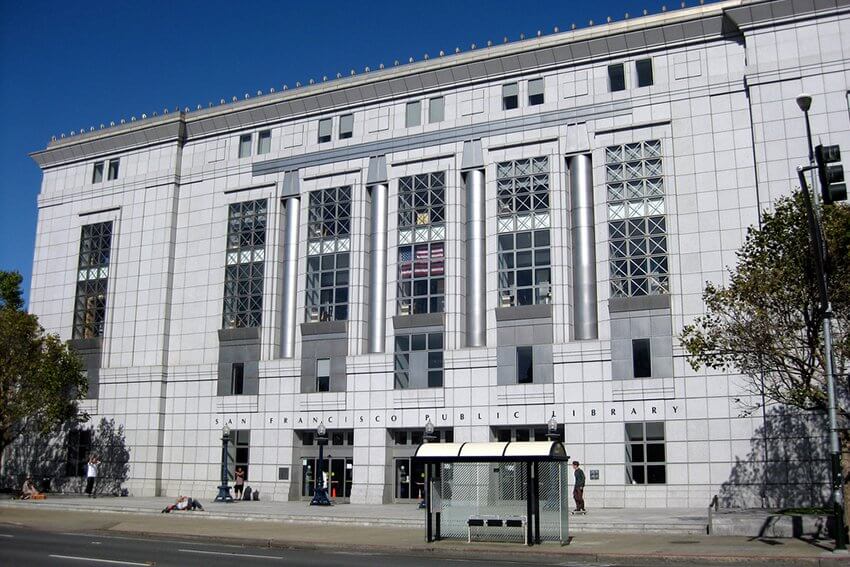 The tittle of this year's celebration of Black history, culture and heritage echoes our sentiments perfectly. The SF Public Library has titled their 2018 program: More than a Month. The special events are for all ages and include music, dance, film screenings, exhibits, crafts and storytelling. There is absolutely something for everyone during this celebratory month and a half.
The can't miss events happening at the Mission Bay branch on 4th street include Afri-Crafty: How and Why Origin Tales and Crafts with MoAD on Saturday, Feb. 24th from 1-2 pm and West African Guitarist, Jesse Sabhi on Wednesday, Feb. 28 at 6:30 pm. As an added bonus, if you go to the Afri-Crafty event and want to explore more of what the Museum of the African Diaspora—or MoAD—has to offer, it's just a couple of blocks from VIA as well!
If you'd like to turn your exploration of Black history, culture and heritage into an immersive San Francisco experience, book your stay at Hotel VIA today.
Posted February 15th, 2018
Back To Main