Beating the Business Travel Blues
Are you suffering from the business travel blues? Being away from friends, family and the comforts of home is rough, especially when you are doing it on the regular. So it's understandable that you'd want to choose a hotel that makes your stay an easy and pleasant one.
Nowadays it seems that no matter what city you're visiting or which hotel you're staying in, even the "lifestyle" hospitality brands all look and feel the same. But does business travel really have to be so bland and boring? True, the main focus of every business trip is to accomplish the work that must be done; but life is short and you should make every moment count, especially when you are staying in a world-class city like San Francisco. So maybe you should ask yourself one simple question: What types of experiences am I looking for on my next business trip?
Hotel VIA is redefining the road for business travelers. We will provide all the tools necessary to make your trip a success, but we also want to make sure you have the time and ability to enjoy our magical city. Every moment of every day matters; and the less time you are stuck in lines, fighting slow Internet connections or wading through the other routine hassles that can bog down a business trip, the more time you will have to create your very own adventure in San Francisco.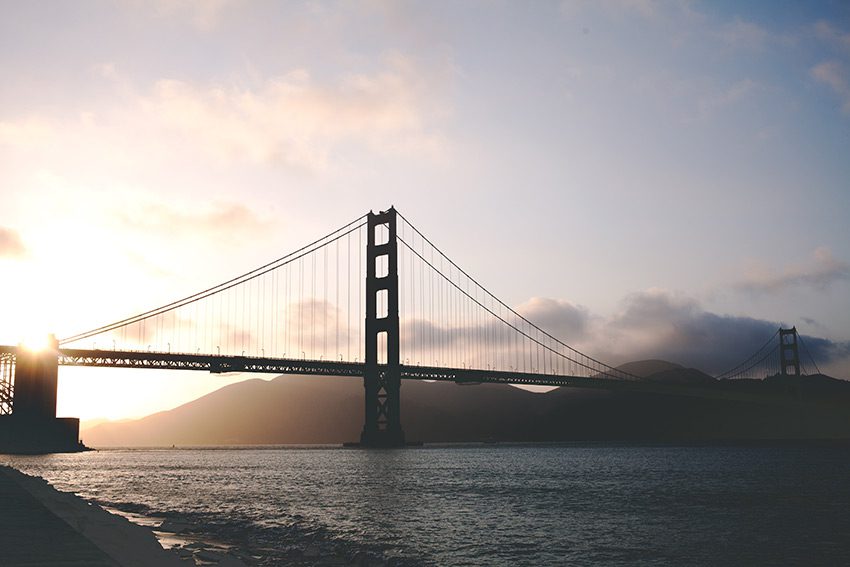 The first 10 minutes in a hotel can be the most frustrating for a business traveler. Whether you're running late or you just stepped off of the world's most frustrating flight, there is a good chance that you'll just want to get to your room as quickly as possible. So Hotel VIA is using technology to streamline everything. Mobile check in and check out will make your first and last 10 minutes with us a breeze. .
Of course, not everyone wants to rush right to his or her room upon arrival. Sometimes you're coming straight from a meeting to check in and you'd just like to relax and unwind. When that's the case, Hotel VIA's personalized services and dedicated, friendly faces will be there to make your experience everything you need it to be. We understand that business travelers are not a one size fits all group, and it is our goal to tailor the hotel experience to each individual's needs.
But checking in and out is just the tip of the iceberg. In today's tech-dependent world there is nothing more frustrating than dealing with spotty Internet service when you're trying to get some work done. So you'll definitely be looking for a hotel that understands the importance of fast and reliable WiFi. Luckily, our management team has spent years researching and testing out the best services and this has been a top priority from planning through construction. When you stay at Hotel VIA you will experience 100% coverage and the fastest Internet service around.
Finally, there is the location factor. First and foremost, you probably want to stay close to where you'll be working. Hotel VIA's South Beach location is in the heart of San Francisco's tech headquarters, right next door to the biggest biotech and medical companies in the city and just down the street from the financial district, so our location is definitely ideal for many of you reading this. But some of you might be making a further journey to work and wondering why you should still choose Hotel VIA for your stay…
Well, here's why: From Hotel VIA you can easily access every highway and public transit option that San Francisco has to offer. So whether you're working a little further away in the city itself or somewhere down in the Silicon Valley—and no matter what airport you are flying in and out of—the close and convenient transit options will make it a easy for you to get wherever you need to go. And no matter where you'll be working, staying in South Beach will mean you can fill your free time with exciting excursions, delicious dining experiences and any number of other fun outings.
Don't feel much like exploring the city on your free time? Hotel VIA has something for you too. Imagine this: you get off work and head back to your hotel; upon your arrival you're greeted with a warm smile and welcoming words; then you head upstairs to the rooftop bar and sit, drink in hand, looking out at the glittering lights of the bay bridge and the ballpark across the street. It's a picture-perfect way to end your workday.
When you stay with us, you will have the ability to create memorable experiences in this unique and beautiful city. By combining the perfect location with cutting edge technology and world-class service, we will offer you an experience that is beyond boutique. Welcome to Hotel VIA.
Posted October 27th, 2016
Back To Main