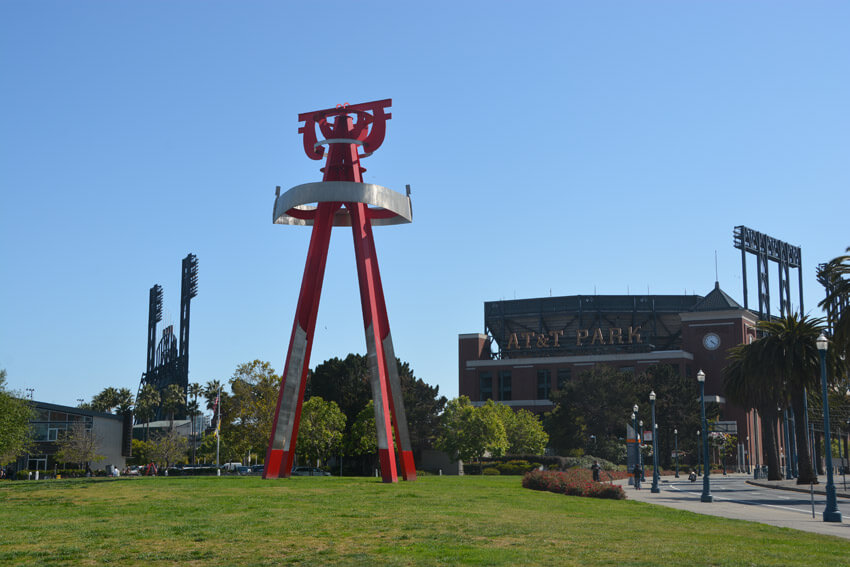 Construction Update
Artist's renderings, endless blue prints and architectural drawings can give you a good idea of what your building is going to look like, but there's nothing like digging into the ground and watching tons of steel and concrete start to give form to your project. And so it is with Hotel Via, soon to be San Francisco's newest boutique hotel in the City's hippest neighborhood.
As we cleared the site to begin the big dig, the beauty of the old brick warehouses was on full display. Hotel Via will incorporate this bit of history into backdrops for many of the spaces in the new hotel. And, looking through the tons of rebar at our neighbor, the fabulous AT&T Ballpark, one is reminded of how the City of San Francisco epitomizes the notion of Americana. The rich history, culture and geography of San Francisco from the hard-working, dream-chasing gold miners, to the World Champion San Francisco Giants and the world-changing technology centers all come alive in this historic neighborhood.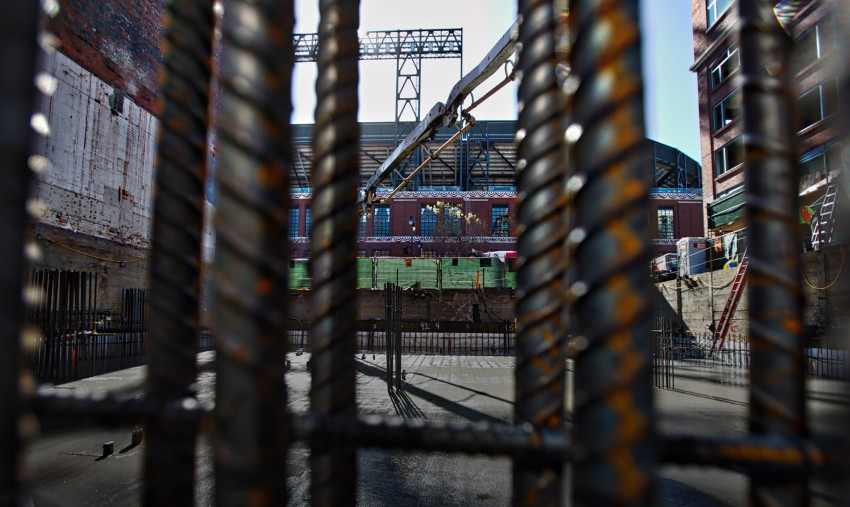 Today it's a hole in the ground being filled with steel and concrete. But in Spring, 2016, guests will be enjoying cocktails on the roof-top terrace of Hotel Via, with stunning views of old and new San Francisco, the Bay that provides both recreation and commerce, and the Bridge that connects the city to the rest of America.
Posted July 12th, 2015
Back To Main