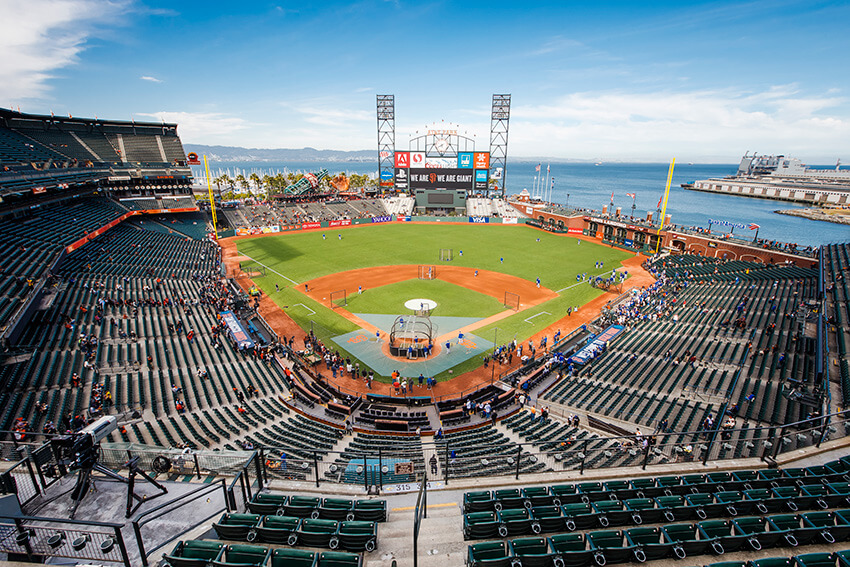 Down the Stretch
As the dog days of summer have a firm grip on us we know one thing is certain…our San Francisco Giants are grinding down and tightening things up in preparation for a long run into the Fall. Just as they seem to have done every year this decade, this is the Giants time to buckle down and focus intently on finishing strong down the stretch. This intense focus and level of play has led to 3 World Series Championship over the past 5 years.
Meanwhile, across King Street, Hotel VIA is taking inspiration from the Giants. As the summer heats up in San Francisco, we are embracing the same grind and intensity to get our 12 stories built and a roof over our heads before the winter rains come on. (The weather folks are actually predicting that we will, in fact, have rain this year!) We're in a construction groove now pouring a new concrete deck every two weeks. And just like our neighbors across the street, the San Francisco Giants, we're very focused on success in this coming fall season.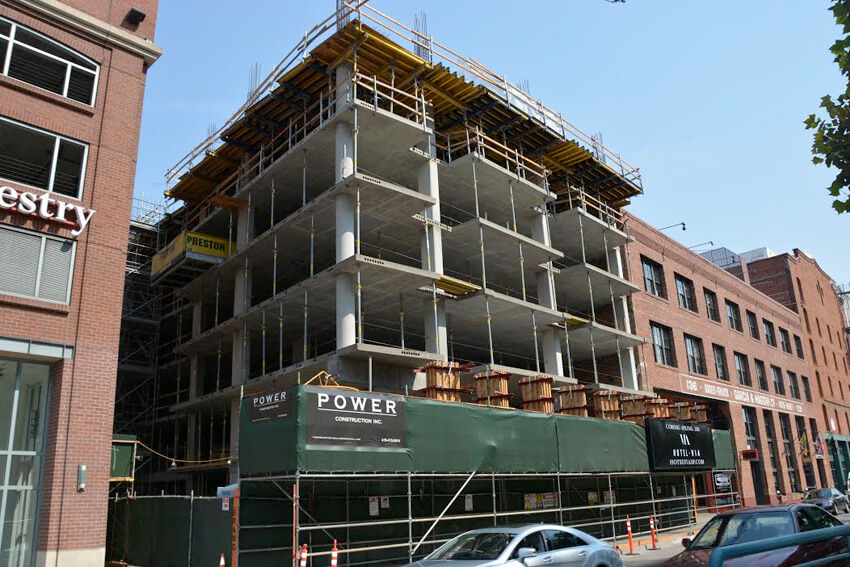 In our beautiful and exciting South Beach neighborhood, on both sides of King Street, there is an amazing race going on. For the Giants, it's a race to get into post-season play and another World Series victory. For us at Hotel VIA, it's getting the roof on our hotel by November. With equal determination, we strive for the ultimate experience…Inviting you to enjoy a stay at Hotel VIA, San Francisco's chic, new boutique hotel when you come to celebrate a new season with the World Champion San Francisco Giants, in Spring, 2016.
In the meantime, follow our construction on social at @hotelviasf or on our website.
Posted August 28th, 2015
Back To Main