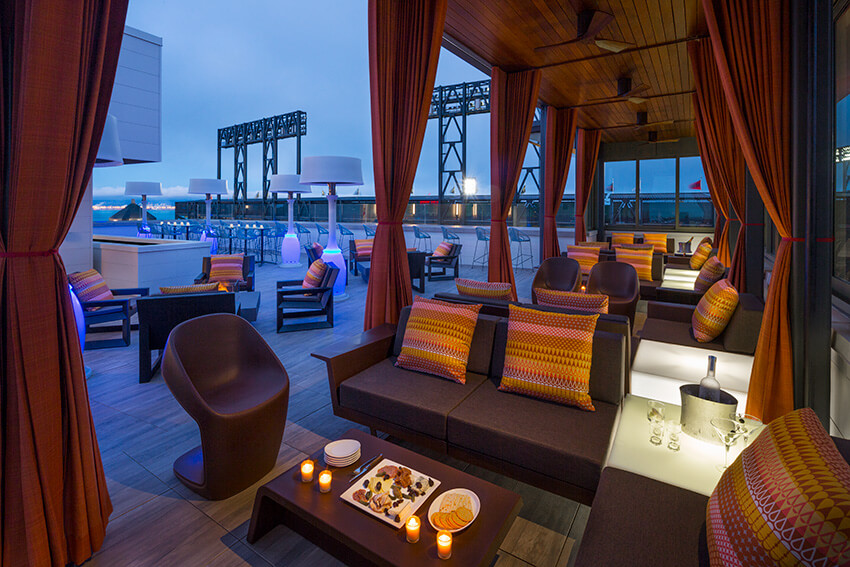 Elevate Your Sundays
Spring has sprung and so has rooftop event season at Hotel VIA. We are very excited to announce Sundays on the Roof – a music series on Rooftop at VIA featuring a variety of music genres and hosted by different Bay Area producers each week. Sunday March 18th we kicked off the 2018 season with Pent, an event hosted by Afropolitan.
If you're looking up at those raindrops falling from the sky and wondering how it could possibly be rooftop season already, don't worry. The clear tent that surrounds Rooftop at VIA for the rainy season keeps you warm and dry without sacrificing those incredible city views. Tent or no tent, there really is no better place to listen to great music and share some drinks, small plates and fun with your friends on a Sunday afternoon.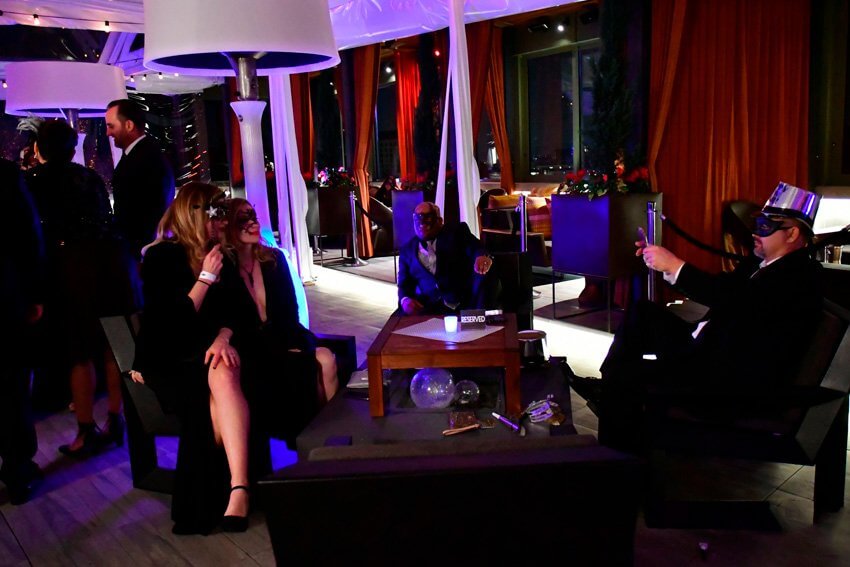 Whatever type of music you're into, there will be a Sunday on the Roof to fit your style. This music series features both DJs and live bands that won't disappoint. For each event in this exciting series you'll be able to purchase general admission tickets or reserve cabanas through Eventbrite. Chef Leo's new seasonal menu will be available in Bar VIA, and our delicious selection of handcrafted cocktails, wines and beers will keep your spirits up all afternoon.
Hotel VIA has your Sunday plans covered! Come check out a Sunday on the Roof and you'll be hooked all spring and summer long.
Posted March 22nd, 2018
Back To Main