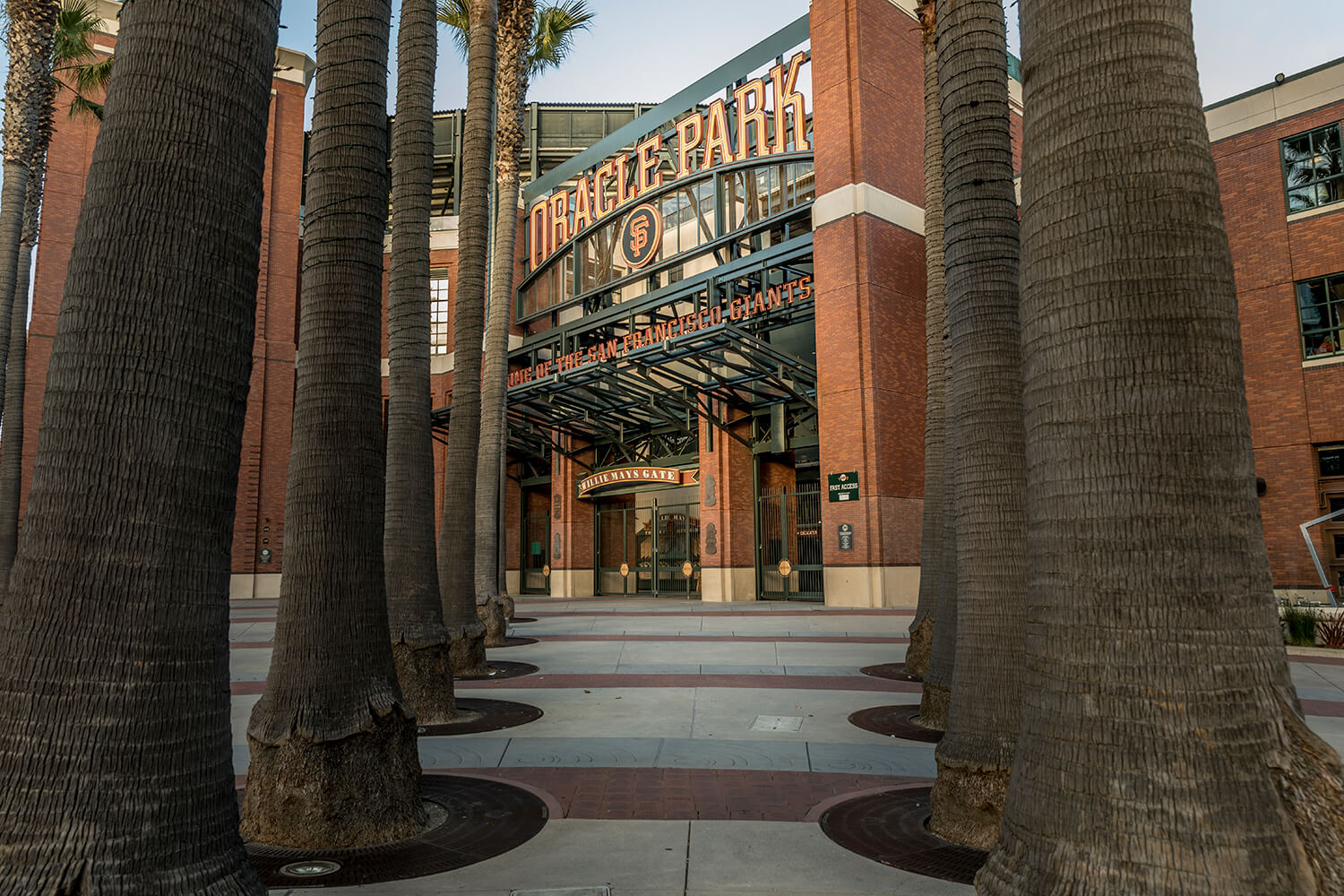 It Happens Every Spring
It's the most wonderful time of the year. No, we're not busting out Christmas carols in March…we're talking about the real most wonderful time of the year – the beginning of baseball season.
The past couple of Covid years have certainly thrown us some curveballs about if we'd have a season and what kind of season would it be. And coming into this season there were some additional causes of concern. But for a second year in a row, those doubts have once again given way to another 162 game season and baseball fans everywhere are ready to bring on those boys of summer.
The Giants have more than just 162 games to excite their fans. Coming off of their amazing and historical 107 game winning season, the National League West Champions are bringing back much of the talent that surprised us last year along with some intriguing new additions. And get ready for some very special events.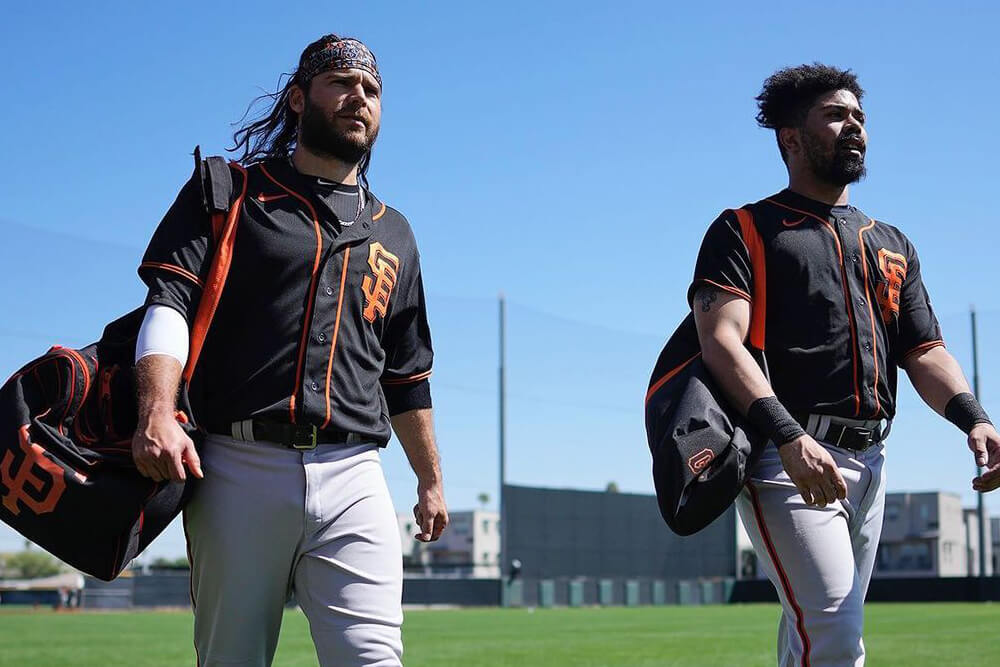 In May we say thank you to Buster Posey at a can't-miss-this Thank You Buster weekend.
In July, the Thrill is back as the Giants retire Will Clark's number.
In August, get ready for the big 10 year reunion as the Giants bring back the 2012 World Series team.
And there's more: Fans will not want to miss the Wall of Fame ceremony and the Willie Mac Award ceremony this summer.
Opening day is April 8th. Pick your games, get your tickets and book your rooms at Hotel VIA to make sure that you're right across the street from all the fun and excitement of the 2022 Giants.
At the intersection of sports, entertainment and technology…Hotel VIA
Posted March 31st, 2022
Back To Main