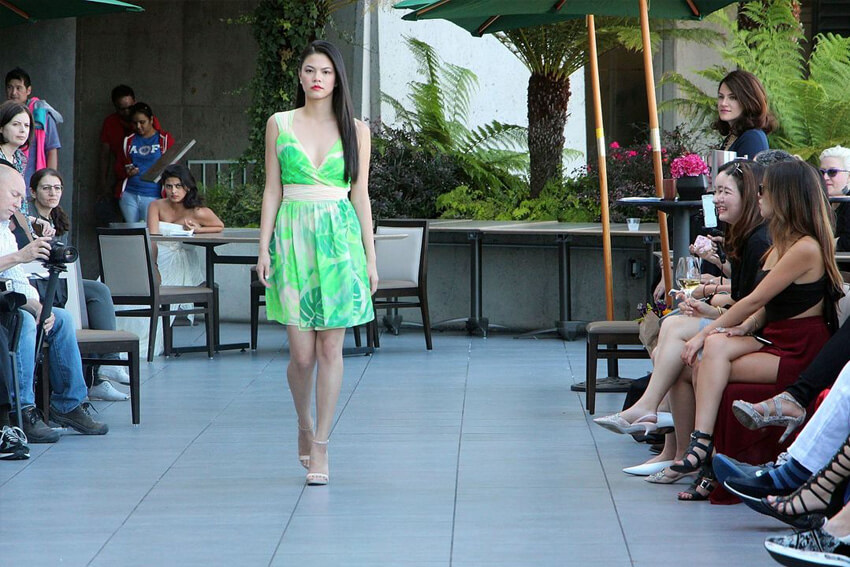 Fashion Week Comes to San Francisco
Fashion Community Week is happening right now in San Francisco and Hotel VIA could not be happier to be a part of it. This amazing non-profit organization calls itself the "global intersection of fashion in San Francisco." But this yearly event is so much more than just a few fashion shows for you to feast your eyes on. Every year Fashion Community Week chooses 5 non-profit organizations to raise awareness and gift proceeds from the events to benefit said organizations.
This year the five-day event consists of four fashion shows, showrooms, conferences, exclusive brunches and more! Check out the full program of the 2017 events and get your tickets soon. You do not want to miss this incredible week of fashion.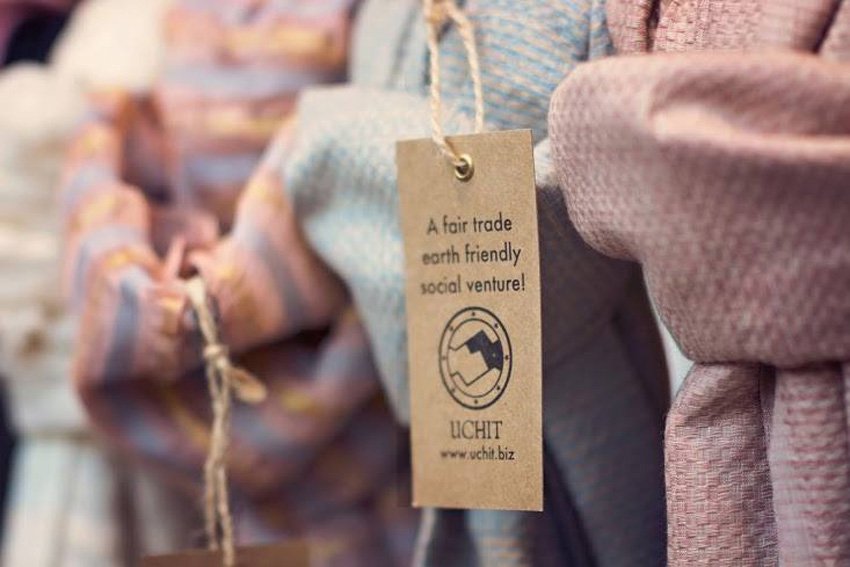 We are absolutely thrilled to be hosting the final event of the week on Rooftop at VIA. This Sunday, September 24th you can spend an afternoon on our beautiful rooftop lounge checking out the sustainable fashion show and raising awareness for conscious living. If you're only able to make it to one event this year, the finale celebration at Hotel VIA is the one you won't want to miss. Get your tickets soon and join us for what's sure to be a thrilling day.
And here's an added bonus: If you'll be staying at Hotel VIA for San Francisco's Fashion Community Week, you can enter code "FASHIN" when making your reservation and get 15% off your stay!
Posted September 20th, 2017
Back To Main