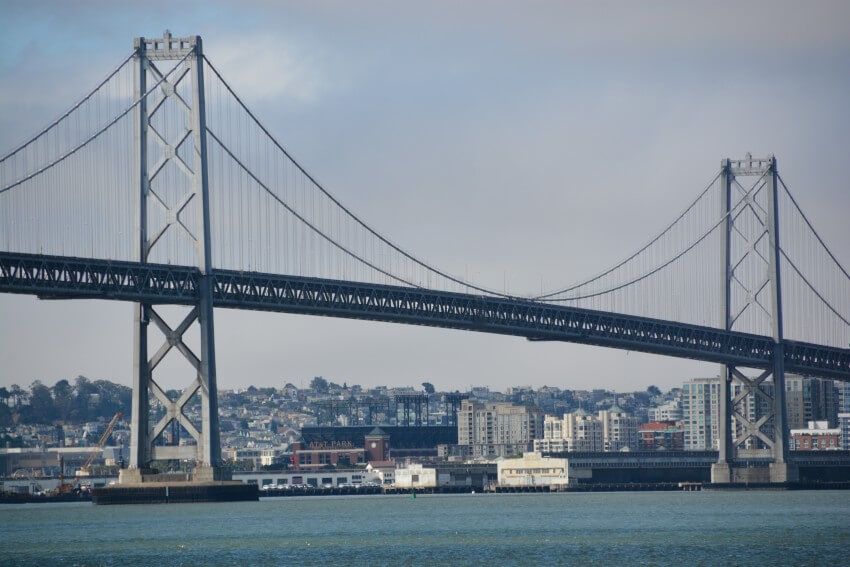 Fleet Week in the City
Most travelers to San Francisco have heard Mark Twain's famous quip "the coldest winter I ever spent was a summer in San Francisco." What may be less familiar to San Francisco's visitors is that typically October brings weather to the city that one would expect from a summer's day in the Golden State. In addition to this gorgeous October weather, one of the best events of the year takes place in early in the month which creates the perfect weekend in perfect weather. Fleet Week in San Francisco brings in ships of all sizes from the U.S. Coast Guard and U.S. Navy and turns The Embarcadero waterfront into a three day party with demonstrations that celebrate the capabilities of the U.S. Military's ability in humanitarian assistance and disaster response.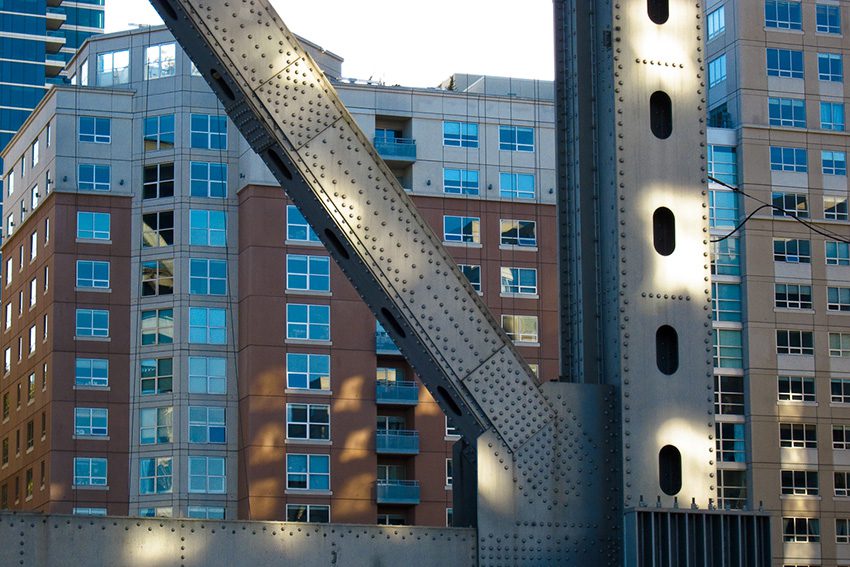 Throughout the weekend all types of jets and planes can be seen flying high in the air around the city, and there is no shortage of sonic booms heard in every corner of the city. The highlight of the weekend is always the Blue Angels taking to the air, buzzing the skyline of the city in tight formations, and performing aerial maneuvers that seem to defy laws of physics. Walking through the city during the weekend, as one climbs any of the many hills throughout the city, the sight of rooftop parties filled with locals hosting Fleet Week viewing events are everywhere. It truly is a one of the most unique and inspiring weekends in San Francisco.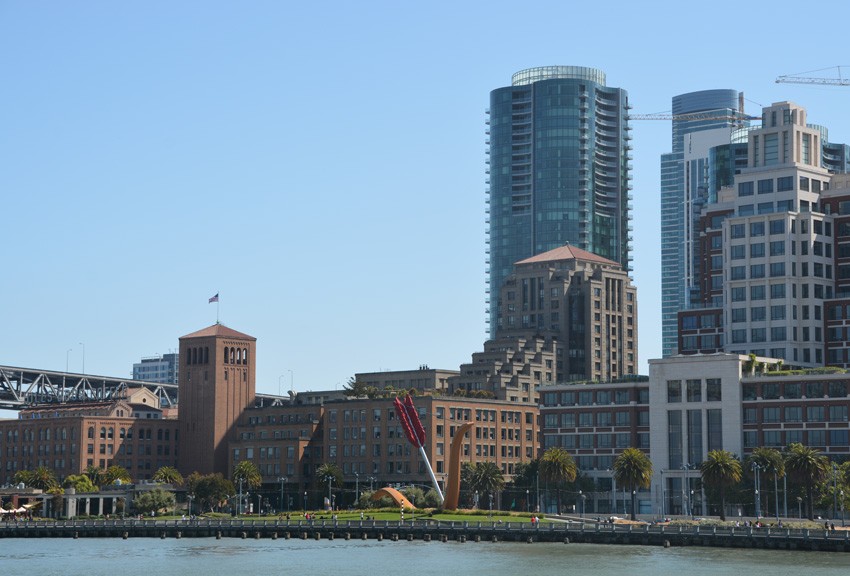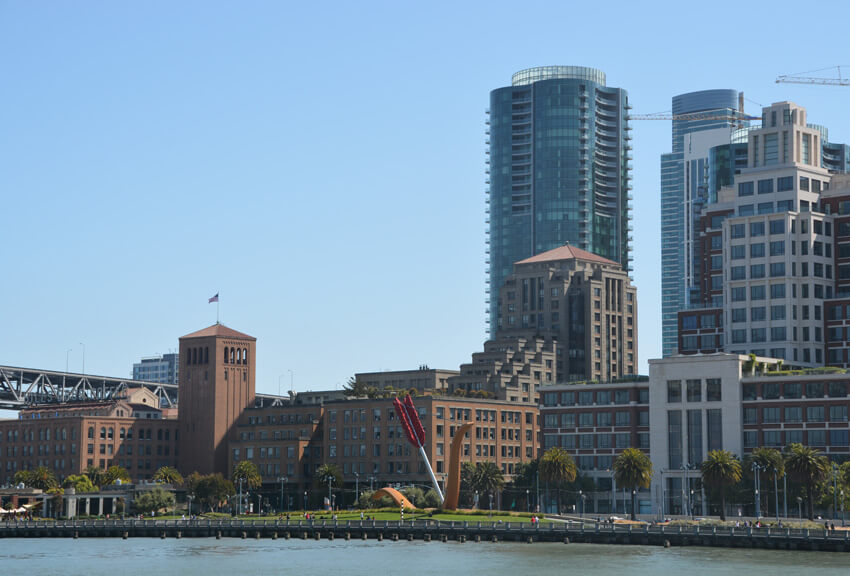 Fleet Week meet Hotel VIA! By next year's San Francisco Fleet Week, Hotel VIA with have one of the premiere venues to take in all the festivities of the Weekend. Located one block from the Embarcadero waterfront and featuring unobstructed views to the Bay and Downtown San Francisco, Hotel VIA will have over 4,000 square feet of open air rooftop space featuring unobstructed views of the Bay and downtown San Francisco. A beautiful rooftop lounge with unparalleled vantages of all things Fleet Week. We look forward to watching the Blue Angels with you in 2016!
Posted October 15th, 2015
Back To Main