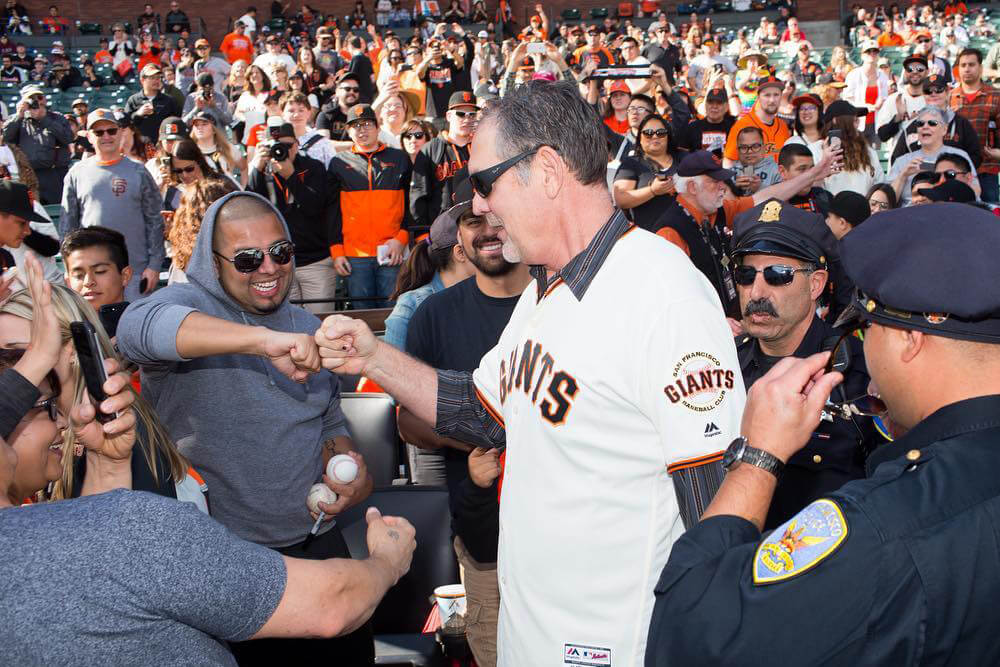 Giants FanFest is Back!
It's hard to believe we're closing in on baseball season again, but here we are; and the San Francisco Giants have that bright shiny glow of new and exciting things to come! With a new manager, a new general manager, and a score of new coaches, this is the next generation of Giants baseball. But old school fans don't need to fret! The line-up may be filled with new faces and up-and-comers, but you'll still find the players you know and love in there; Buster Posey isn't going anywhere.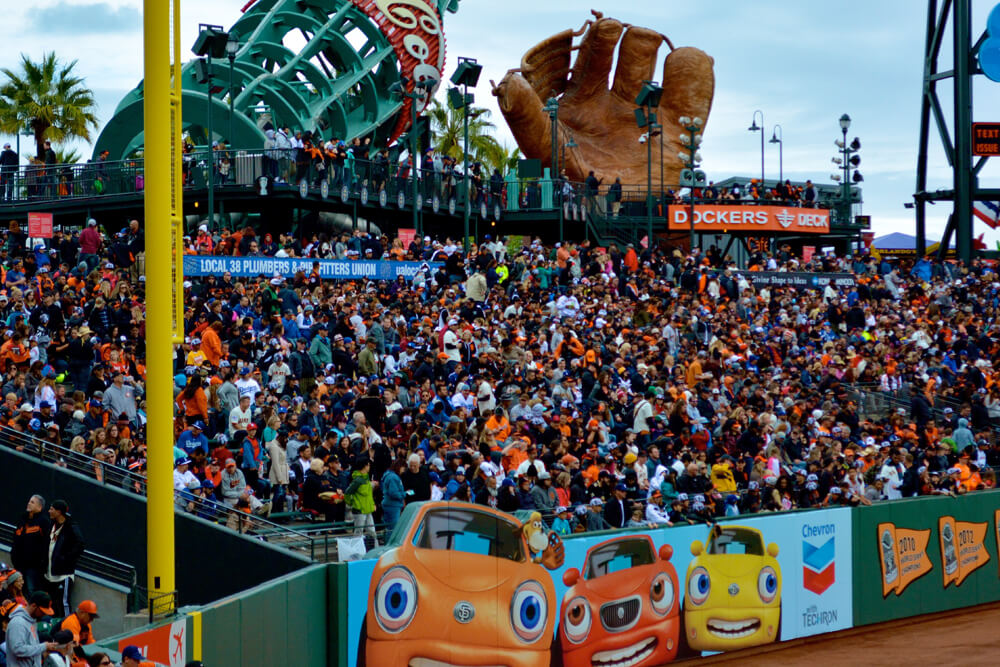 Baseball is all about hope. So here at Hotel VIA we are leaving the 2019 season in the past and looking forward to the 2020 San Francisco Giants. After all, 2010 was the first year of the World Series trio of championships, so maybe they'll recreate that magic a decade later. These are auspicious beginnings for our new team and Giants FanFest is the only place to preview what's to come!
KNBR's 27th Annual Giants FanFest will take place at Oracle Park on Saturday, February 8, 2020. FanFest almost always includes live KNBR broadcasts on the field, player Q&As, free player autographs, free rein to roam the field, self-guided tours, and a kid zone. But we are talking about the next generation of Giants baseball, so who knows what exciting new surprises they will have in store at this year's FanFest! There will surely be plenty of opportunities to meet the new players and coaches of the 2020 season.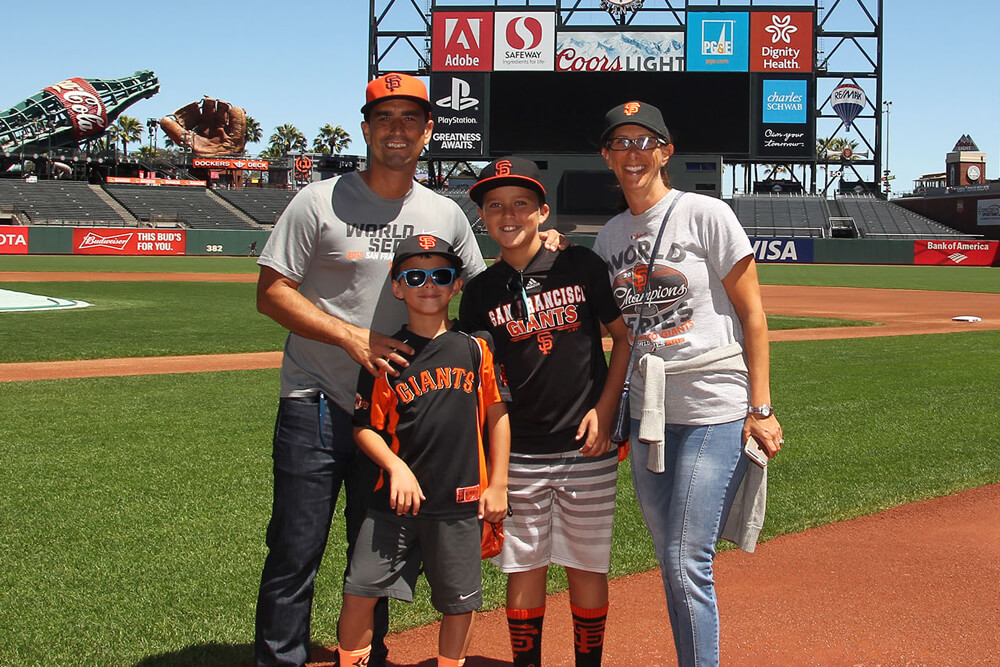 Hotel VIA is the only place to stay to catch all the FanFest action. When you're staying steps away from Oracle Park, you can be the first one there and the last one to leave and you'll never even have to break a sweat. Those autograph and picture lines get long, so stay right across the street and take your rightful place at the front of those daunting lines. Book your Giants FanFest stay with Hotel VIA today!
Posted January 21st, 2020
Back To Main