Good for the Environment
Hotels have a significant opportunity to reduce negative environmental impacts, and Hotel VIA will be at the forefront of environmental sustainability. From construction through all aspects of operations, Hotel VIA is focused on energy efficiency, water conservation, carbon reduction, waste diversion and creation of a chemical free environment. Hotel VIA will be an example of how beauty and comfort can be enhanced with environmentally responsible building and practices.
Beginning with construction, systems that capture rain water for re-use in watering landscape, re-cycling of building materials and other systems and practices that use resources efficiently and use renewable resources are all being incorporated into the building of Hotel VIA.
Operationally, Hotel VIA will incorporate the most simple practices, such as setting out recycling bins and incorporating a linen re-use program, to the most sophisticated systems such as energy management technologies which regulate heating and air-conditioning based on whether the guest is in the room or the room is vacant.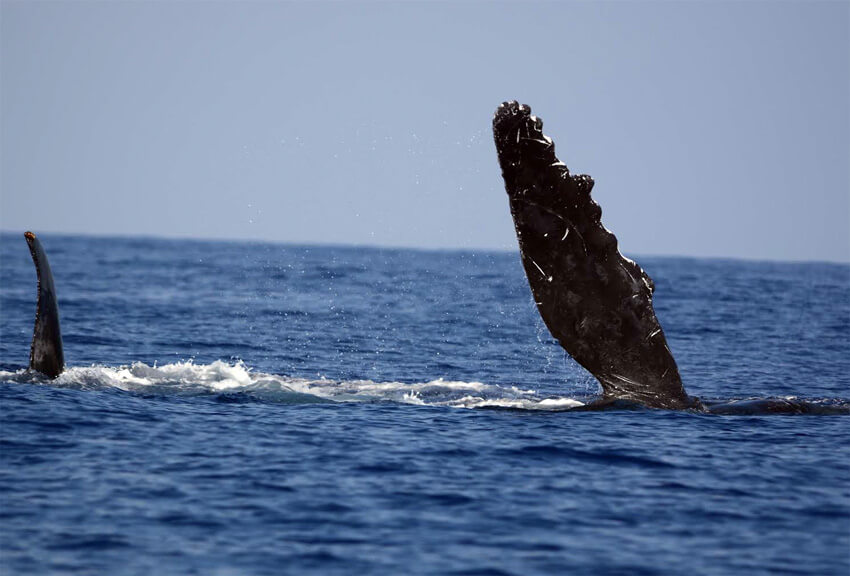 Even Hotel VIA's location lends itself beautifully to every environmentally responsible means of getting around whether one is visiting San Francisco for work or pleasure. CalTrain is one block away making travel down the Peninsula, to Stanford or anywhere in Silicon Valley a comfortable and auto-free commute. The Embarcadero Waterfront is a block away offering ferry service across the Bay. With CalTrain and BART stations nearby, public transportation is easily accessible from San Francisco International Airport as well as San Jose and Oakland International Airports. SF Muni lines are right outside our door, and a short and pleasant walk takes Hotel VIA's guests to Moscone Convention Center, the Financial District, most of the city's major tech companies, Mission Bay, the Ferry Building, Union Square and many of the cities best restaurants, galleries and entertainment venues. And if that's not enough, bike rentals are available! No car, no stress on the environment!
California and San Francisco are on the cutting edge of green policies. In this same spirit, Hotel VIA will be a leader in green hotel initiatives.
Posted July 4th, 2015
Back To Main