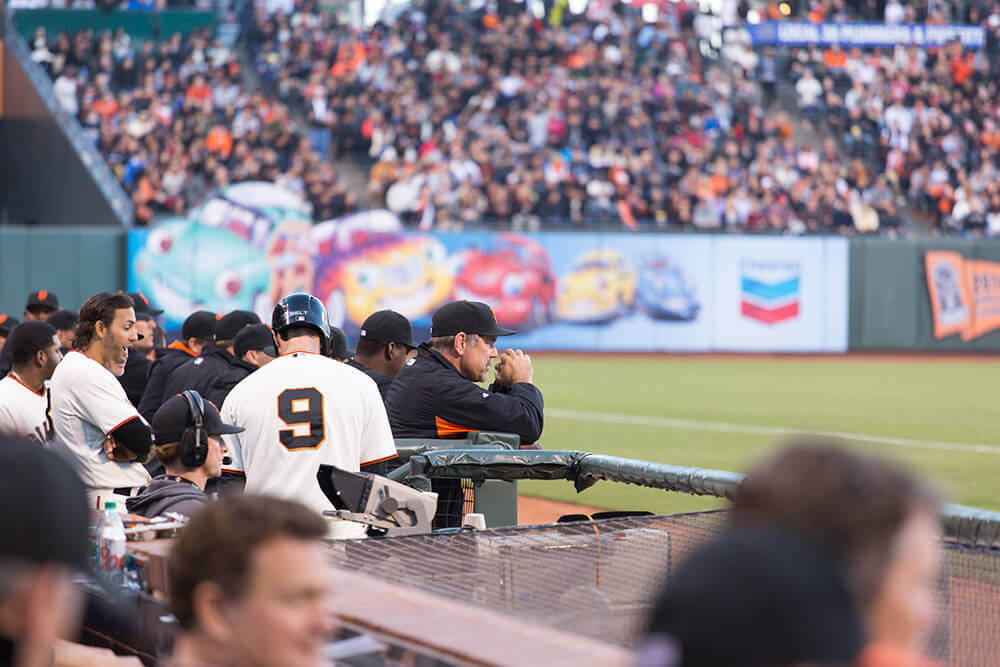 Goodbye Bochy, Hello Warriors
As one historic door closes, another is opening here in our exciting little South Beach neighborhood…
Bruce Bochy is going out with a bang! Yesterday marked his 2,000th win just in time for his retirement next weekend. Bochy is just the 11th MLB manager to reach this impressive milestone in his career. Since 2007, Bochy has been both a manager and a father-figure to the San Francisco Giants, as well as a fan-favorite when it comes to major league managers. Congratulations Bruce Bochy! You will be deeply missed.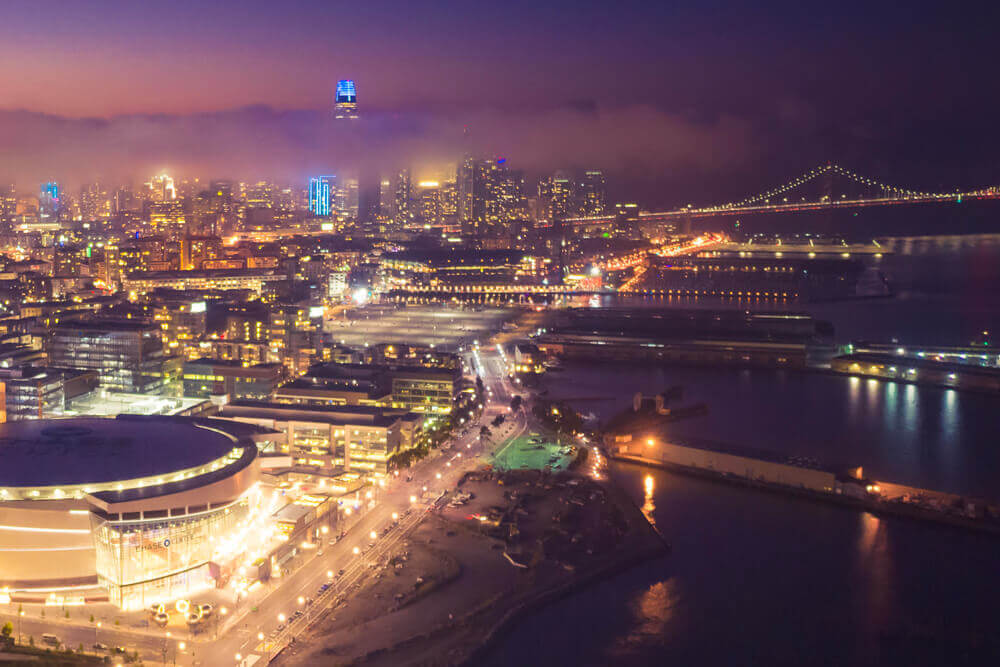 But as we bid a sad adieu to a major league legend, we also welcome with open arms a group of NBA Champs. The Golden State Warriors have officially moved into the neighborhood and we could not be more excited. Hotel VIA is nestled away in South Beach, where SOMA meets Mission Bay, which puts us right in the middle of all the best entertainment San Francisco has to offer.
Baseball season might be coming to a close, but now we have basketball season and exciting year-round events to look forward to. With the Chase Center just a quick 15-minute walk away, VIA guests will never miss a second of the action.
Posted September 19th, 2019
Back To Main