A Very Grand Opening in South Beach
We have some exciting news to share with you. The wait is finally over. Hotel VIA has officially opened its doors to the public! Tuesday June 20, 2017 marked VIA's grand opening celebration. Now that our doors are open, the rest is up to you. Book your room, reserve the rooftop for your next event or rent a cabana for you and 5 of your friends. All reservations are now available for stays and events starting Wednesday June 21.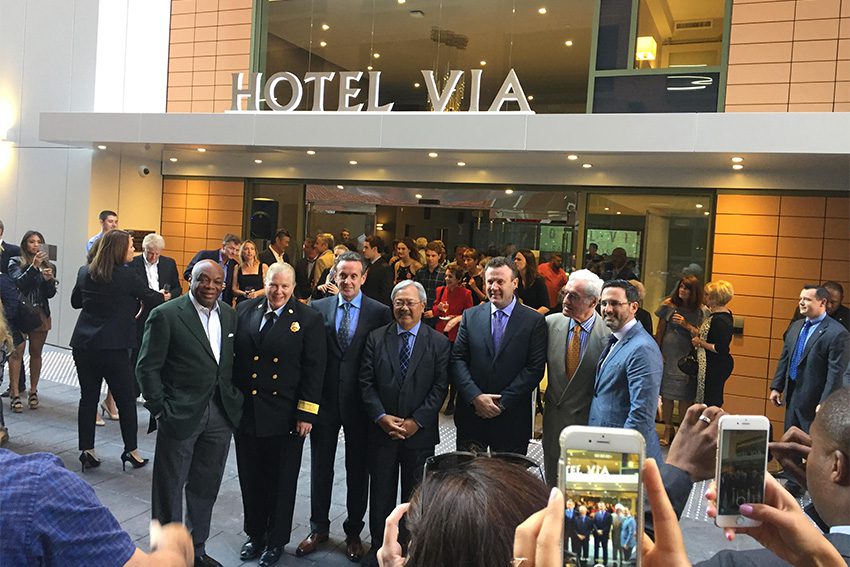 We know it took us a little longer than expected to get here, but we wanted to be sure that everything was perfect before we welcomed you as our guest. Every member of the wonderful VIA staff has been working around the clock to make sure every bed is made just right, every drink is mixed to perfection and every rooftop cabana is arranged for ultimate relaxation. Book your stay at Hotel VIA today and prepare yourself for a hospitality experience that goes beyond boutique.
Posted June 21st, 2017
Back To Main