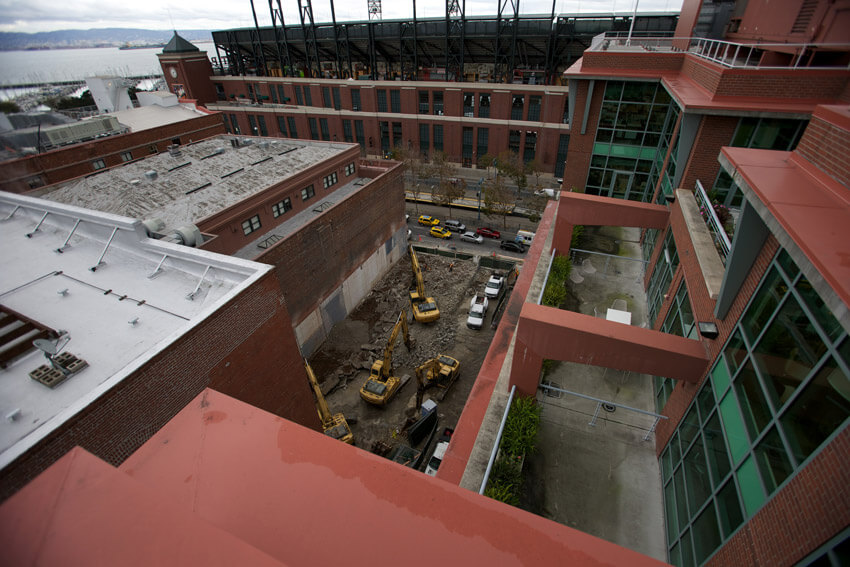 Ground Breaking
On October 31, 2014, the San Francisco Giants rode through San Francisco in their victory parade celebrating their 3rd World Series Championship in 5 years. A few days later, across the street from their home, the iconic Oracle Park, another celebration took place: The groundbreaking of a long-planned, beautifully designed, independent boutique hotel.
Replacing an aged and dilapidated one-story building, Hotel Via will be a gem in the South Beach neighborhood that has developed rapidly since the San Francisco Giants moved in 15 years ago.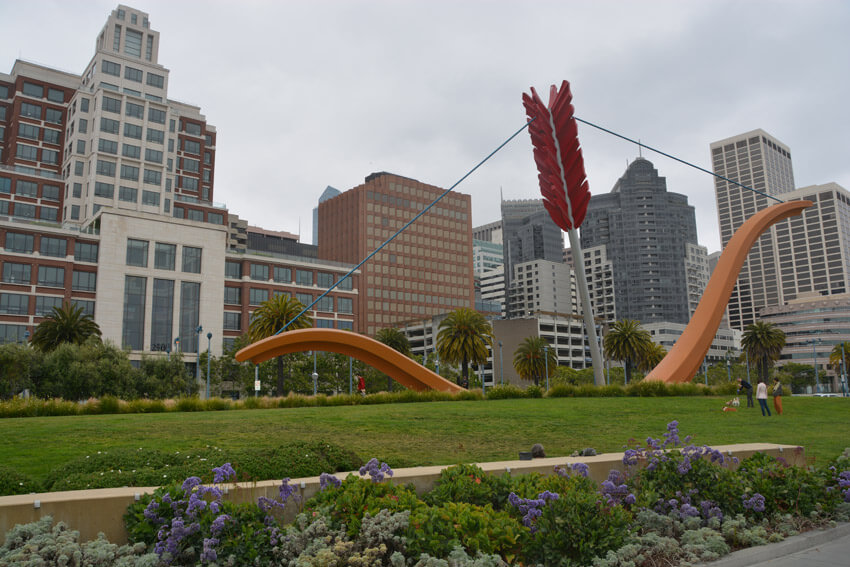 Nestled between an old historic brick building that once defined the industry of China Basin, and the new modern buildings that house the office and headquarters of the new technology industry, Hotel Via is the newest element in one of San Francisco's most exciting neighborhoods.
It will be a long journey ahead until the opening of Hotel Via. Over the coming months there will be ground to dig, concrete to pour, steel to lay, and "rinse and repeat." But when baseball season starts in Spring, 2016, South Beach will have a chic new technology-forward, environmentally sustainable boutique hotel to house San Francisco's visitors from all parts of the world.
Posted October 19th, 2014
Back To Main