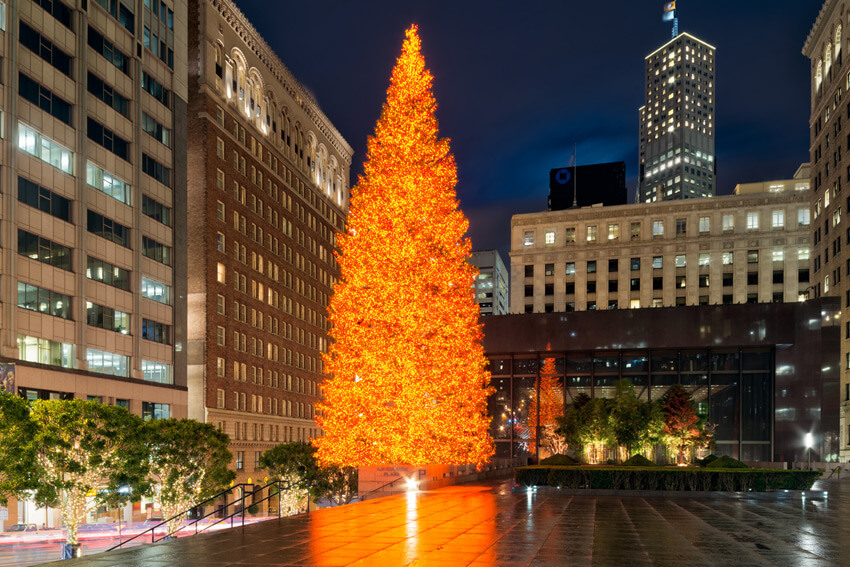 Happy Holidays from Hotel VIA
The holiday season is upon us and that can only mean one thing… Hotel VIA is just a few short months away from opening its doors!
We know that the holiday season is all about spending time with your loved ones, so we hope that you're all getting that quality time in. December is one of the best months to visit San Francisco so for those of you who will be spending your holidays in the Bay Area, we thought it would be nice to let you know about some of our favorite SF holiday events:
The Bay Area isn't exactly the right choice for a snowy getaway, but what holiday adventure is complete without a chilly ice skating excursion? Just down the street from Hotel VIA, at the Embarcadero Center, you'll find a joyous winter wonderland complete with a family-friendly ice-skating rink!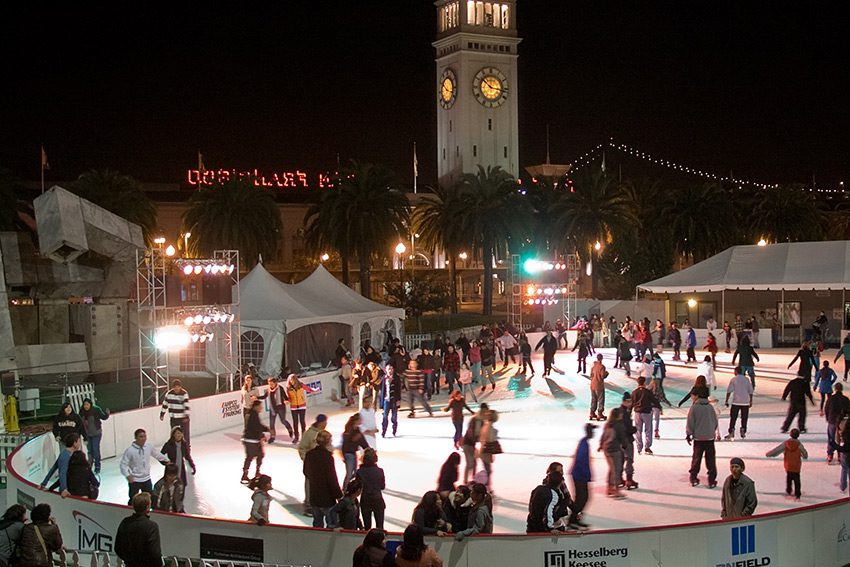 San Francisco's Union Square is a shopper's paradise year-round, but it transforms into a holiday delight with something for everyone this time of year. The beautiful shopping district boasts extravagant window displays you won't want to miss, as well as a breathtaking giant Christmas tree right along side the gorgeous mahogany Bill Graham Menorah that is erected every year to celebrate Chanukah. Union Square really is a sight to see!
No holiday list would be complete without mentioning the spectacular arts that San Francisco has to offer. While there are plenty of performances and exhibits to choose from every holiday season, here at Hotel VIA we are partial to the classics. Every year the San Francisco Ballet presents a magical performance of The Nutcracker and the highly acclaimed San Francisco Symphony visits Davies Symphony Hall for their performances of Christmas Spectacular. Both performances should be experienced at least once in a lifetime.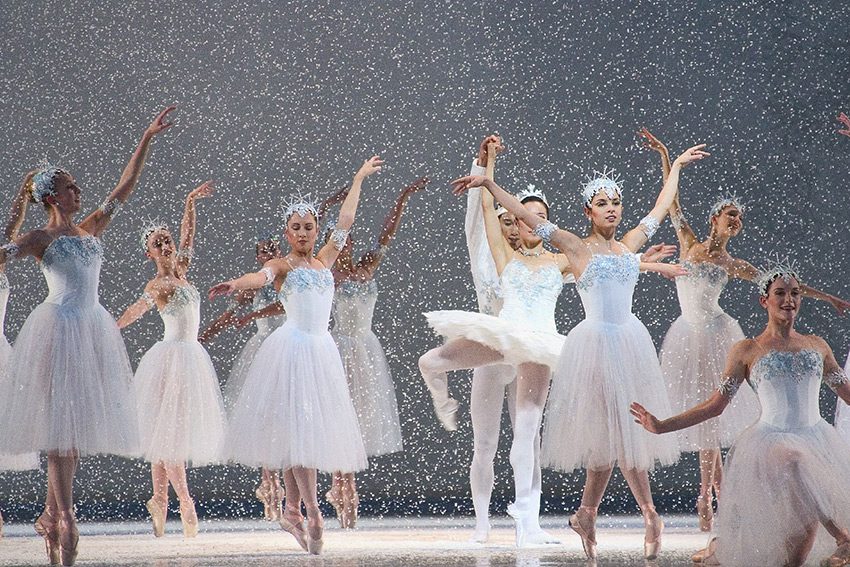 With so much to see and do, we've only just scratched the surface of holiday events in San Francisco. Lucky for you, next holiday season all you'll have to do is call down to the front desk and we'll give you more outing suggestions than you'll know what to do with. From our Hotel VIA family to yours, we wish you a joyful holiday season! See you in 2017…
Posted December 21st, 2016
Back To Main