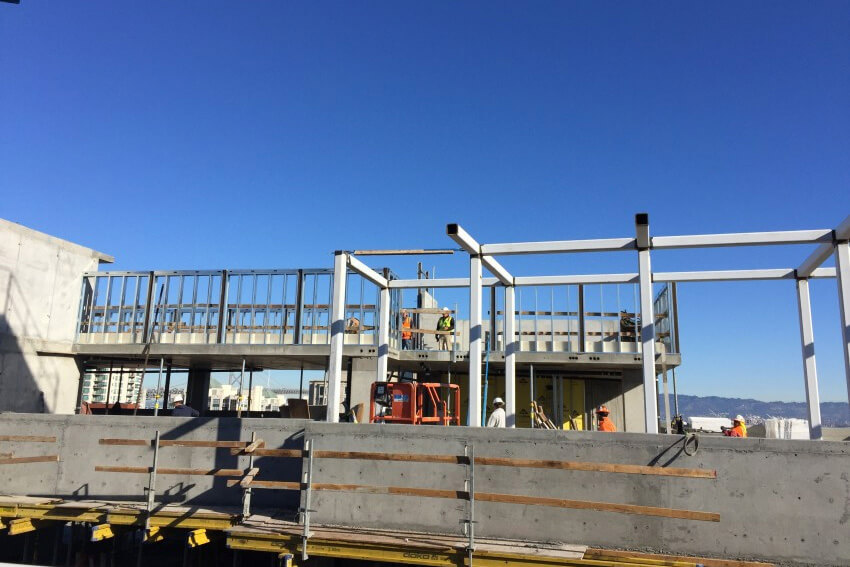 Happy New Year from Hotel VIA
Happy New Year everybody! Forgive me if this blog is a bit brief, after all we are officially on a six month countdown until we open San Francisco's newest independent boutique hotel! Hotel VIA will be opening its doors across the street from AT&T Park in San Francisco's South Beach neighborhood in June 2016, and between now and then there is much to be done.
While we made tremendous strides in 2015 toward our goal of opening Hotel VIA by this June, we still don't have the exact furniture picked out, and we're still considering different wall covers and window treatments, and the uniform designs still need to be finished, which of course once we have made the final decisions on these details (and a few others), there is still the delivery and installation of everything. Did I forget to mention we don't even have walls on the structure yet, let alone windows and floors? So even though we can't reveal too much of the final look of Hotel VIA to you at this point, we can promise you Hotel VIA will be dedicated to implementing cutting edge technology, with first class personalized guest services, and a strong commitment to environmentally sustainable products and operational standards to deliver a sophisticated and truly unique experience for the 21st century traveler. With our chic cocktail lounge that looks out to Willie Mays Plaza, multi-level open air roof-top decks offering views of the downtown skyline, the Bay Bridge, the East Bay, and of course the most beautiful ballpark in the country, Hotel VIA is the destination for travelers who want style and substance while visiting the great city of San Francisco.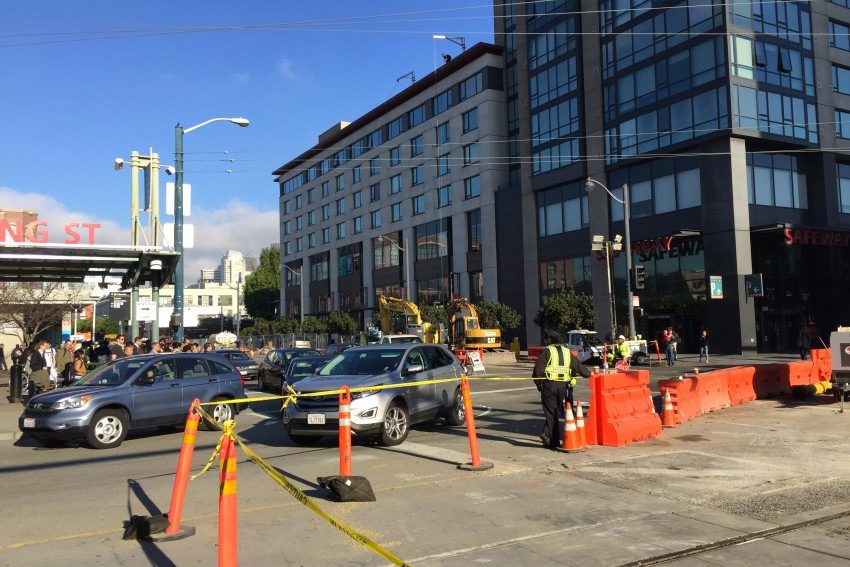 Continue to check back in on this blog in the coming months, as we finalize the details of Hotel VIA, we will be able to give you a more concrete picture of what will be a truly unique hotel in a truly unique city.
Don't forget to follow us @hotelviasf on Instagram and Twitter, and like us on Facebook www.facebook.com/hotelviasf to stay up to date as we gear up to opening, and information on how to enter into a contest coming soon to win a free weekend stay at the Grand Opening.
Happy New Year and we look forward to welcoming you to Hotel VIA this fall.
Posted January 11th, 2016
Back To Main