Historic Times for the Bay Area
In case you haven't noticed the San Francisco Bay Area is quickly becoming the epicenter of American Sports.  In the last 18 months the different venues around the Bay Area have hosted the Super Bowl, World Series, NBA Championship and NHL Stanly Cup Finals.  Throw in Wrestlemania at Levi's stadium last year and you have a cornucopia of all the greatest sporting events in this country taking place in one area over a very short period of time.
When Hotel VIA opens later this year there will be no better hotel in all of the Bay Area that offers a world class city experience, while also keeping you connected to all the great sporting events that the San Francisco Bay Area has to offer.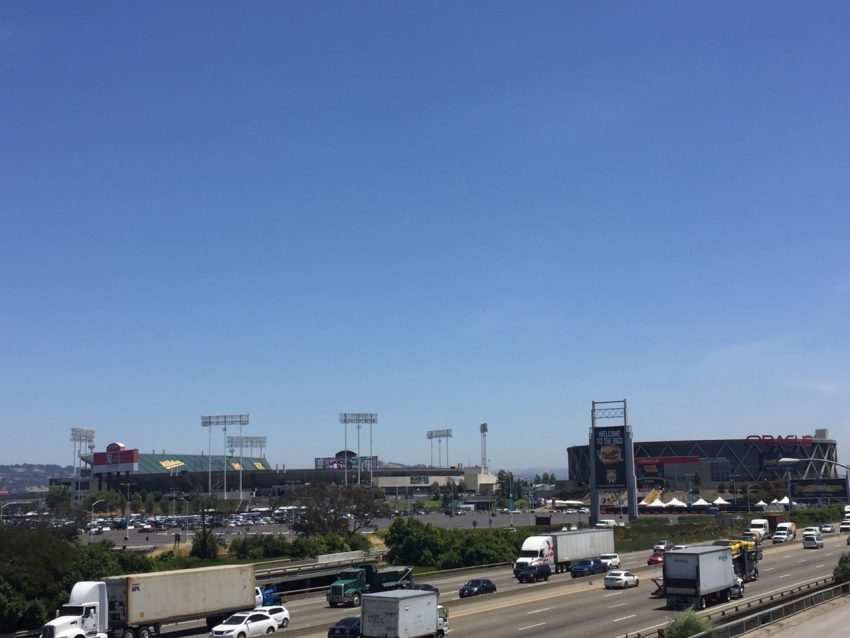 By now you know that Hotel VIA is located directly across the street from one of MLB's most iconic Ballparks, AT&T Park, home of the world champion San Francisco Giants.  But there's lots more!  Across the Bay, only a short 15 minute BART ride from Hotel VIA, is Oracle Arena, home of the 2015 NBA Champion Golden State Warriors.  (In a few years, these Warriors will be playing in their brand new Arena located ½ mile from Hotel VIA.)  Adjacent to the Warriors current home, the same BART train drops you in front of O.Co Stadium, home of the NFL Oakland Raiders and the MLB Oakland Athletics .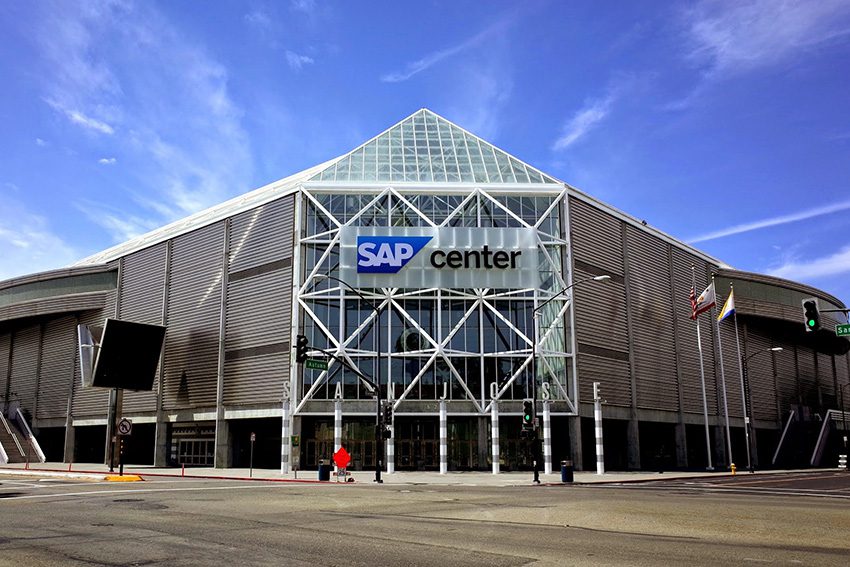 And that's not the end of it!  What most people may not realize is that Hotel VIA is also the perfect location for any traveler who wants to stay in San Francisco but catch a San Jose Sharks hockey game.  One block from Hotel VIA is the Caltrain Station, and in a one hour train ride it will drop you off right at the front door of the SAP Center which is the home of the NHL San Jose Sharks.  You could literally spend more time in rush hour traffic driving 5 miles in San Jose traffic than the time it would take for you to get from your room at Hotel VIA to the SAP Center.   And that's not it for convenience to other major sporting venues.   CalTrain will conveniently get you to Levi Stadium, home of the NFL San Francisco 49ers,  AVAYA Stadium, home of the MLS San Jose Earthquakes , Stanford Stadium and all of Stanford's many sporting venues.  (A little trivia: did you know that combining all of their sports, Stanford has more NCAA division I titles than any other public or private university in America?)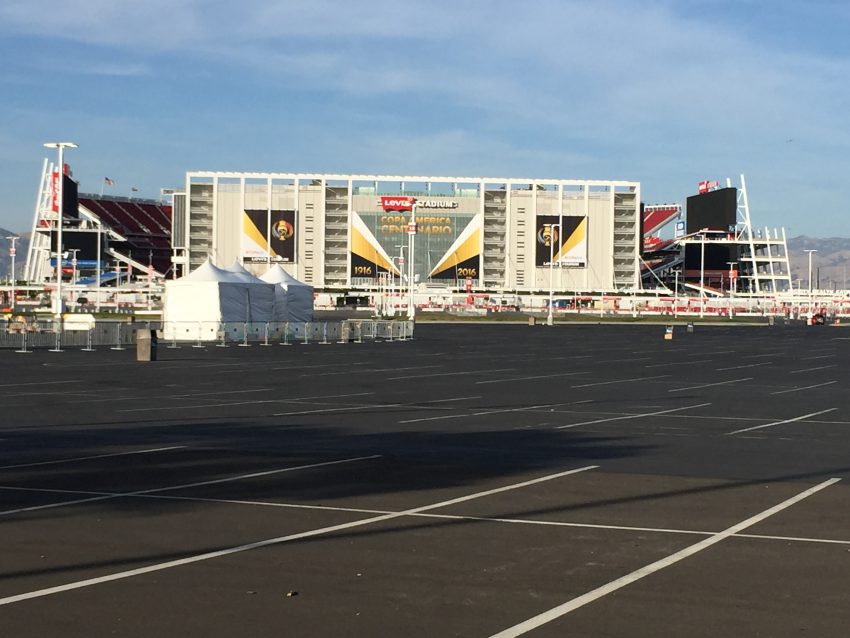 Imagine staying in San Francisco this month and being able to catch a Stanley Cup Final game, and NBA Championship game, and a Giants baseball game in advance of this year's world series (it is an even year after all!) all during your visit. And imagine getting to and from any and all of these amazing sporting events in the congested San Francisco/Silicon Valley Bay Area with no traffic hassles and no parking expense!  Hotel VIA makes that dream come true!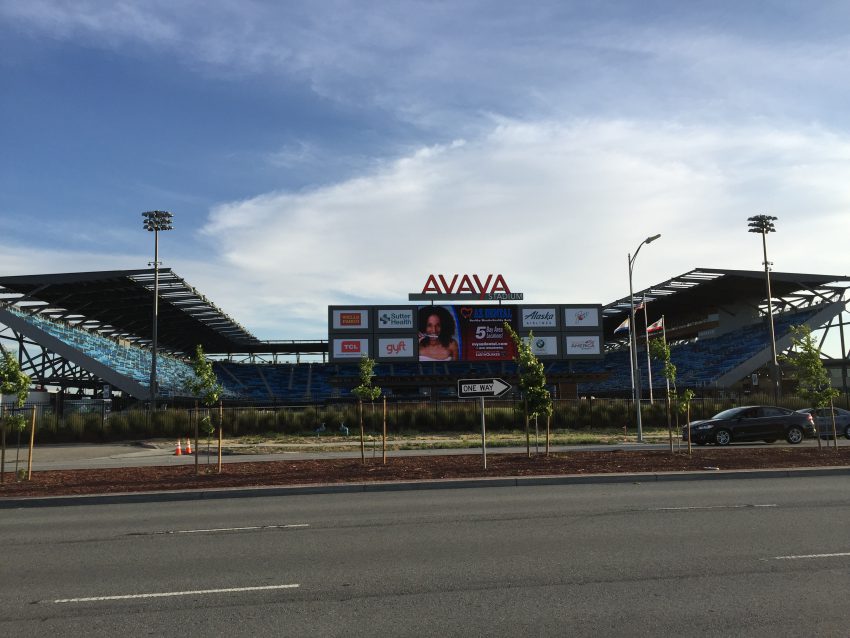 So whether you are a football fan, baseball fan, basketball fan, hockey fan, soccer fan, or just a fan of championship level competition, the San Francisco Bay Area has it all.  And it has never been so convenient and accessible than it is from Hotel VIA.  We look forward to welcoming you beginning in Fall of 2016!
Posted June 3rd, 2016
Back To Main