Holiday Fun
Holiday season is in full swing and it doesn't get better than San Francisco. We're sure everyone has their holiday favorite or traditional activities, but allow the staff of Hotel VIA to give you our Top 5 list of amazing things to do during this festive time of year.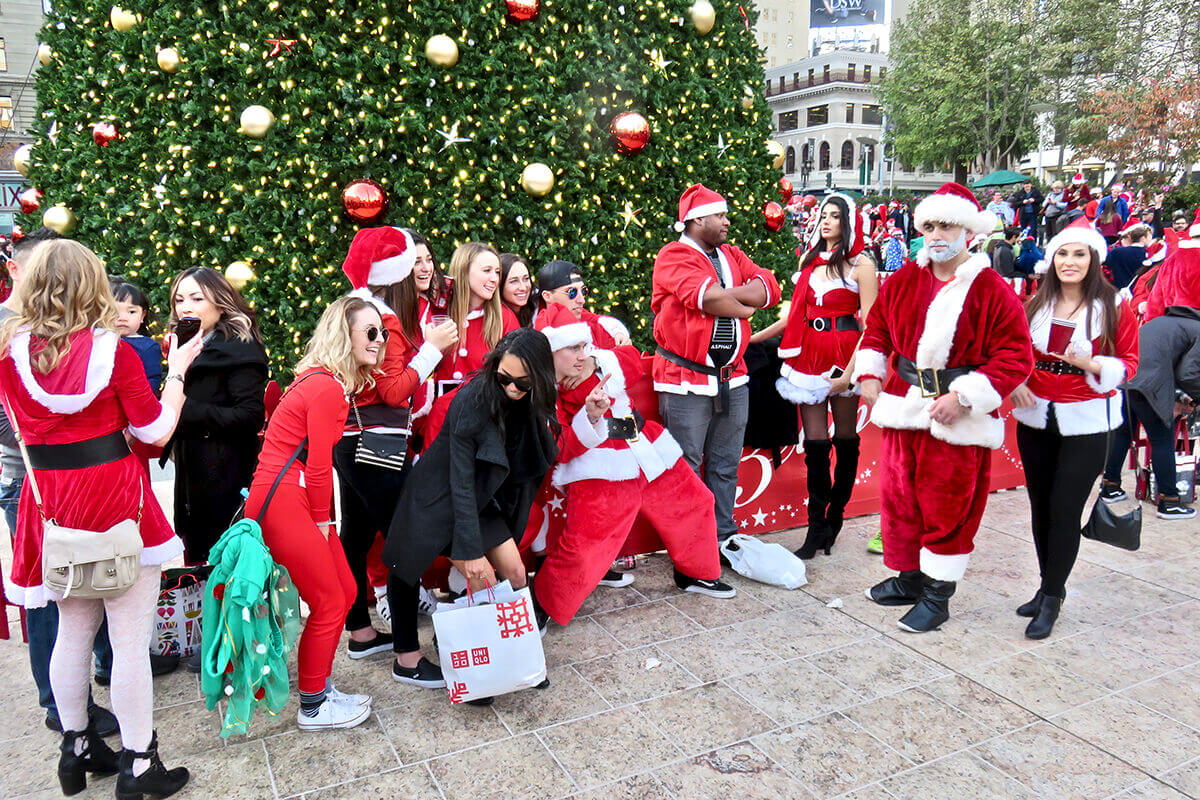 Everyone can be Santa
SantaCon is San Francisco's annual city-wide, Santas-only pub crawl. Get out the red and white. Hats, suits, whatever. Don the look, get your ho-ho-ho ready and release your inner-Santa. You'll be in good company. Join hundreds of your fellow Santas parading around the city, visiting landmarks and drinking at bars. Be aware, there's been a Grinch spotted amongst the throngs of Santas. There's no better way to start the festive holidays than SantaCon. This year's SantaCon is Saturday, December 7th, so get that Santa Suit ready. A special note: not all bars welcome Santas so be respectful and keep an eye out for possible "No Santas" signs. Better book that room at Hotel VIA. You won't be driving home after this event.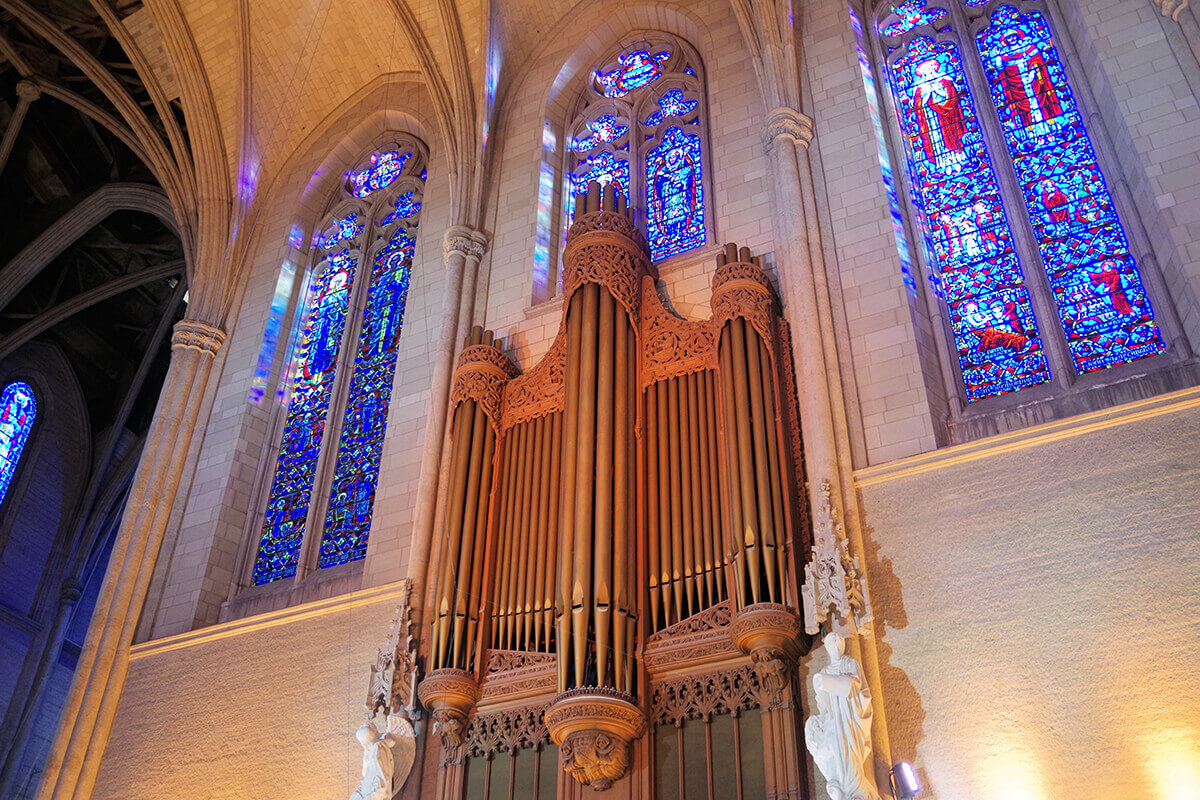 Tour the Cathedrals
While our Cathedrals are open to all any time of the year, the holidays make a special time to visit these centers of beauty, peace and love. Most have special experiences during the holiday time which would be a great addition to everyone's holiday plans. Grace Cathedral, at the top of Nob Hill offers amazing spiritual and historical treasures. Old Saint Mary's Cathedral with its Gothic Revival architecture was built in 1854 and survived the 1906 San Francisco earthquake only to be gutted a day later by the fires started by the earthquake. In North Beach, across the street from Washington Square, Saints Peter and Paul Church has been featured in numerous movies and was the site of Marilyn Monroe and Joe DiMaggio's wedding photos. Glide Memorial Church is famous for its inclusivity, its Gospel Choir and its numerous social service programs. Mission Dolores has a history going back to 1776 and is the oldest original intact Mission in California and the oldest building in San Francisco. Today the Mission Dolores Parish comprises both the Basilica and the Old Mission. You'll have to visit many of San Francisco's neighborhoods to visit these houses of love, but its an activity that will enrich your soul and put you in the holiday spirit.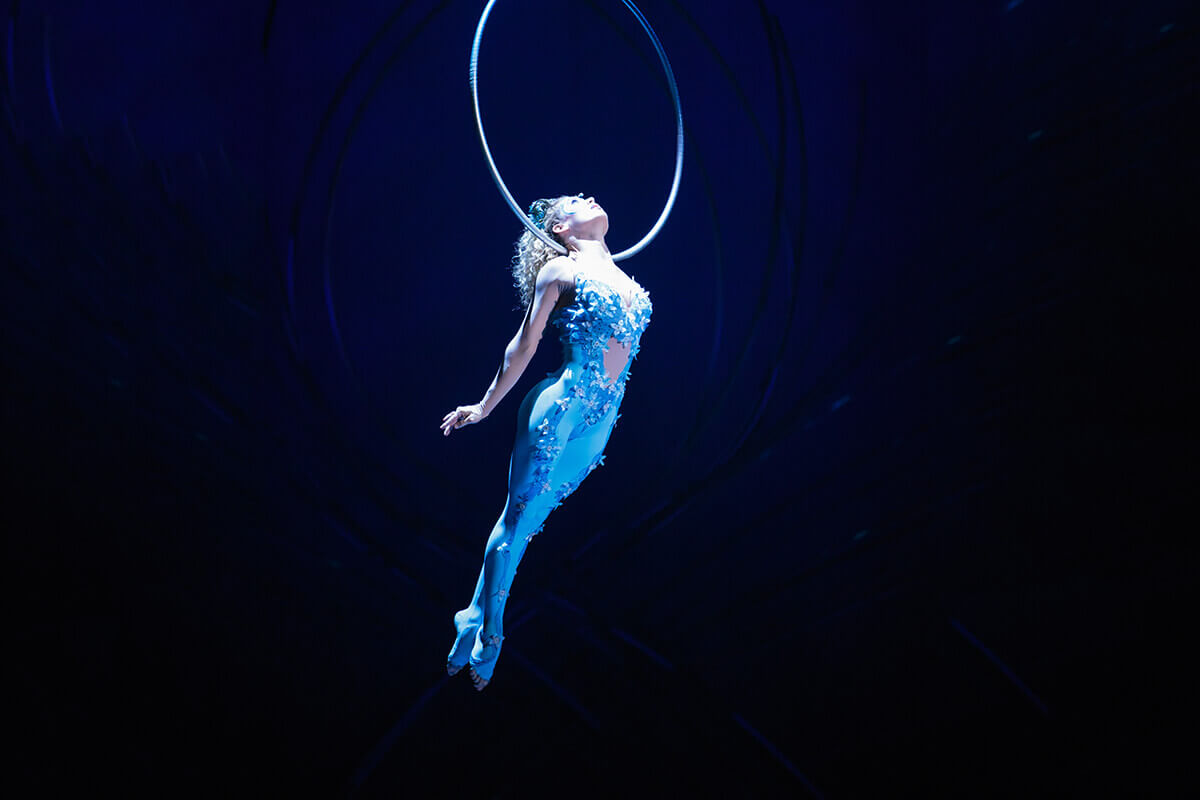 Amaluna
Cirque du Soleil is back for the holidays and this year's Amaluna transports you to a mysterious island where a thrilling adventure of love, energetic sound and acrobatic splendor unfolds. The big top is across the street from Hotel VIA and the show runs through January 12, 2020. Shows are everyday except Monday with matinees and evening shows on Thursday thru Sundays. With this schedule of daily performances, you will be sure to find time to let yourself be enthralled by this amazing adventure. It's a perfect holiday adventure and tickets will make the perfect holiday gift for friends and loved ones.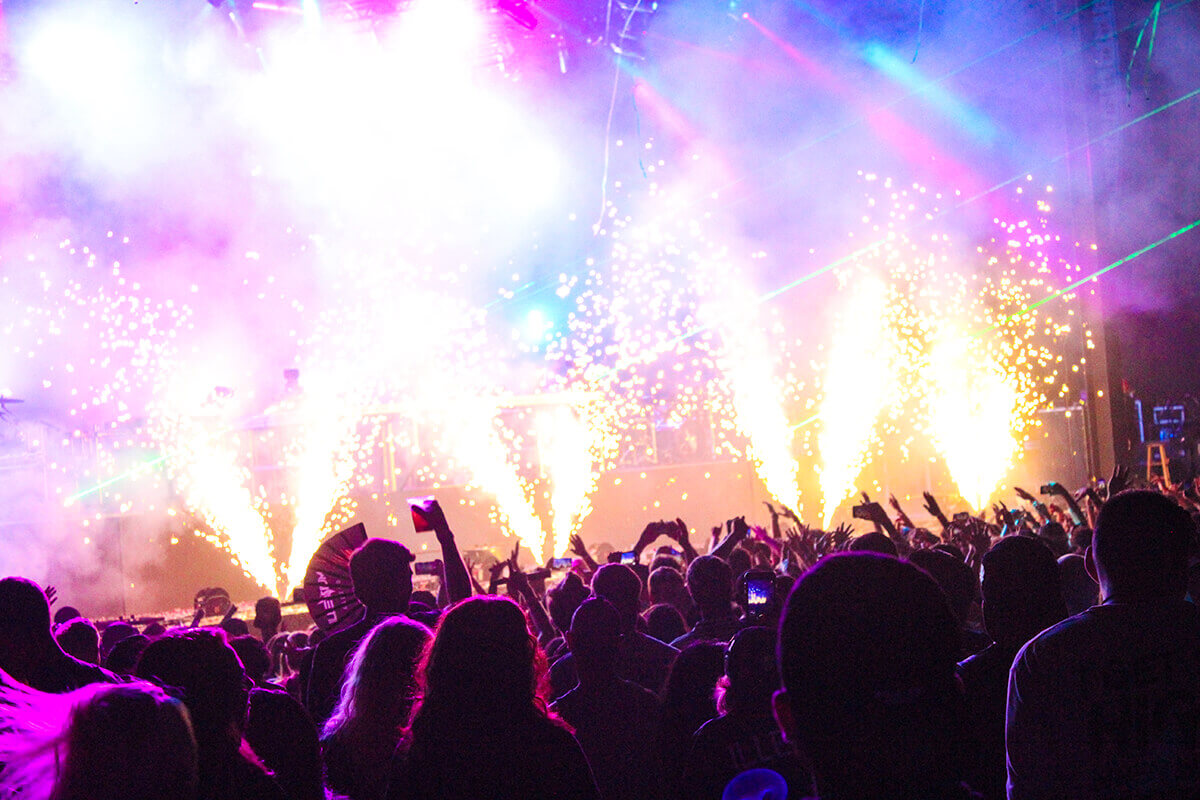 Bring on the games and the music
New for the holidays this year…The Chase Center. Home of the Golden State Warriors, there's basketball excitement throughout the entire holiday season. In addition, the concerts. Andrea Bocelli, Trevor Noah, Illenium, Ariana Grande, and the Dead and Company are on the docket for December. Located a short 15 minute walk from Hotel VIA, a concert or basketball game followed by cocktails and small bites on the Rooftop at VIA make a really great new holiday tradition.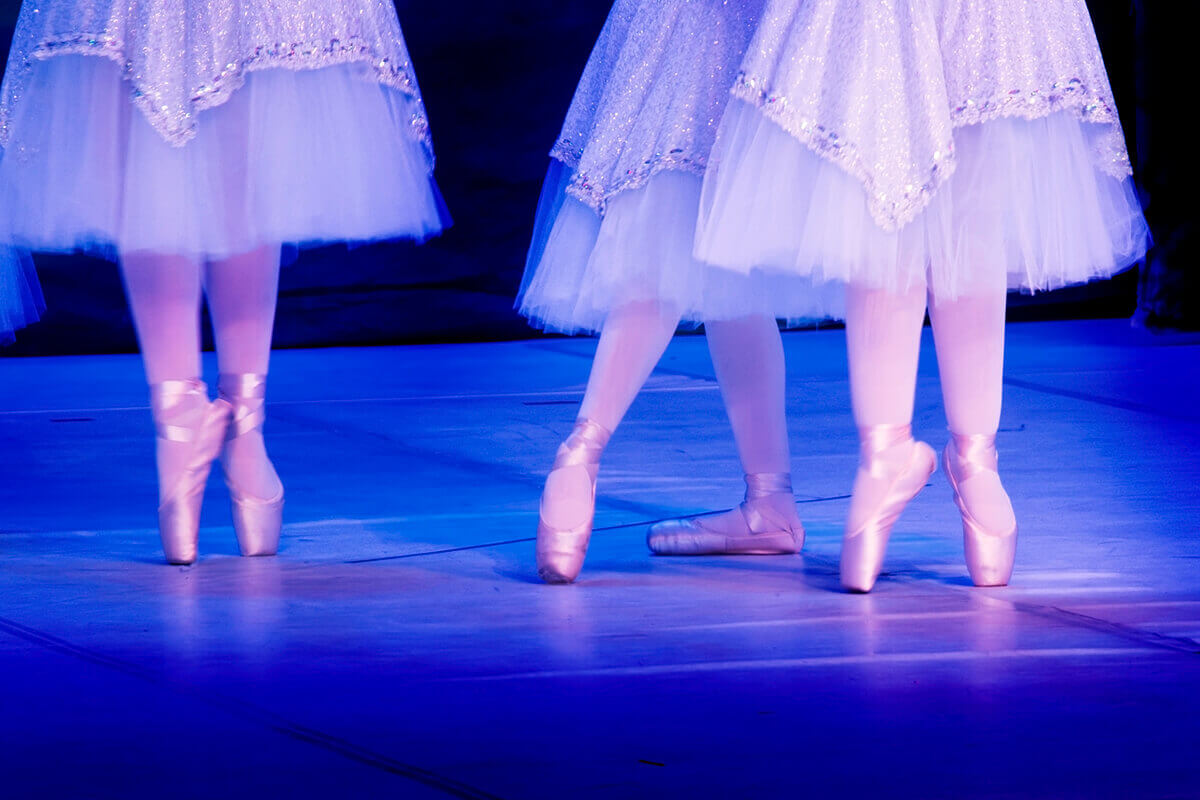 The Nutcracker
You can never get enough of this Christmas classic. And no one does it better than the San Francisco Ballet. The San Francisco Ballet danced the first complete Nutcracker in America on Christmas Eve, 1944. That production launched an American holiday tradition and this year celebrates its 75th Anniversary. In the true spirit of Tchaikovsky, the San Francisco Ballet tells the story of the adventures of Clara and her Nutcracker Prince as they visit all of the sweets, flowers and snowflakes that have endeared this beautiful story to generations. While the Nutcracker is performed by ballets throughout the world, the San Francisco Ballet's Nutcracker made our list because of its adherence to the classic story and music of its origins. If you've already seen it, see it again. It gets more beautiful each time.
Posted December 3rd, 2019
Back To Main