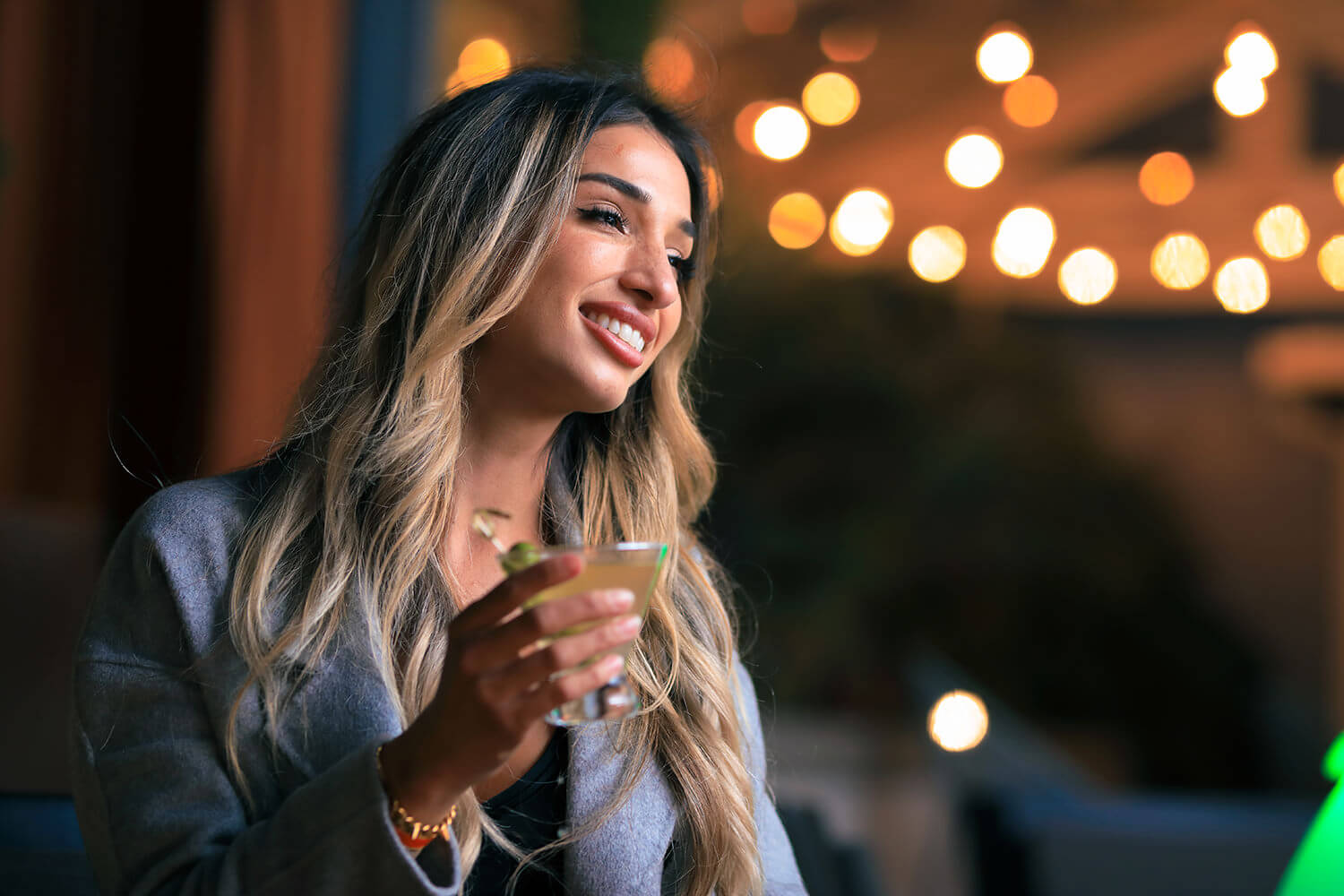 Holiday Season Already!?
How can we possibly be at the end of 2023? Wasn't it just 2022 New Year's Eve? Have we really completed 3 quarters of 2023? Did we really go through an entire baseball season? Well, here we are with only 3 months left and they're already speeding by. Here we are in those final festive months of holidays and end of year celebrations. Have you made your plans yet?
If you're not familiar with the Rooftop at Hotel VIA then you are not familiar with one of the premiere celebration venues in San Francisco. Our rooftop is 3,000 square feet of flexible lounge and event space that overlooks the City of San Francisco, the Bay and Bay Bridge, the East Bay Hills and, of course, our neighbor Oracle Park. It is the perfect venue for both corporate and social events. Our neighborhood is clean and safe. Our bartenders are friendly and creative. Our food channel Chef Lauren develops enticing menu choices. And our service receives raves from all of our guests.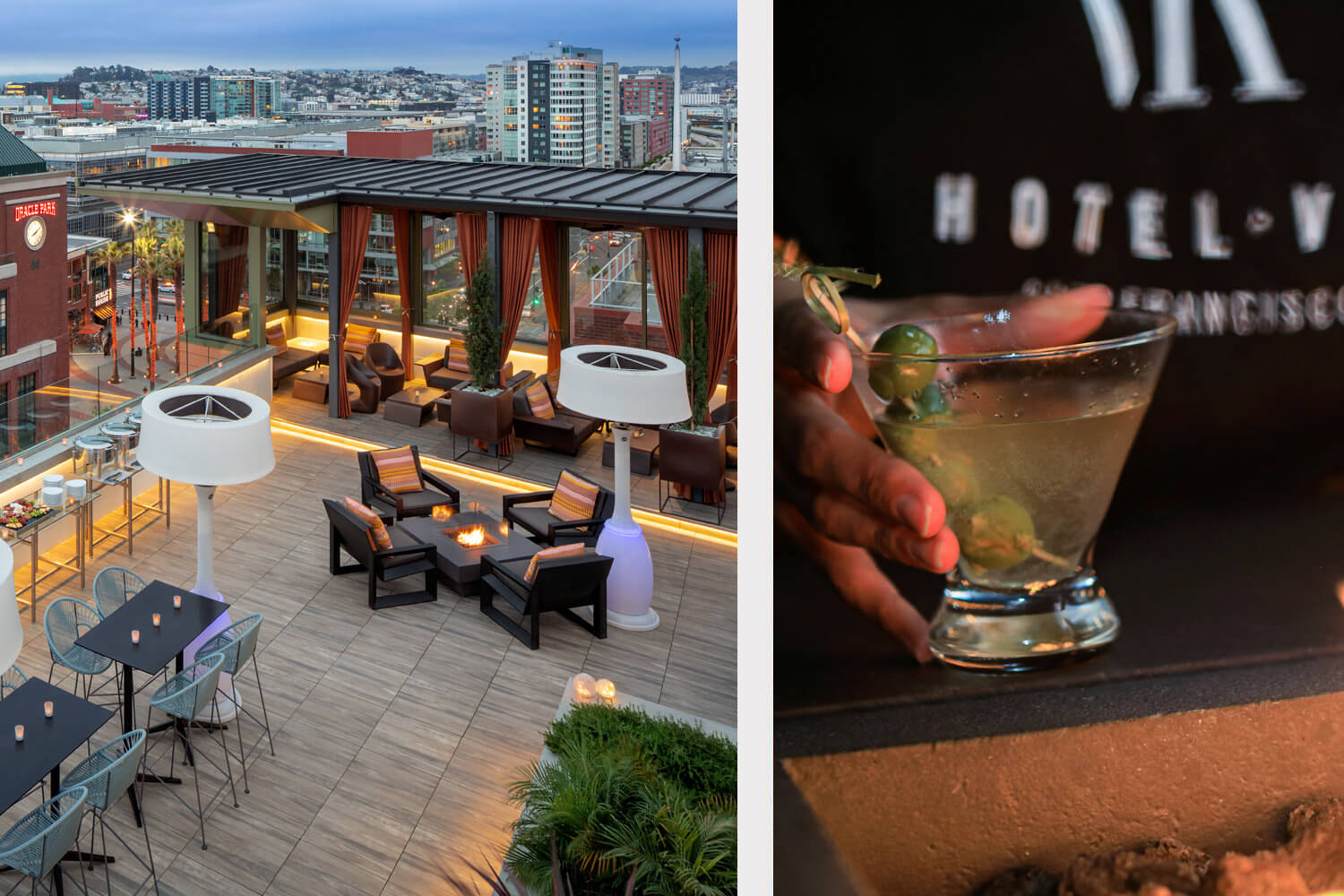 The three remaining months of 2023 are flying by and the Rooftop at Hotel VIA is filling up fast. If you're unfamiliar, come by. We love showing off. If you're planning an event, call us and we'll be happy to work with you. If the year has sped by so fast that you haven't thought about the end yet, let us remind you that there's no more time for dawdling.
The Rooftop at Hotel VIA, at the intersection of sports, entertainment, and technology. Give us a call and we'll help you close out 2023 in style.
Posted October 18th, 2023
Back To Main