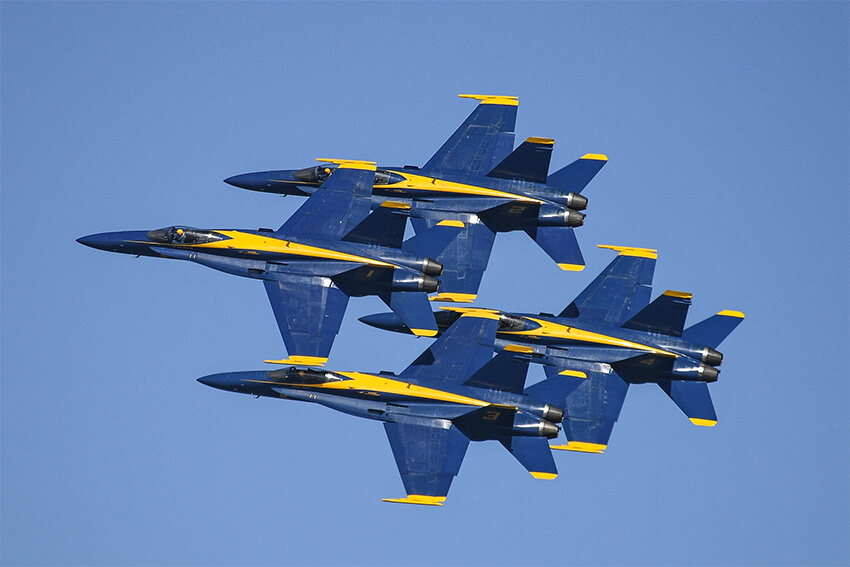 Hotel VIA: The Perfect Place to Stay to Catch all the Action
It pains us to say it, but baseball season is coming to an end. The good news is that the Giants still have four home series to go so it isn't over yet! And Hotel VIA is still the best place to stay to catch all the action.
Right now the giants are in the middle of a heated series against their California rivals, the Dodgers. September 15th through 17th you can catch them playing the Arizona Diamondbacks. September 19th and 20th you can pop across the street and watch them take on the Colorado Rockies. Finally, you can end September and/or start October watching the Giants play another California team, the San Diego Padres.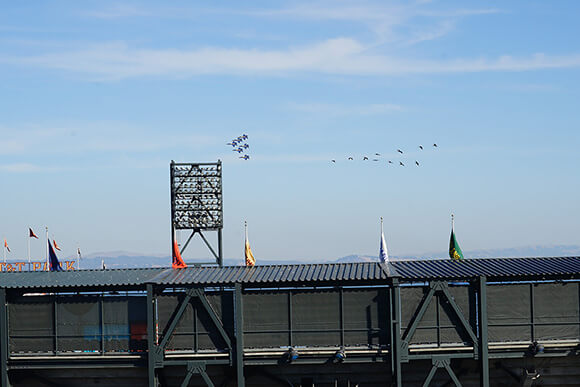 Don't fret too much tough, there is an exciting event coming to San Francisco at the tail end of baseball season that will distract you from the loss…
Fleet Week hits the San Francisco Bay October 1st-9th and it is sure to be amazing! Last year the Blue Angels' air show flew right over AT&T Park and the views from the not-yet open Rooftop at VIA were spectacular. There isn't a better seat anywhere else in the city.
Whether you're coming to South Beach to say goodbye to the Giants until next year, to catch the incredible air shows of Fleet Week or just to enjoy the most beautiful months of the year in San Francisco—Hotel VIA is the perfect place to stay this September and October.
Posted September 12th, 2017
Back To Main