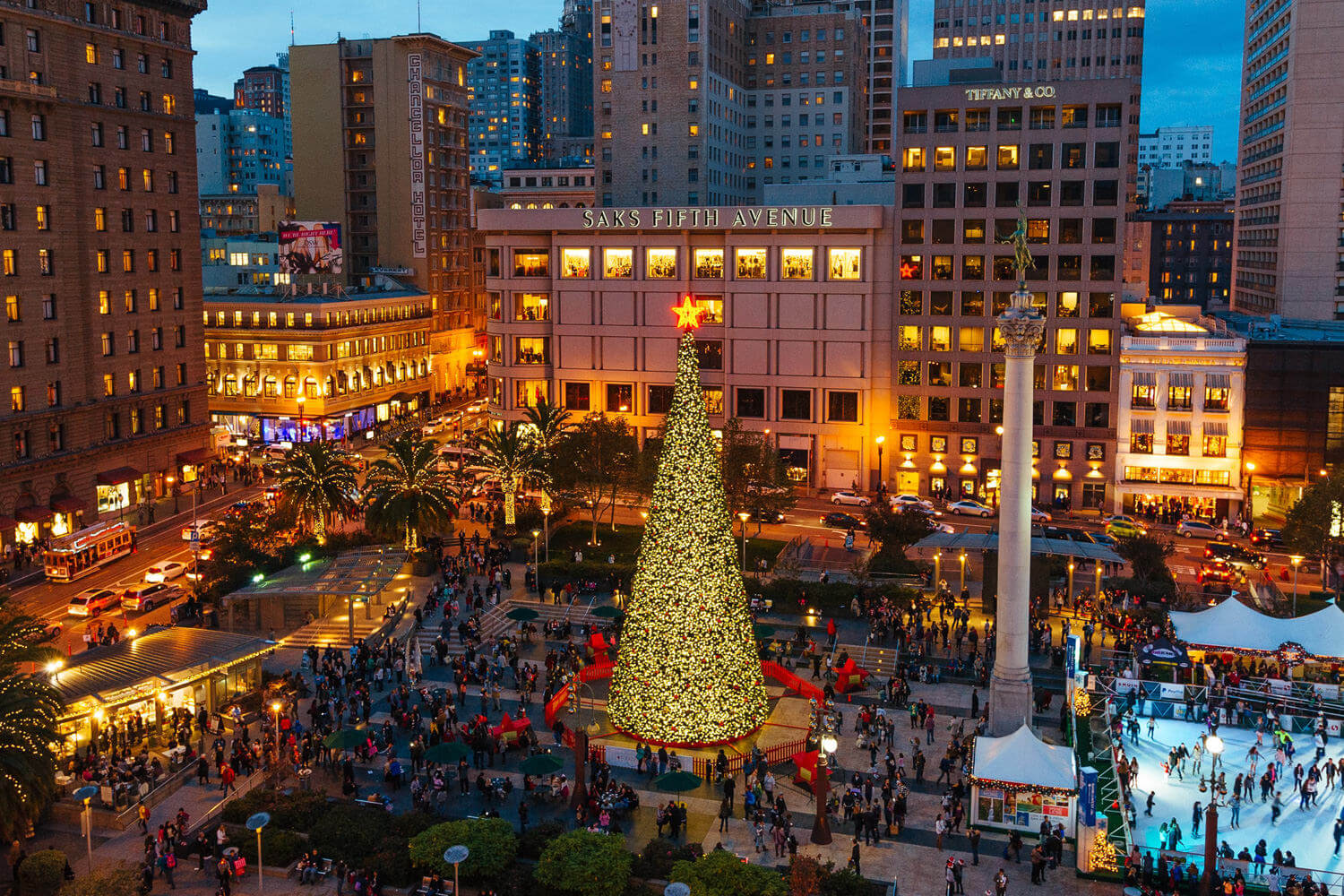 Hotel VIA's Holiday Treat
Borrowing from an old classic…it's the most wonderful time of the year and Hotel VIA has a special treat for our guests. Our 2022 Holiday Package is a celebration of this wonderful time of year with an eye on the beginning of the Giants 2023 baseball season.
Our guests who book our holiday package will be gifted with a complete gingerbread house making kit. During your stay, use your holiday creativity and build your gingerbread house and present it to the front desk at check out. Your gingerbread house will be on display in Hotel VIA throughout the holidays. On February 1, 2023, Hotel VIA staff will choose the most creative entry and the winner will be announced on Facebook and Instagram on February 2, 2023. And here's where we start thinking about our Giants. The winner of the holiday gingerbread house making contest will win a two-night stay at Hotel VIA on April 8 and 9, the weekend of the home opener of the Giants 2023 season.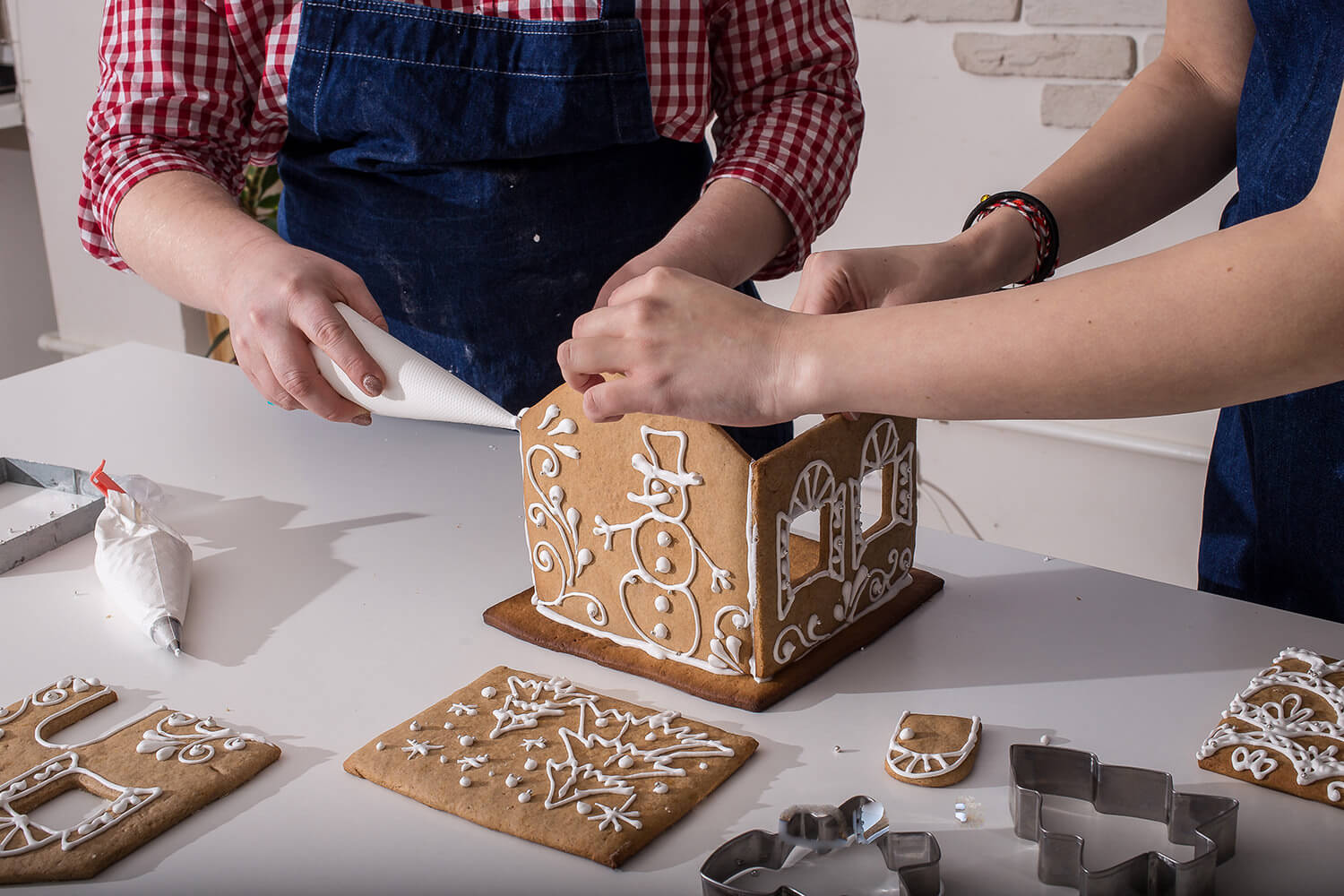 So back to the most wonderful time of the year…there's plenty of holiday fun in San Francisco this year. From Hotel VIA, walk down to the Chase Center for Warriors basketball, amazing concerts, or the Thrive City Winter Wonderland. Book a tour of the City's holiday lights on a vintage fire truck. Oh, and of course, the Nutcracker ballet! What is the holiday season without the Nutcracker ballet? In San Francisco it is truly the most wonderful time of the year.
There's no shortage of holiday spirit and fun. At the intersection of sports, entertainment and technology Hotel VIA welcomes you to a cheerful holiday visit to San Francisco. 'Tis the season to book our Holiday Package and celebrate this most wonderful time of the year.
Posted November 17th, 2022
Back To Main