Hotel VIA's Top 5 Returns
It's time to start thinking about a return to the way it used to be – only one short year ago! We should especially start going back to some activities that are 100% guaranteed Covid safe. With that in mind, we at Hotel VIA are bringing back our monthly Top 5 list. When we created this monthly communication we weren't really sure whether we were suggesting the Top 5 reasons to come to San Francisco or the Top 5 things we love about San Francisco or the Top 5 things that are unique about San Francisco. When we created this list it was just a thing that we, the Hotel VIA family, think about that bring us happy thoughts and make us want to get out and do something fun. And we wanted to share these things with all of you wherever you are in the big world out there and give you some ideas if you're coming to San Francisco.
So, appropriately, we return with a Top 5 list that is not only timely but near and dear to our hearts:
The Top 5 Reasons to be Excited About the 2021 San Francisco Giants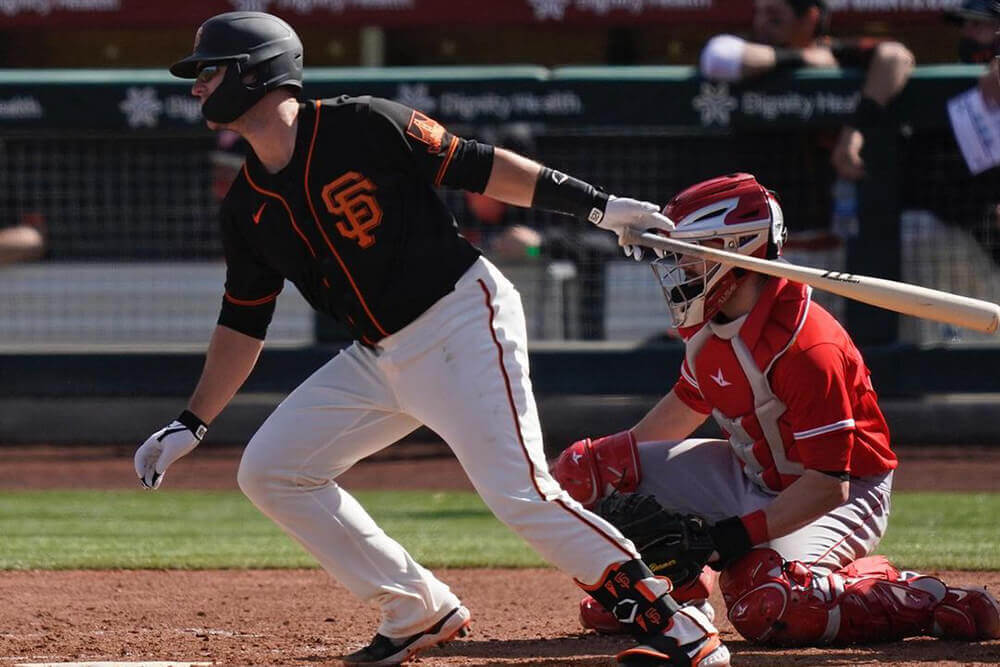 Posey + the Brandons
Buster Posey, Brandon Crawford and Brandon Belt are the remaining icons of the Giants World Series dynasty of the last decade. All three are also in their last year of their contracts with the Giants. The Giants are rebuilding and Posey and the Brandons bring the talent, work ethic, experience and leadership that are a critical element in a new mix. They may not be back with the Giants after this year but they have the talent and experience to lead the team to glory before they go. How cool is it going to be to watch the heroes of the last decade lead this team into a new dynasty?!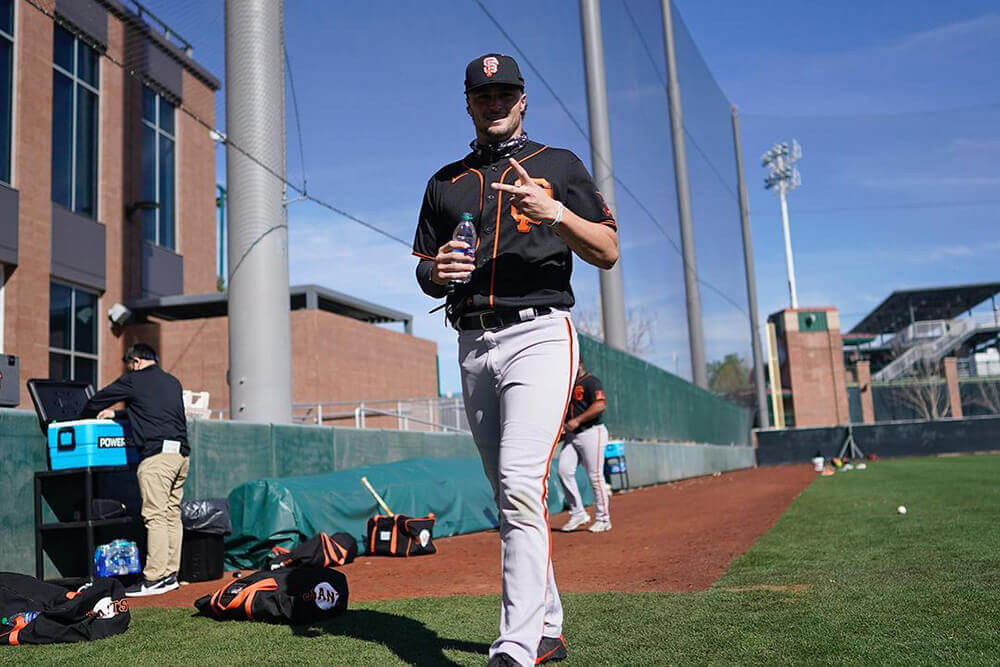 How about that 2020 season!
The Giants are rebuilding. There are no great expectations. Last year the Giants got off to an 8-16 start. Rebuilding was our collective sigh. But then…everything started coming together and by the last day of the season they finished one win away from making the playoffs. Yes, it was a short season and yes, they expanded the number of teams in the playoffs. But no matter, the 2020 Giants shocked and invigorated their fans. In all aspects, there has been great work done since September, 2020. Can the Giants build off last season's surprise success and make a post season run a year early in 2021?!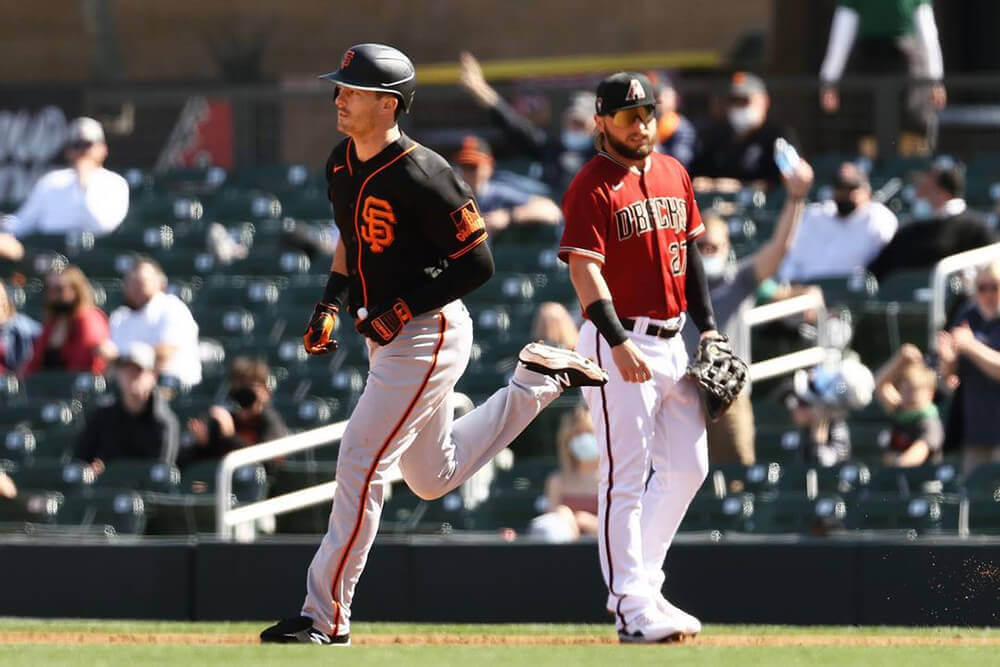 Short but sweet – Yaz/MVP
Mike Yastrzemski epitomizes baseball. He is focused, he is determined, he's talented and he is a leader on the team. He is a no nonsense, no excuses baseball guy. The exact kind of baseball player we love to watch and cheer for. In only two years with the Giants he's put up numbers that rival the most seasoned vet. And he gets better each year. He is outstanding defensively as well as offensively. Last year Yastrzemski finished 8th in MVP voting. He can cement himself this year as an all-star. While everyone has their eyes on the Padres and Dodgers, how great will it be to see the Giants have the league's MVP in Mike Yastrzemski?!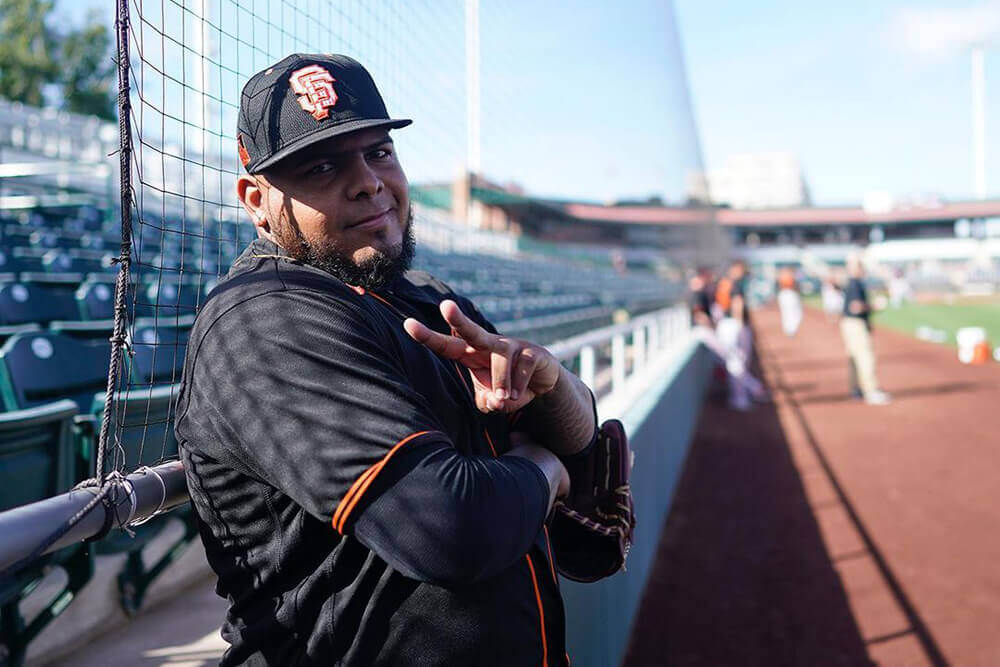 So much to root for
In any baseball season, but especially in this baseball season, we love having something to root for. Well, the 2021 Giants are bringing us plenty to root for even as they continue with their rebuilding. The past and the future. The veterans and the prospects. Johnny Cueto and Logan Webb. The exhilarating offense and that equally exciting base running. The brilliant guys in the front office are carefully assembling a championship Giant team for the future and we get to watch it piece by piece. The transition offers all of us fans an opportunity to cheer once more for the guys we may not see after this year while simultaneously rooting on the future champs. Which young guys will develop and put themselves in the conversation to be a part of the future. This is why we love baseball. And this is what the 2021 Giants are delivering. Does a team in transition get any better than that?!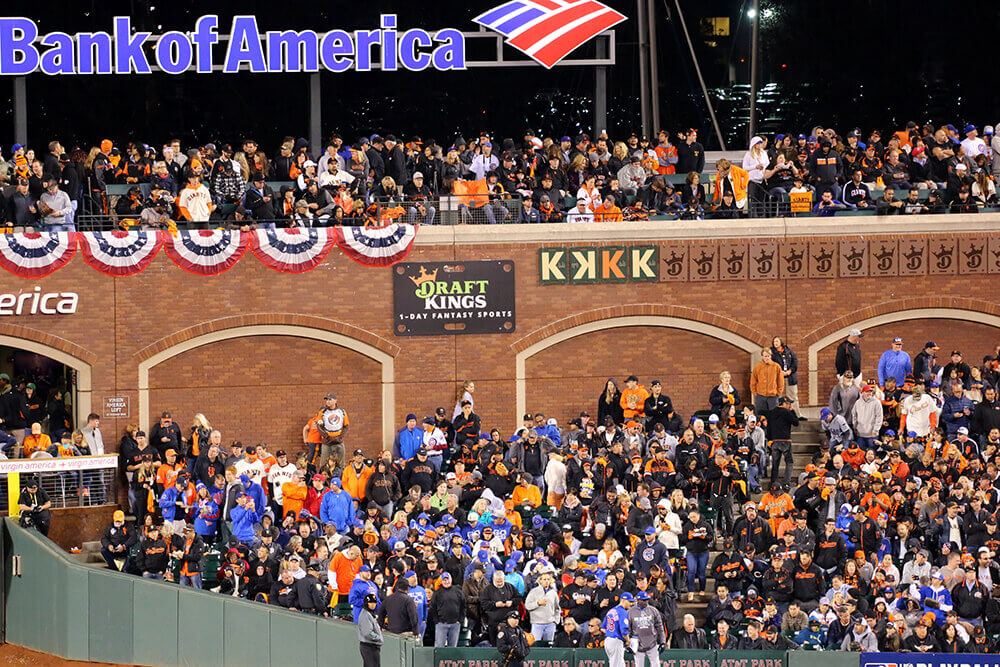 FANS IN THE STANDS!
There's nothing like being at a baseball game with your friends and/or family and this year it looks like we get the opportunity. How much have we missed Oracle Park, the ballpark Forbes named as the most beautiful in America. And none of us have even seen those new bullpens yet. Listening to baseball is great. Talking baseball is magical. But sitting in the ballpark and watching our team – it doesn't get any better than the Giants and Oracle Park. We're excited!!
Posted April 1st, 2021
Back To Main