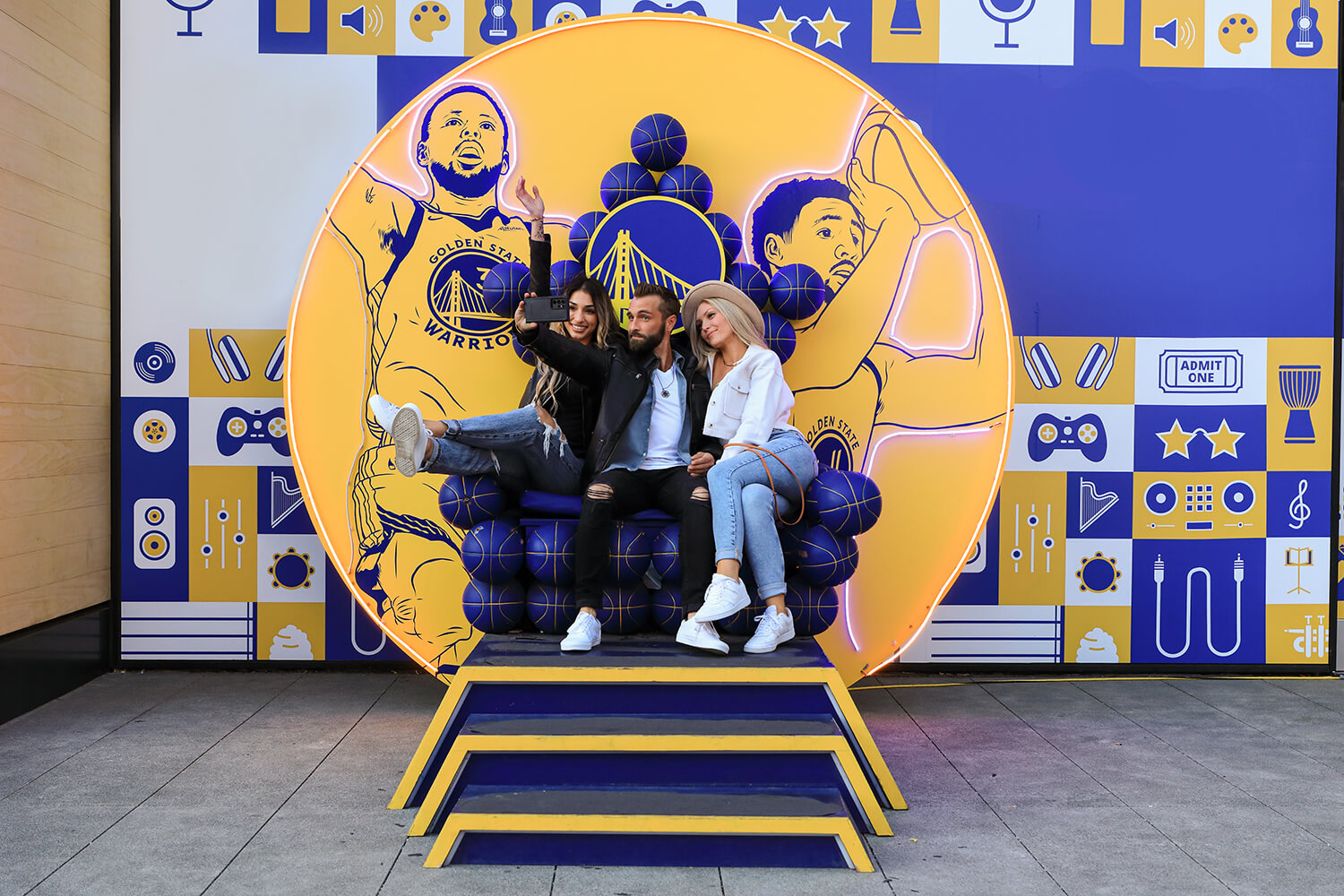 It's 2023!
How can this be? Wasn't it just 2022? But here we are again…auspicious beginnings. We love this time of year! Some people believe that only the present exists, but we think there is no reason we shouldn't look forward to the future.
Come join us at Hotel VIA as we look forward to the excitement of 2023.
Another NBA Championship for our Warriors? Why not. Klay is rounding back into his pre-injury form. Dray is back in a leadership role both on and off the court. The youngsters are playing like the vets. Wiggins and Curry are set to return soon. And let's not overlook the Warriors best in the NBA in home court wins. Book a room at Hotel VIA and walk over to the Chase Center to be a part of one of those home court victories.
The 49ers are playoff bound again. Yes, they play in Santa Clara. But that's just down the road.
Book a room at Hotel VIA, walk a block to CalTrain and go down to Levi Stadium and watch that Rookie Quarterback lead those '9ers to the Super Bowl!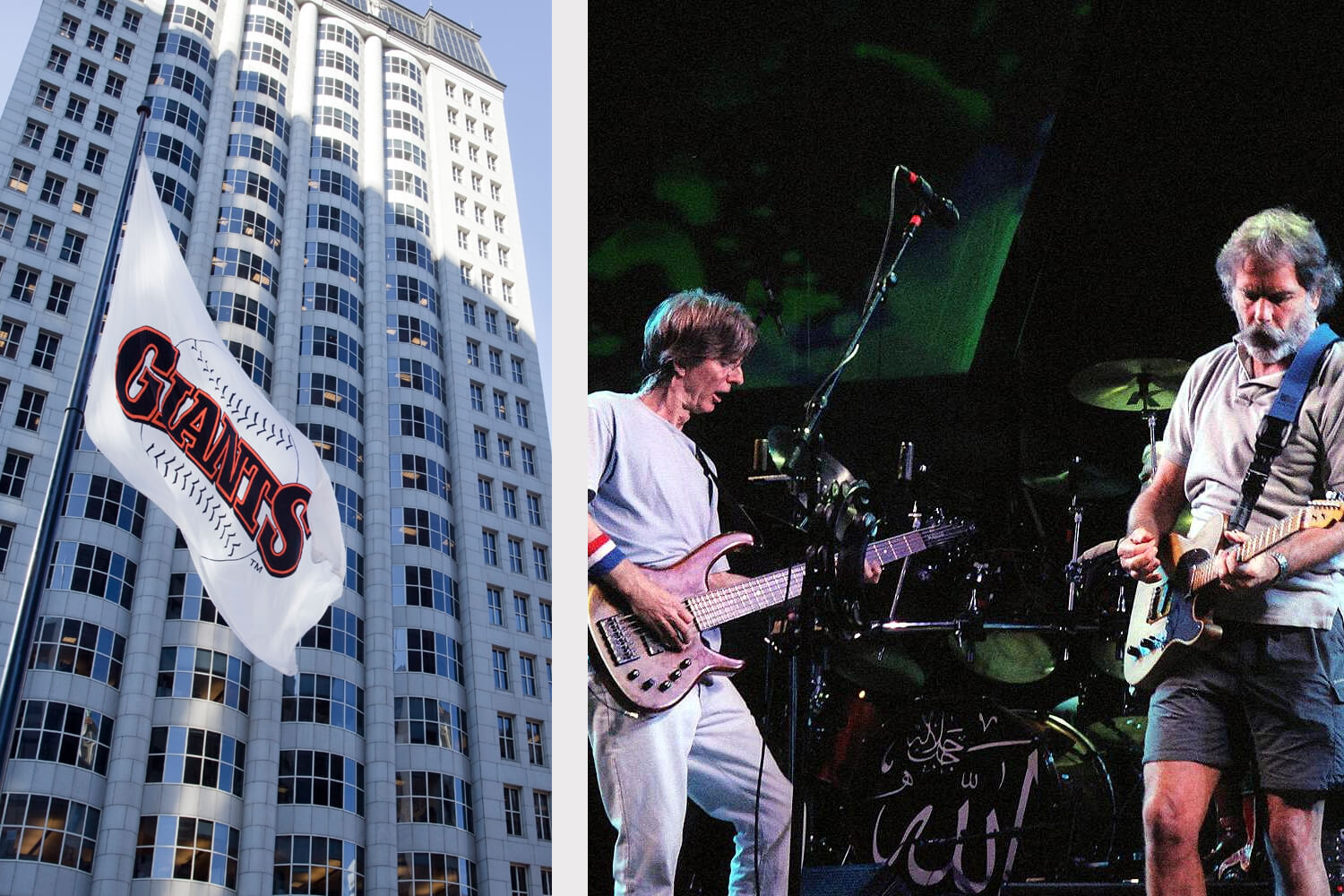 Every new year reminds us that baseball is a four-letter word: HOPE! The Giants continue to wheel and deal and 2023 brings us the anticipation and the prospect of October baseball.
Dead & Company at Oracle Park! The return of Cirque du Soleil at the Chase Center. So many reasons to be excited about 2023.
It's going to be a great year and Hotel VIA is the perfect place to stay to be part of it all. Start the New Year off by settling in on our tented rooftop, cozy and warm, having cocktails and bites, listening to the much needed raindrops tapping on the tent while you're warm and dry and taking in the gorgeous views of one of the world's most iconic cities. It's a beautiful experience.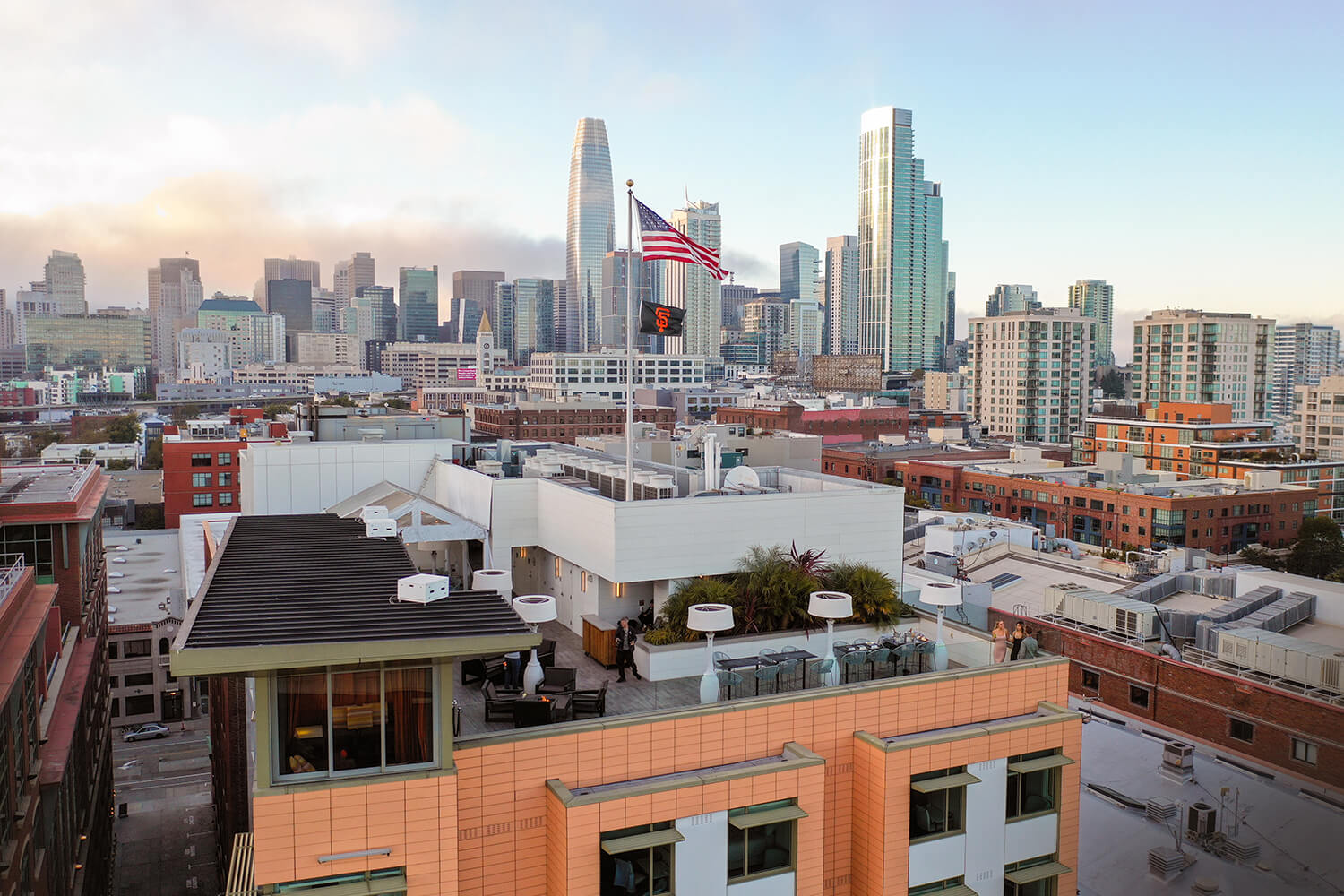 Go ahead and get excited about the future. The past won't mind. Get into the game. Welcome 2023 and all of the grand possibilities.
Posted January 10th, 2023
Back To Main