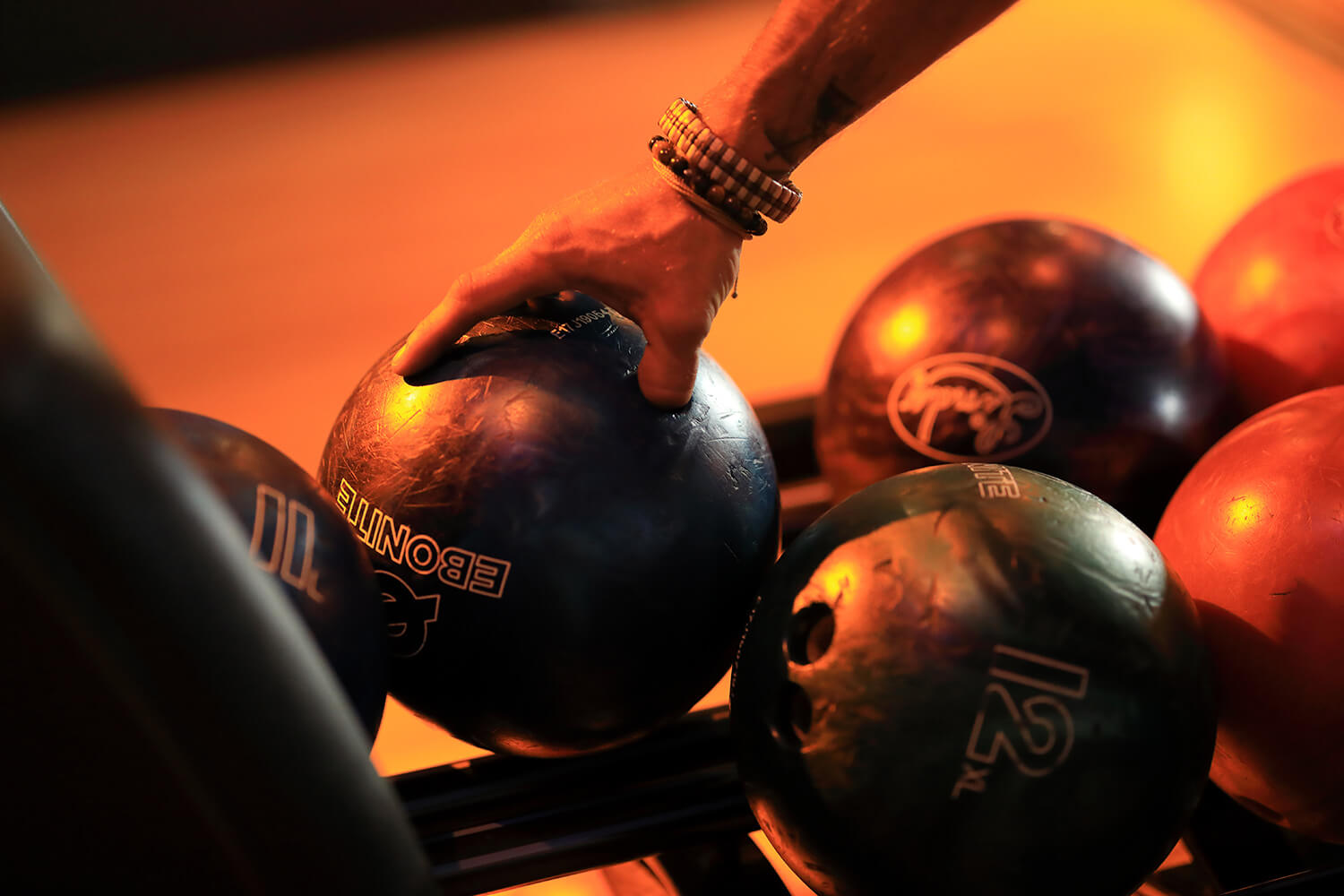 It's Finally Back!
Throughout the past couple of years, Hotel VIA has been working in the most conscientious and meticulous manner to safely bring back the beauty, fun and just plain coolness of staying with us. One key element that has been noticeably missing are the neighborhood packages that we developed with our South Beach neighborhood businesses.
Well, one of the most popular of those packages has finally been reinstated: DATE NIGHT. What exactly is Date Night? At Hotel VIA our definition is simple: Fun + Romance = Date Night.
Remember bowling? Remember how much fun it is whether you're good at it or not? Well it's time to indulge in one of America's most lively sports. Book the Hotel VIA DATE NIGHT package and relive the fun. The package includes one hour of a private lane plus cocktails for two at Lucky Strike, just a half block from Hotel VIA. When you're done bowling you'll have a difficult time leaving the fun of Lucky Strike where you'll have pool tables, trivia, and multiple high-def screens to keep track of your favorite sports activities.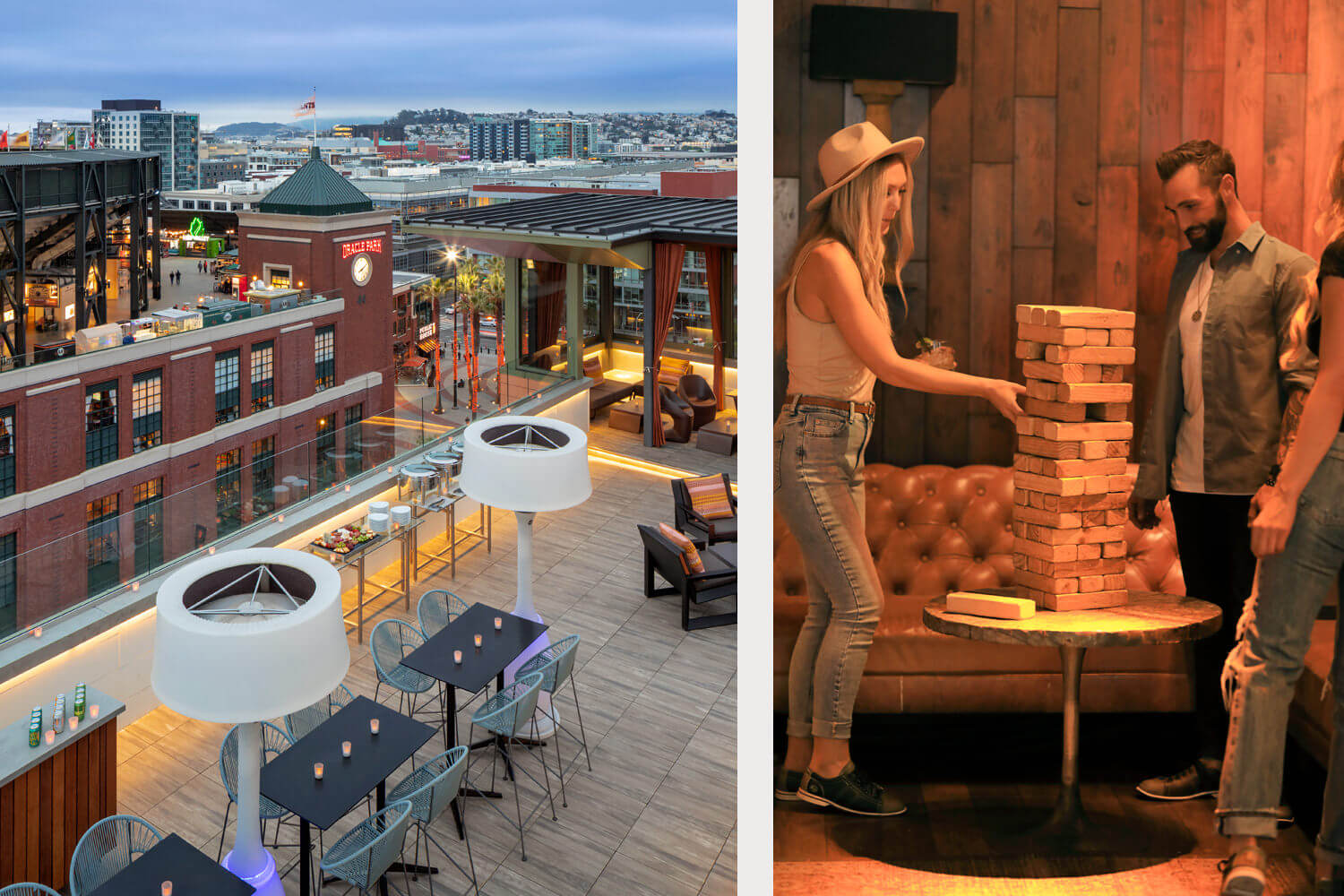 The rest of the package brings you back to Hotel VIA to your chic room and one of the most gorgeous rooftops in San Francisco. A couple of cocktails on the roof are part of this package and we suggest you enjoy them while taking in unique and spectacular views of the City, The Bay Bridge, Oracle Park, The Bay and just about everything that San Francisco has to marvel at. Hotel VIA is equipped with casting capability in each guest room. So bring your streaming services on your phone or laptop and end the date night with a great movie of your choice that you can cast to the TV. May I recommend "Date Night"? (Great cast and story.)
Located at the intersection of sports, entertainment and technology, Hotel VIA brings them all to you in our packages. Celebrate Valentine's Day year round. Book our DATE NIGHT package now and let the fun and romance begin.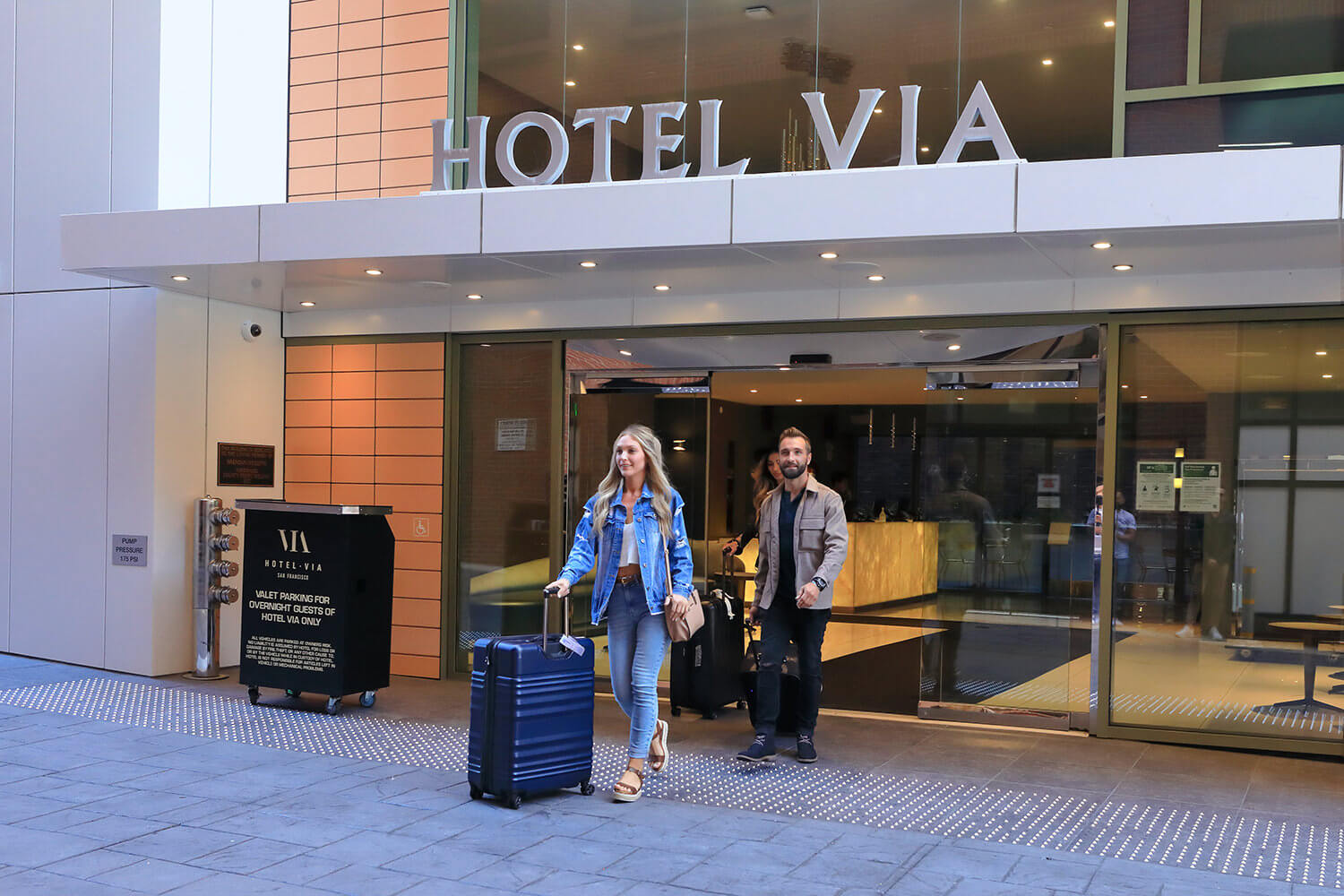 Posted January 26th, 2023
Back To Main