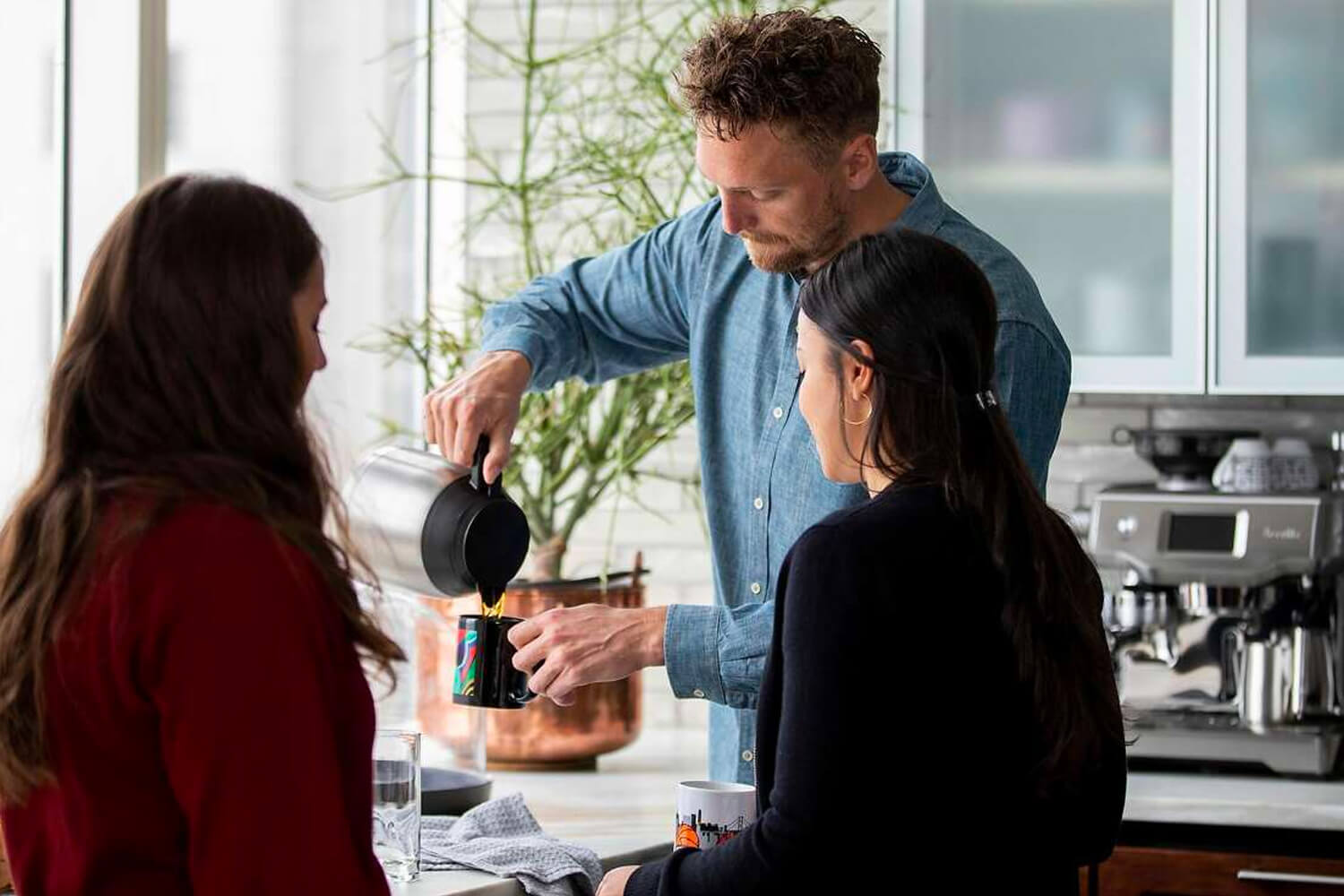 It's Small Business Month!
As a small, independent business, we at Hotel VIA know all the challenges of being a small, independent business. We operate in the shadow of every corporate chain, and we need to, somehow, cut through the noise of those large corporate businesses and make ourselves known without the big dollars to do the marketing. We must build and maintain a product that is superior to the big budget businesses even though we must do it on a small business budget. But the great thing is that we have the independence to create a wonderful and memorable experience that exceeds our guests' expectations.
As a small and independent business, we are also committed to working with other small and independent businesses especially when it means introducing our guests to outstanding products that they may not have known about. It is this spirit of teaming up with small businesses for the benefit of our guests that Hotel VIA has teamed up with Pineapples Labs to bring a superior coffee experience to all our guests.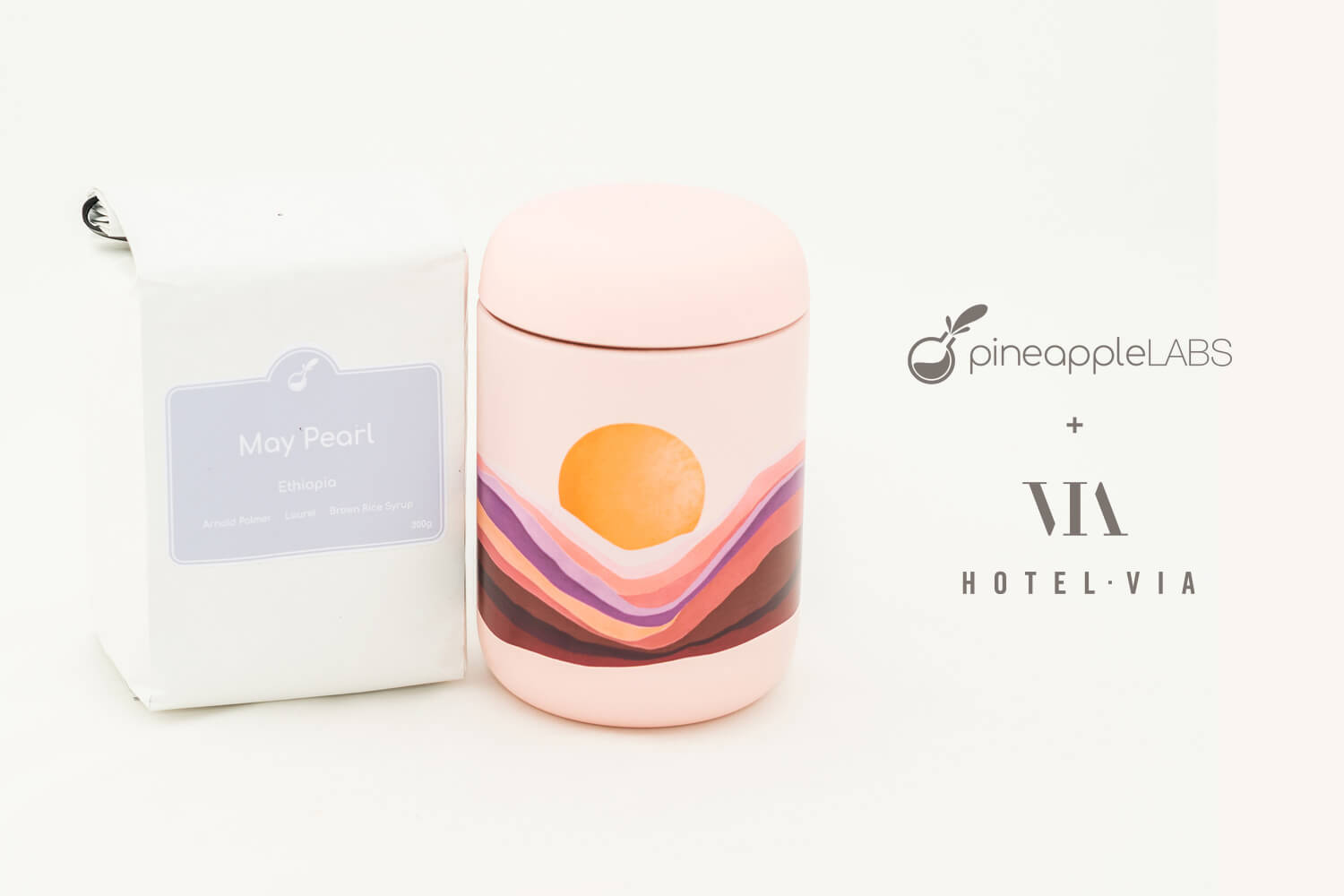 Pineapples Labs is a coffee and lifestyle brand founded by former San Francisco outfielder Hunter Pence and his wife, businesswoman and YouTube star, Alexis. We at Hotel VIA fell in love with their coffee the first time we experienced it. The path from there was simply intuitive…small, local business teams up with another small, local business to deliver a memorable experience and product. The result: Pineapples Labs coffee is the coffee that guests will be enjoying at Hotel VIA. Whether it's coffee in the lobby in the morning, or coffee during your meeting or event, or coffee drinks at our bars, the experience is Pineapples Labs coffee.
For more information about this fabulous coffee experience, or to purchase this wonderful product, visit the website thepineapplelabs.com
Better yet the first 50 readers to respond to this invitation can join Hotel VIA along with Hunter and Alexis Pence on Monday, May 23rd as we introduce our partnership to the public at a rooftop coffee tasting event. If you'd like to attend, please send an email to hotelviaxpineapplelabs@hotelviasf.com The limit is 2 persons per email and the first 50 people to respond will get the invitation.
Small business…the best way to consume.
Posted May 12th, 2022
Back To Main