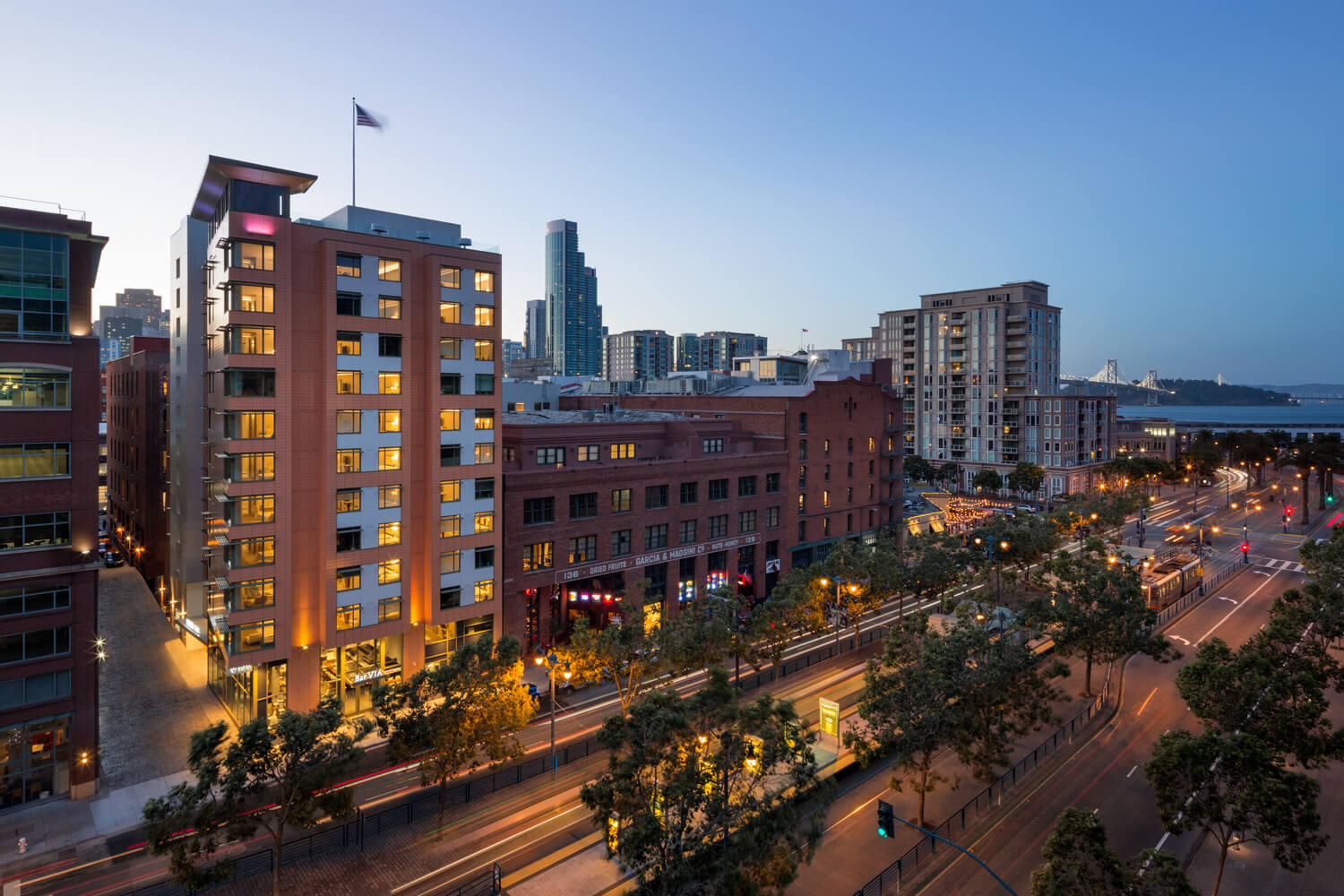 It's Time to Give Thanks
November is such a great month. We're in the heart of the fall season and even though the days are shorter, the cool weather and crispy air is really invigorating. There's a definite enthusiasm that takes place as we make all our end of the year plans. And best of all, there's Thanksgiving. This could be one of the best holidays of the year as it causes us to really think about all that we have to be thankful for and about.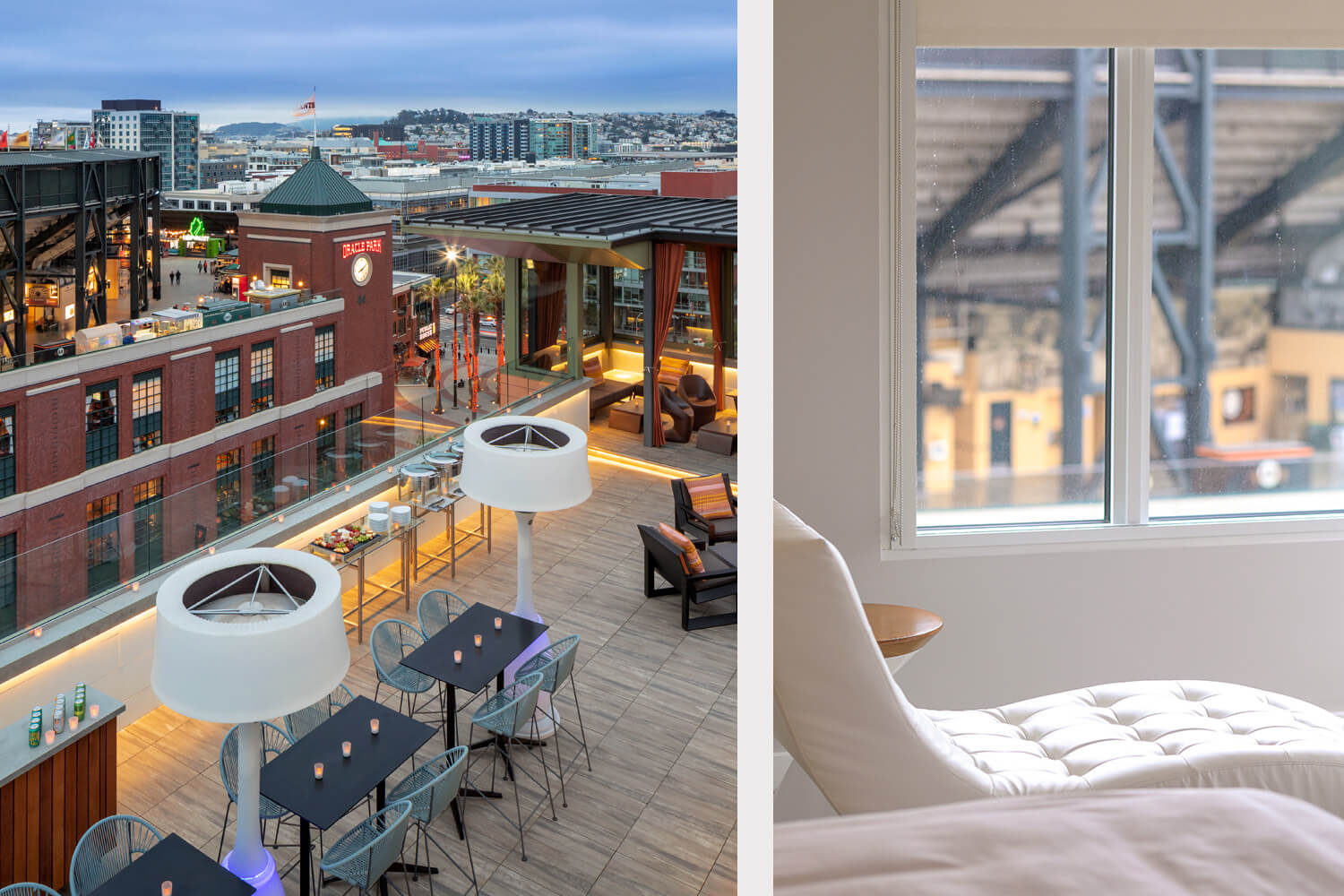 In this spirit, we, at Hotel VIA, want you to know that we are very thankful for all of you who have chosen to spend your days and nights with us. It's only been 6 years since we opened our independent, boutique hotel and it's been a very challenging 6 years. We are still here, however, and it's because of your support and confidence in our brand of hospitality.
To express our thanks, we are extending a special Thanksgiving offer. Come stay at Hotel VIA between November 17th and December 3rd and get a third night free when you book 2 nights. Yes, that's right: book 2 nights and get a 3rd night free. It's a beautiful time in San Francisco. There are sports, concerts, and shows all within a walk from Hotel VIA. We look forward to welcoming you to say a big thanks for your support.
Posted November 9th, 2023
Back To Main