Jam-Packed July in San Francisco
As if July in San Francisco wasn't incredible enough already, we've made it even better by giving you 20% off your stay at Hotel VIA. Not only will you get to experience all the summer fun July in the city has to offer, you will also get to be among the first guests to have a hospitality experience that goes Beyond Boutique.
Go back a couple stories and you can read about everything that's going on at AT&T Park this July. To recap quickly: The Giants are playing 3 exciting series at home and James Taylor and Bonnie Raitt will be rocking your world on July 29th.
If you're anything like us, you've been watching with baited breath as the Giants have been getting their groove back. And we are pretty confident that they are going to come back from the All-Star break with a bang so these are not games you will want to miss. Speaking of which, if you're looking for a place to watch the All-Star Game tonight join us at Bar VIA for all the action.
Of course there's more to your stay than AT&T Park. Summer in San Francisco is filled with non-stop excitement and getting wherever you need to go from Hotel VIA is a breeze. It wasn't easy, but we narrowed it down to our top 5 events taking place in the city this July.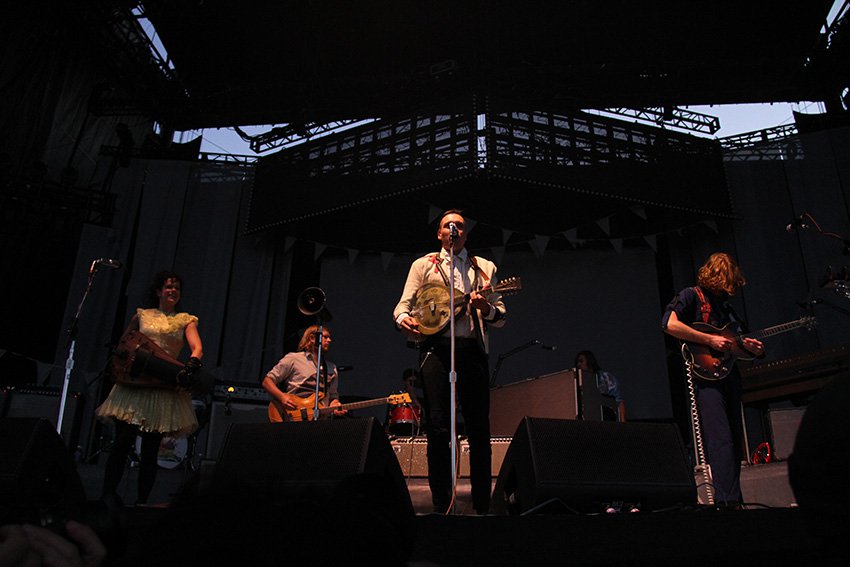 Union Square Live
From circus performers to salsa dancers and everything in between, the Union Square Live events have something for everyone. Added bonus: Union Square is a gorgeous walk from Hotel VIA.
Concerts in the Park
If you've never been to Golden Gate Park, this concert series is a great way to experience one of San Francisco's most beautiful parks. You still have 3 Sunday concerts left in July to choose from.
California Sunset Cruise
There are few things more breathtaking than a California sunset and this cruise offers some of the best views around. Experience the San Francisco Bay like it was meant to be experienced.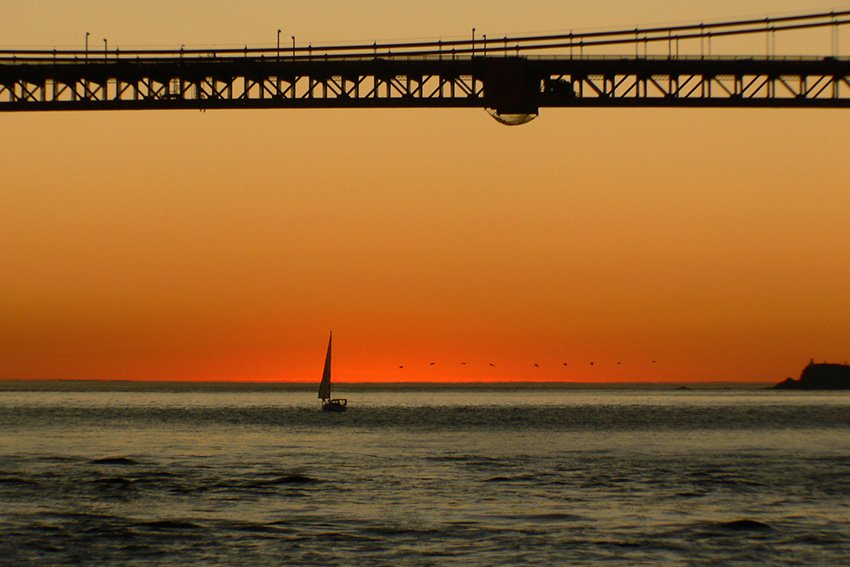 Film Night in the Park
We don't know about you, but we are suckers for an outdoor movie screening. On July 15 you and your family can stroll on down to Union Square and settle in with a picnic basket to watch Beauty and the Beast.
James Taylor and Bonnie Raitt
Sure, we said we were going to talk about events happening elsewhere in the city, but we can't help it. We are very excited about this concert and it is happening right across the street!
It's not too late to plan a weekend—or weeklong—getaway this July. Especially when you can get such a great deal at Hotel VIA. So make your reservation today and we'll see you soon!
Posted July 11th, 2017
Back To Main