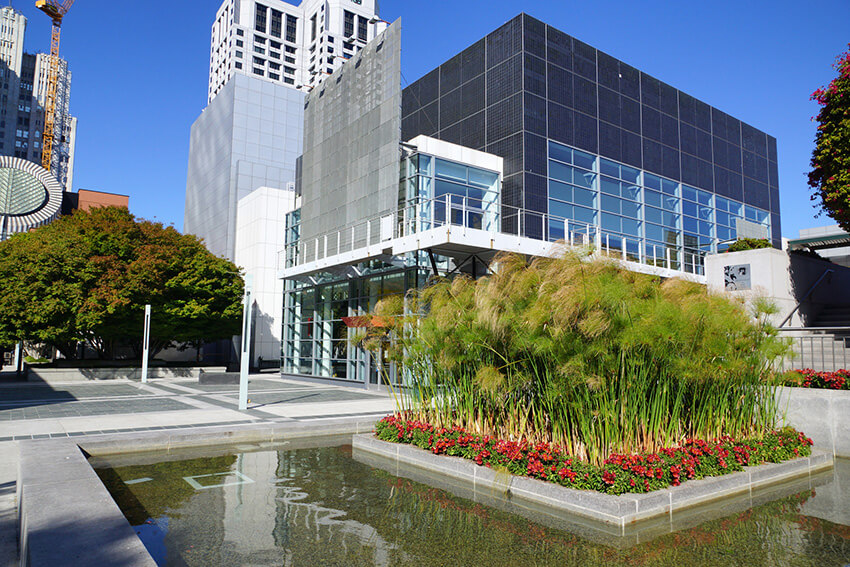 A Guide to the Perfect Labor Day Weekend in San Francisco
Labor Day Weekend is upon us and it's sure to be a great one! You may not know this, but San Francisco's most beautiful months happen to be September and October; and this holiday weekend is starting September off with a bang. It's going to be hot and sunny few days so no matter what you do be sure to hydrate and apply that sunscreen.
Some of the best Labor Day Weekend activities are happening all around Hotel VIA starting with the Giants home series at AT&T Park. Friday through Sunday the Giants will be taking on the Cardinals. Catch one game or watch them all, when you're staying right across the street it's an easy commute.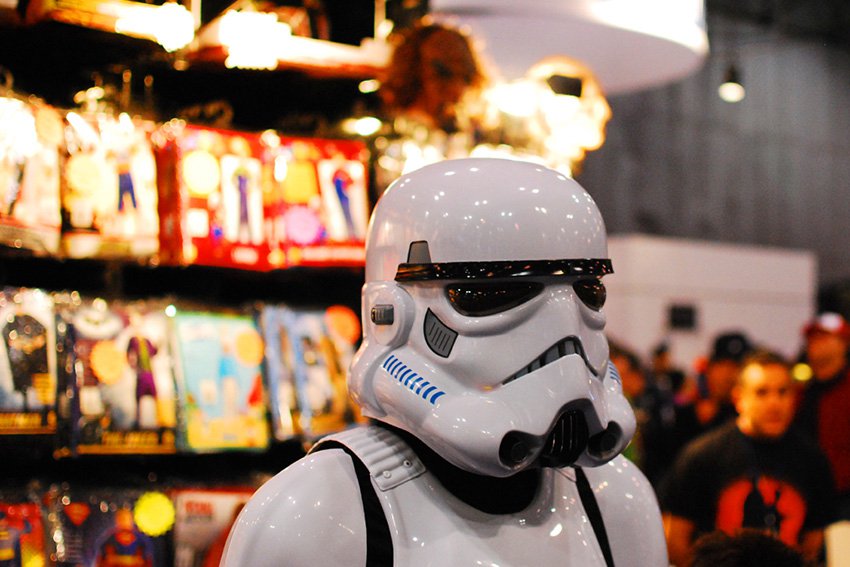 Baseball not your thing? Maybe San Francisco Comic Con is more up your alley. Take a walk down to the Moscone Center and spend the weekend getting autographs and photos with all your favorite comic book stars. Kids get in free so this is a super family friendly event.
Looking for some outdoor events? You can wander on down to the Yerba Buena Gardens Festival on Saturday afternoon to rock out with Kugelplex and Special Guest Linda Tillery. If you really want to connect with nature, hop in a Lyft and head to Golden Gate Park where you can go on a free guided trail and nature walk.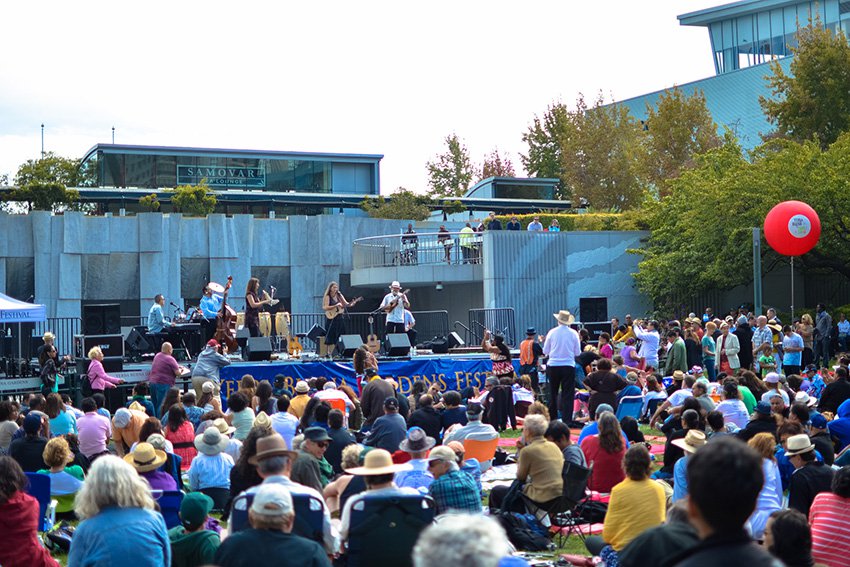 While there are plenty of events happening all around San Francisco, sometimes when it comes to a holiday weekend all you want to do is relax without a plan. Hotel VIA is perfect for that too! Take in the fresh air and enjoy the beautiful weather with a leisurely stroll down the Embarcadero and then end your day with a cocktail on Rooftop at VIA.
Posted August 31st, 2017
Back To Main