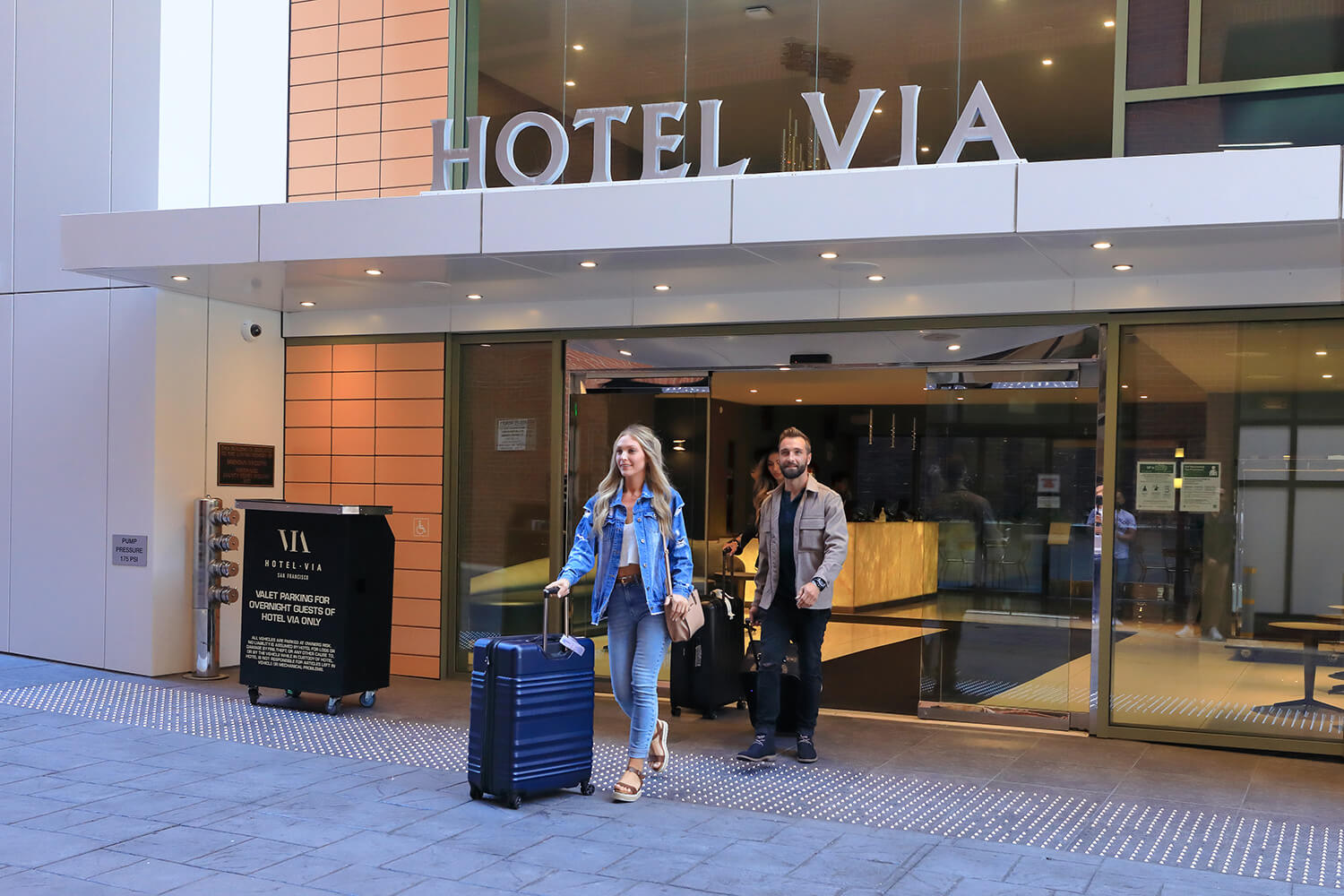 Memorial Day? No… Memorial Month!
It's May! It's that lovely month that bridges spring and summer. From May Day to Mother's Day to Memorial Day, the month of May begs all of us to get out and make some memories. Allow Hotel VIA to show you the way!
Hotel VIA has teamed up with our amazing neighbors and put together packages that make May a reason to come to San Francisco, stay at Hotel VIA and create May memories that celebrate this magnificent month.
Hotel VIA and our neighbor Lucky Strike have created a stay, bowl, eat, drink package that is just plain fun. Want to explore local breweries? We have that package too. And no one can overlook the boys of summer. The San Francisco Giants ballpark tour package is irresistible.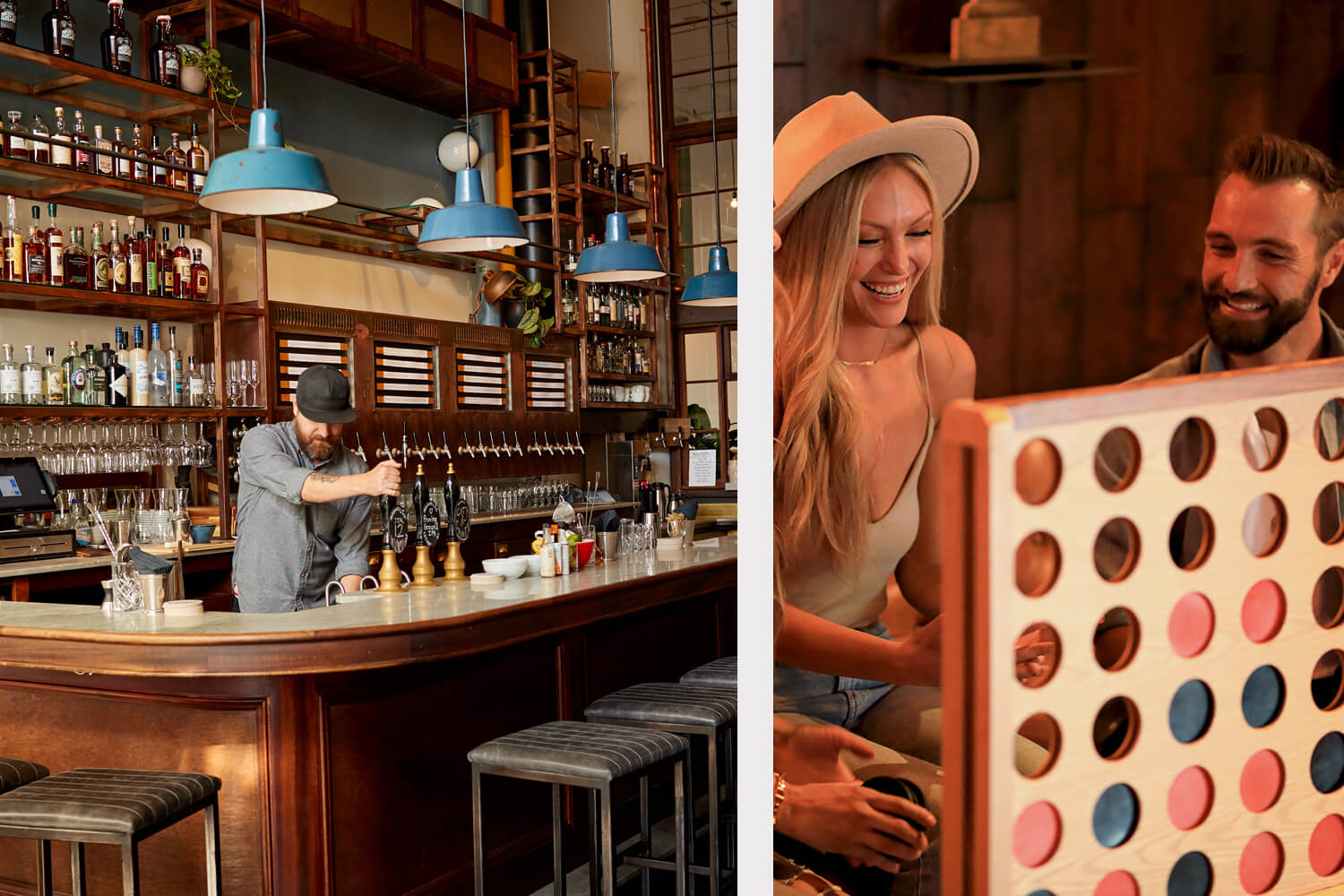 Bring Mom for Mother's Day weekend or come and stay with us for Labor Day weekend. These memorable experiences will be 10% off during these special May weekends along with 50% off our valet parking. And, of course, end each day on our rooftop lounge with fabulous food, drinks, and incredible views.
On the Bay and at the intersection of sports, entertainment and technology, Hotel VIA is the place to celebrate the energy, love and beauty of the month of May. Book now.
Posted May 10th, 2023
Back To Main