VIA's Top 5 Spots for Winter Warmth
San Francisco is well known as having the best of the best of all different types of food. In the dead of winter, we look for warming foods and San Francisco, with all of its diversity, has some outstanding warming food. In that spirit, we're offering Hotel VIA's recommendation for the Top 5 Ramen spots to warm you up against the cold of winter.
We're sure that everyone knows something about Ramen. Remember our college days when Ramen was our dinner of choice because we could fill ourselves up on ramen and still have money left over for beer without busting our college days' budgets? Well, we're not talking about that grocery store Maruchan Ramen. We're going to guide you to what we consider to be some of the best ramen in the area.
First, what is ramen and what is the secret to its deliciousness. Ramen is more than just noodle soup. The number one secret to a great ramen is the soup whose flavors vary immensely depending on what is boiled, the temperature its boiled at and other super nuanced factors. The second secret to great ramen is the noodles. Again, these are varied and each variety gives a different outcome to the final dish. Finally, the last secret is the way one eats ramen. And here is something that one must indulge in order to really get the best of ramen – slurping is not rude and is, in fact, the preferred method of eating ramen.
So, with this as our guideline and wanting to steer you to, in our collective opinions, the best ramen in the area, here are Hotel VIA's recommendations, in no particular order. As always with our Top 5 lists, you'll be taken to different neighborhoods to try these ramens so enjoy the different environments while you explore these different tastes.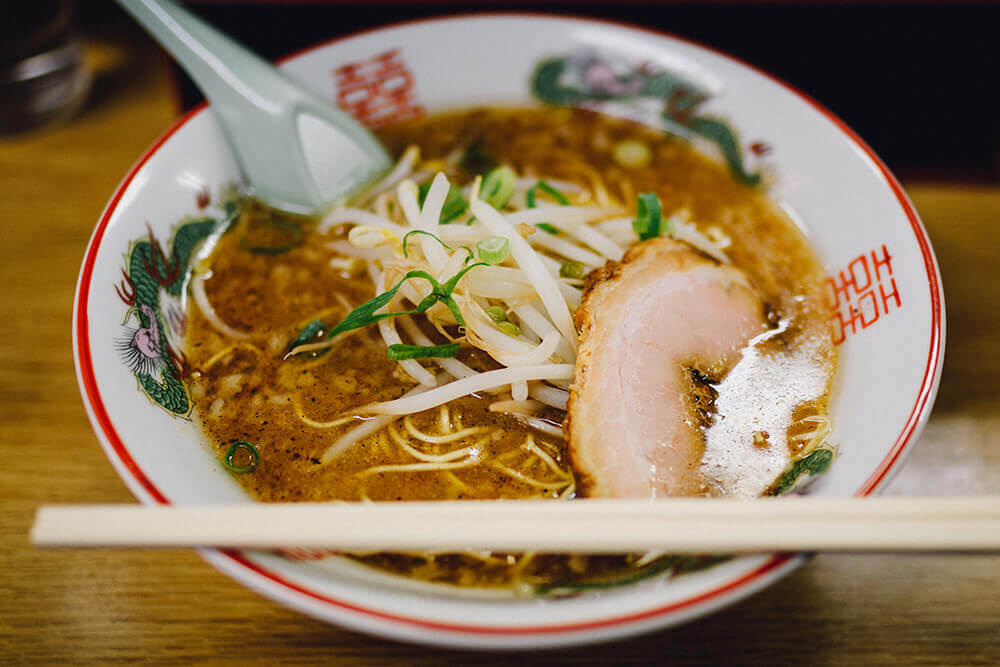 Kaiju Eats Ramen
3409 Geary Blvd. in San Francisco's Presidio Heights neighborhood. It's a small neighborhood restaurant and the food is consistently good. Regulars head here for hefty bowls of ramen in traditional and non-traditional styles. Our recommendation is the Kobe Ramen with the Panko Egg but don't let that stop you from ordering creatively.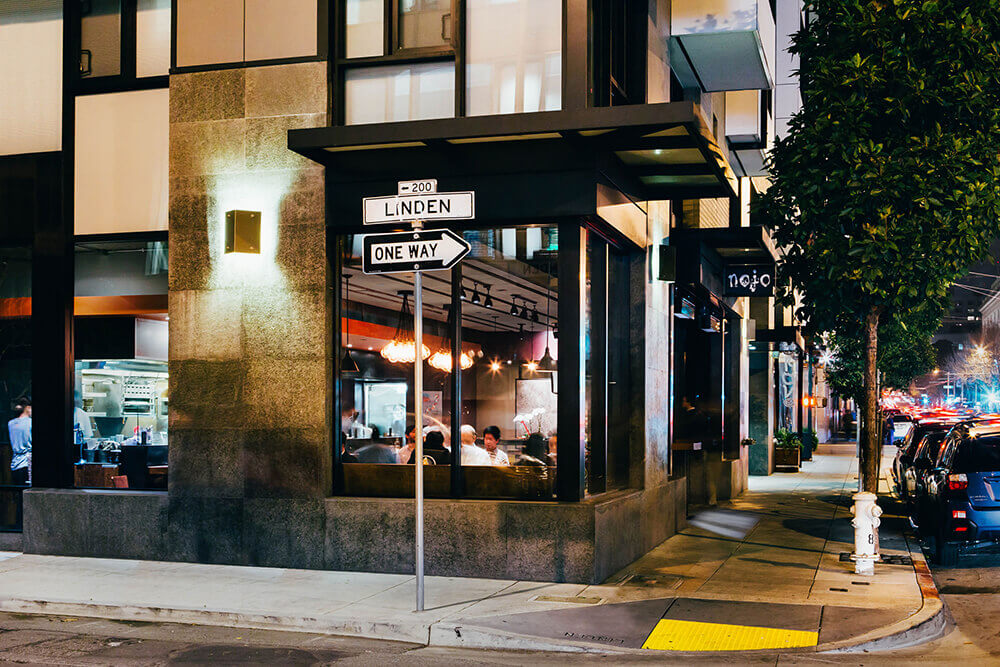 Nojo Ramen Tavern
231 Franklin Street in the heart of San Francisco's Hayes Valley neighborhood. This is definitely a place for those who love chicken ramen. Our recommendation is the Braised Chicken Leg Ramen but everything is excellent so you can't really go wrong.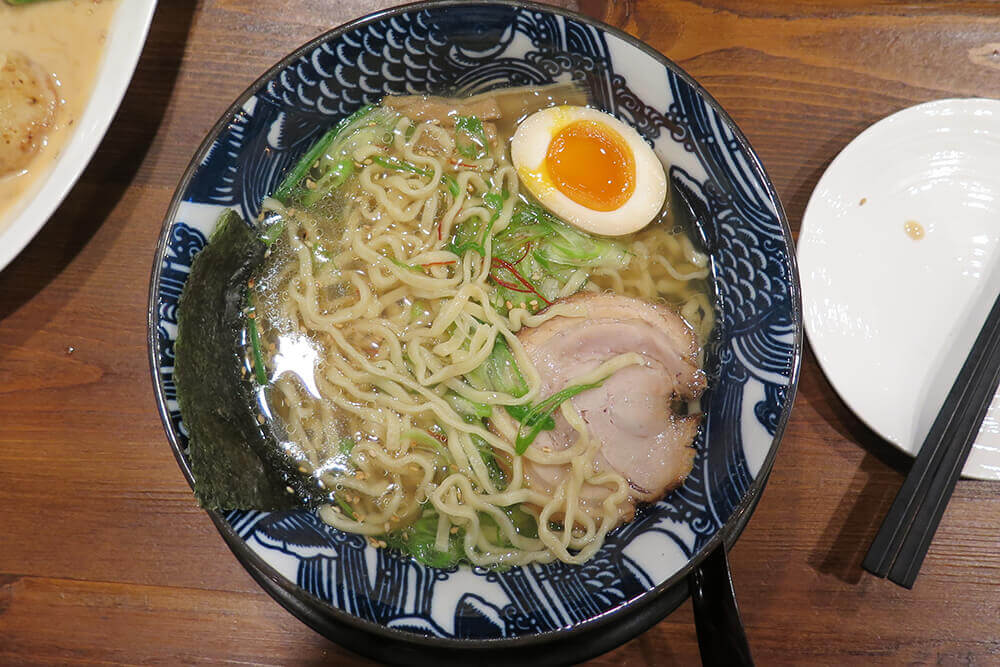 Hinodeya Ramen
San Francisco is Hinodeya's first expansion outside of Japan and, as a testament to its greatness, since its opening in San Francisco's Japantown (1737 Buchanan St.) 4 years ago, two new locations have opened…one in the Financial District (680 Clay St.) and one right here in our SOMA neighborhood (303 Second St.) This is not just on our list of best ramen places, its also made the list of America's Best Ramen places. In one visit you'll understand why we're recommending Hinodeya and although it is uniformly delicious, we say try the Clam Ramen.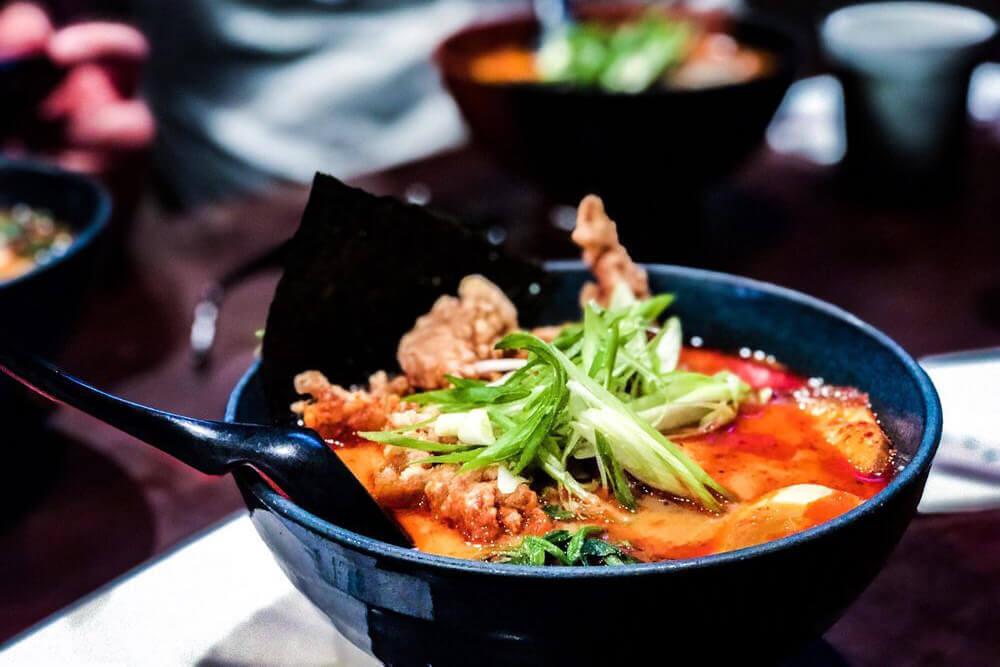 Saiwaii Ramen
Located at 2240 Irving St. in San Francisco's Outer Sunset district, a trip to Saiwaii Ramen give you a chance to indulge in one of our favorite ramen spots and also gives you a chance to enjoy Golden Gate Park which is a short walk from this little restaurant. Not only is the ramen delicious, you can choose how spicy you want it to be. We recommend the Spicy Garlic Tonkotsu and our resident ramen mavens suggest that you add Fried Chicken Karaage to it also.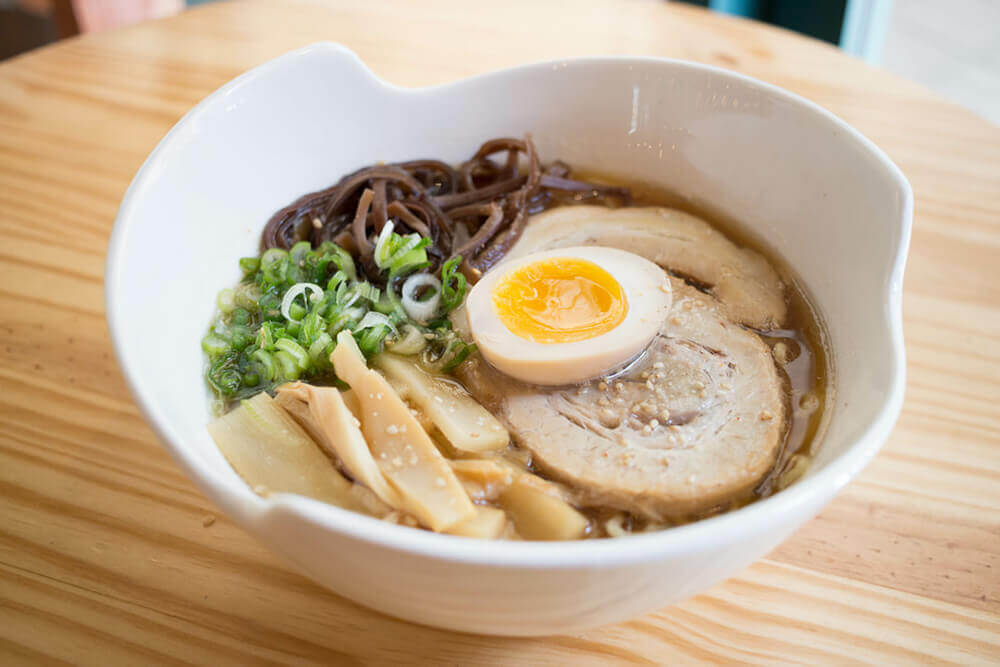 Sobo Ramen
988 Franklin St, Oakland. Yes we're sending you across the Bay for one of our Top 5. Not to worry about the traffic on the bridge as Sobo Ramen is a short walk from the Lake Merritt BART station in Oakland. Sobo Ramen was the first Japanese inspired Ramen shop in the East Bay and easily merits a spot on anyone's top 5 list. The folks at this Ramen shop bring you a bowl of comfort food and take great pride in serving you something that you will absolutely love. We're not offering you our favorite Ramen bowl at this place. Instead we're urging you to be creative with their Build Your Own Ramen. You can choose your own broth, your own noodles, your own protein and then knock yourself out with their menu of inspired toppings. Slurp you way to heaven at Sobo Ramen.
Take advantage of this winter cold and explore the wonderful world or Ramen. We hope our list is a great guide.
Posted January 29th, 2020
Back To Main