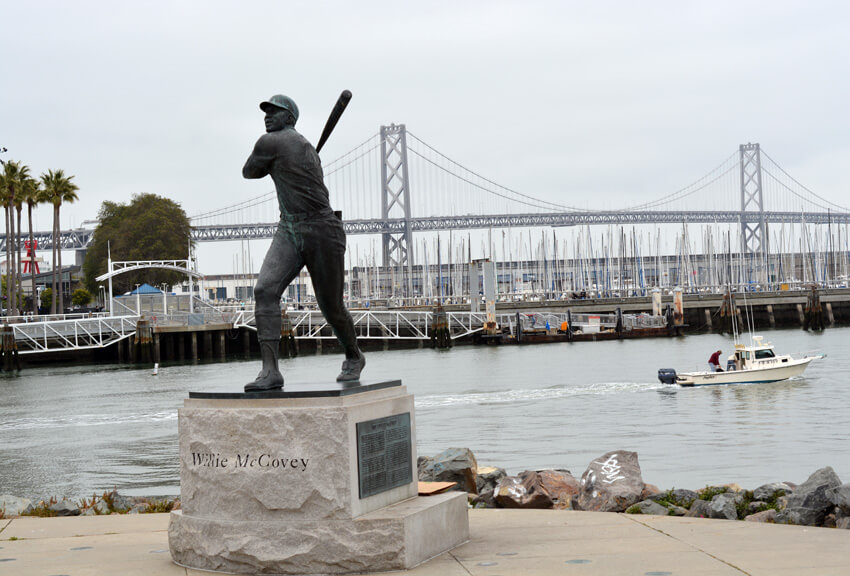 Respecting the Past with the Spirit of the Future
In one of the world's most unique cities, Hotel Via will be a unique hotel experience.
Hotel Via represents all who have come, and will come, in and out of the great city of San Francisco. Located in the historic South Beach neighborhood, Hotel Via respects the architectural integrity of the old warehouses that once populated the neighborhood while celebrating the new cutting-edge technology and life style of today. The new generation who have brought new thinking to a once antiquated location are bringing a new experience in hospitality for visitors to enjoy San Francisco.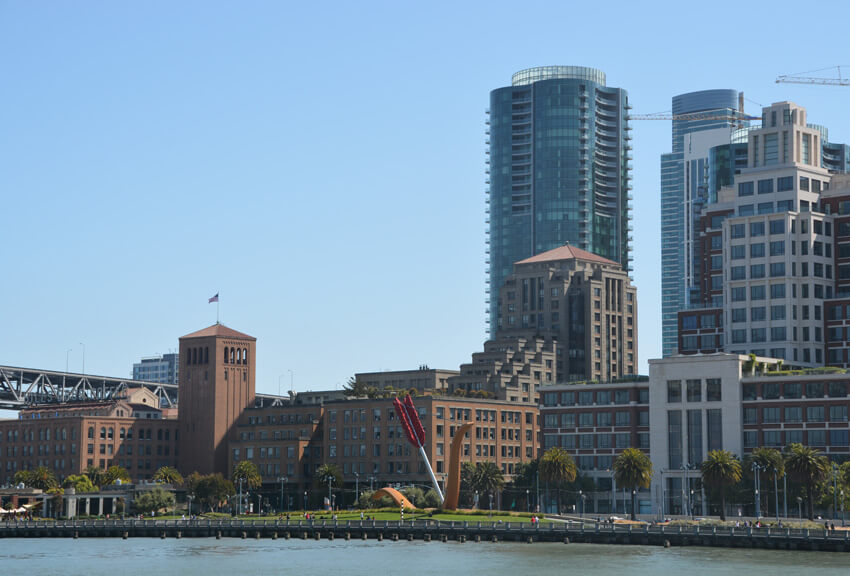 Anchored by the iconic AT&T Ballpark, home of the World Champion San Francisco Giants, South Beach has transformed into a neighborhood boasting luxurious, modern apartments, hip cafes and bars, cutting-edge nightlife, charming parks and a host of avant-garde art galleries. The advent of technological advancements and overall reconstruction has created the Industrial Revolution 2.0 and Hotel Via will be a boutique hotel and hospitality experience that fits perfectly into this modern mold.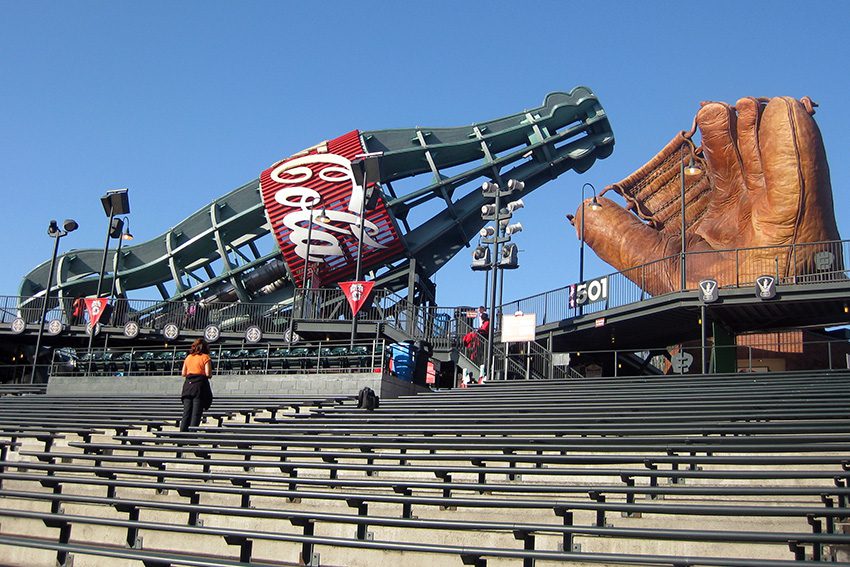 Guests of Hotel Via will be treated to a truly personalized and exceptional stay. With chic and modern décor, utilizing the most advanced technologies geared towards guest satisfaction and with a deep dedication to eco-sustainable environment and operations, Hotel Via will define the best of San Francisco. And in a city with endless opportunity, all roads lead from Hotel Via.
Posted May 15th, 2015
Back To Main