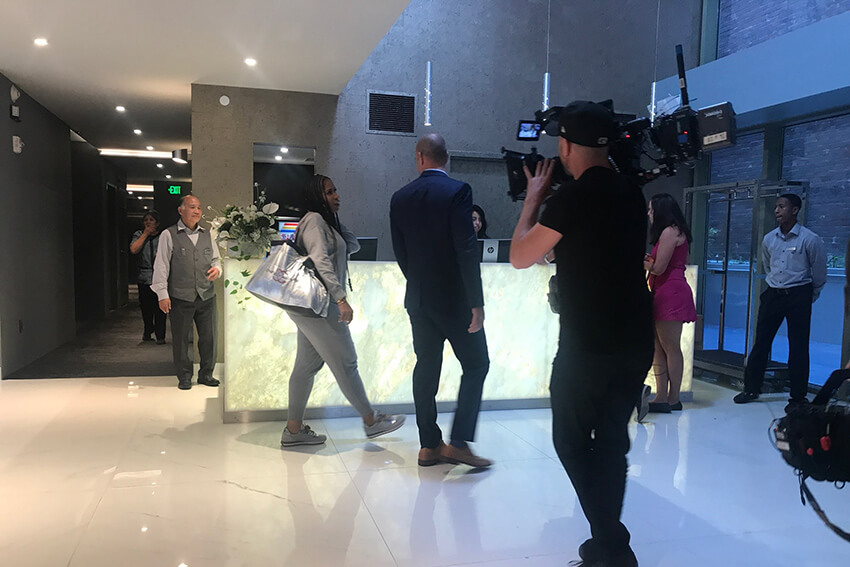 RHOA Take on San Francisco
From private dinners on Rooftop at VIA to secret weddings in the City Room, The Real Housewives of Atlanta turned Hotel VIA on its head when they came for a weekend getaway.
The Housewives called Hotel VIA home for one fun-filled Bay Area weekend. They took on San Francisco with a trolley tour to Chinatown and enjoyed the Napa wine life as only an Atlanta Housewife could. There were catfights, freeze-outs, make-ups, windy mishaps and plenty of laughs! It was a pleasure to play host to such an exciting weekend.
Posted December 13th, 2017
Back To Main