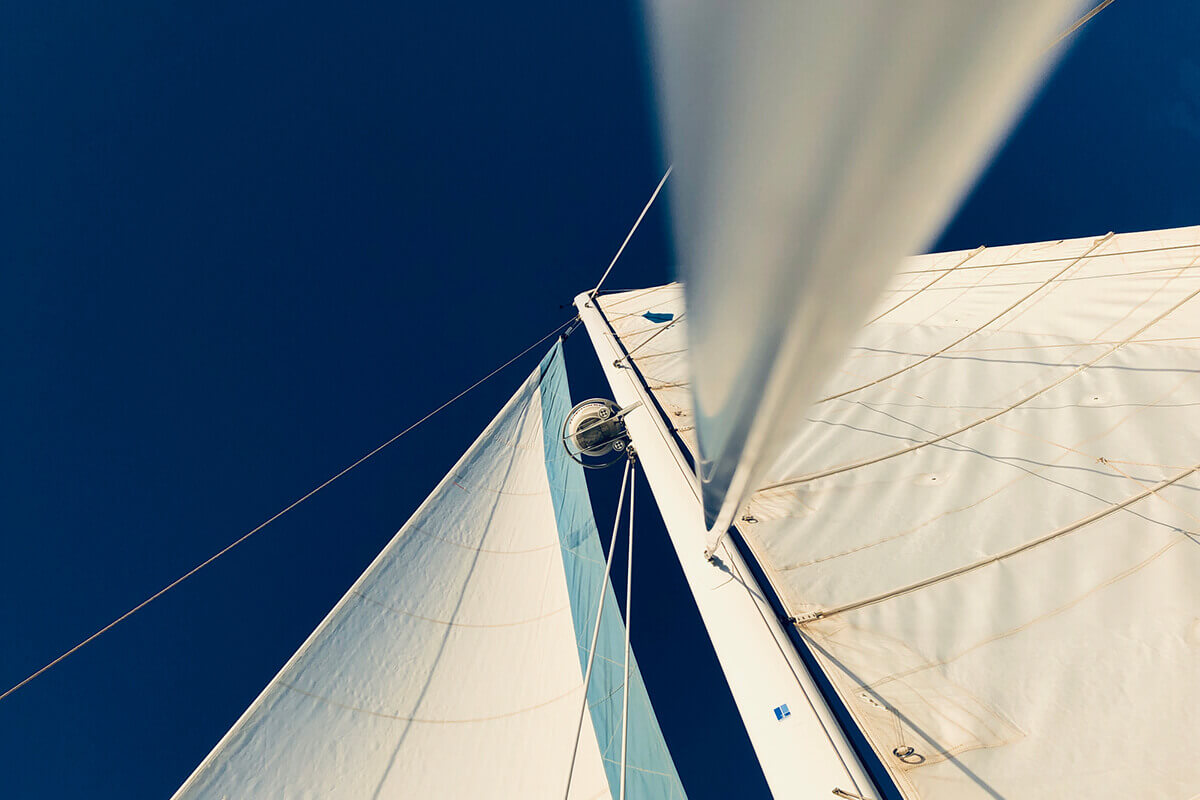 SailGP Comes to San Francisco's Waterfront
Looking for a new and exciting weekend getaway experience? SailGP is coming to San Francisco on May 4-5 and it is redefining the sport of sailing! This exciting new brand of inshore racing involves F50 catamarans, the fastest and most technologically advanced class of race boat in the world, reaching speeds of up to 60MPH.
Whether you are a long-time sailing enthusiast or just looking to experience something new, SailGP is the new global sports series you've been waiting for. This thrilling new sailing competition combines bold, cutting-edge technology with awe-inspiring athleticism. It's a spectator-centric event that is every sports fan's dream.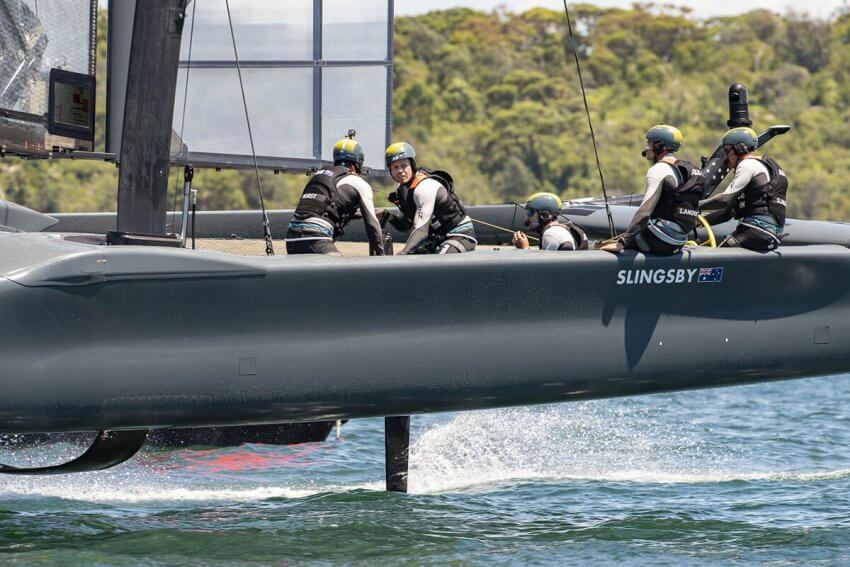 Being one of the world's most iconic city waterfronts, San Francisco is the perfect choice to host SailGP's 2nd event of Season 1. The opening event of the season played out in front of a sold-out crowd in Sydney, Australia and now all the action is coming to our City by the Bay.
This unique, adrenaline-fueled spectacular brings fans closer than ever to all the action. You will not want to miss a second of the excitement as 6 national teams compete against each other and the elements in gripping, fast-paced races. SailGP challenges the world's best athletes like nothing you've seen before.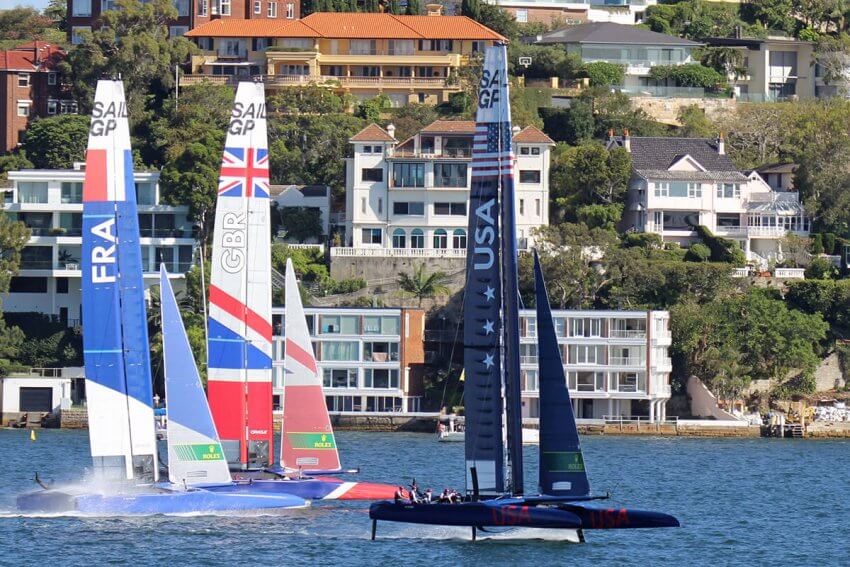 This is San Francisco's can't miss event of the season and there is no better place to experience all the excitement than Hotel VIA. Spend all day oohing and aahing on the action-packed waterfront, then unwind for the evening with delicious cocktails and breathtaking views on Rooftop at VIA. Book your stay today!
Posted April 23rd, 2019
Back To Main