A San Francisco Experience-No Planning Required
At Hotel VIA we are all about creating exciting adventures and unique experiences. Some people are planners and love to piece together their very own journeys. To those people we say, start with a room at Hotel VIA and explore all that San Francisco has to offer from there.
For those of you who'd rather skip straight to the adventure and forget about the planning, VIA has you covered! We've teamed up with some of our South Beach neighbors to put together four thrilling packages that will allow you to have all the fun without doing any of the work.
Our packages offer a little something for everyone! Keep reading to find out more…
For the Baseball Lovers: A Giant Experience
More than just a ballpark, Oracle Park is a unique San Francisco experience. Stay at Hotel VIA and step across the street to take a behind-the-scenes tour of "baseball's perfect address." Walk in the footsteps of Giants and see the park as the players do.
Our Giant Experience Package includes a Park View King room, our Chef's homemade baseball cracker jacks, sunny South Beach sunglasses and two tickets to tour the sensational and unforgettable Oracle Park. More Info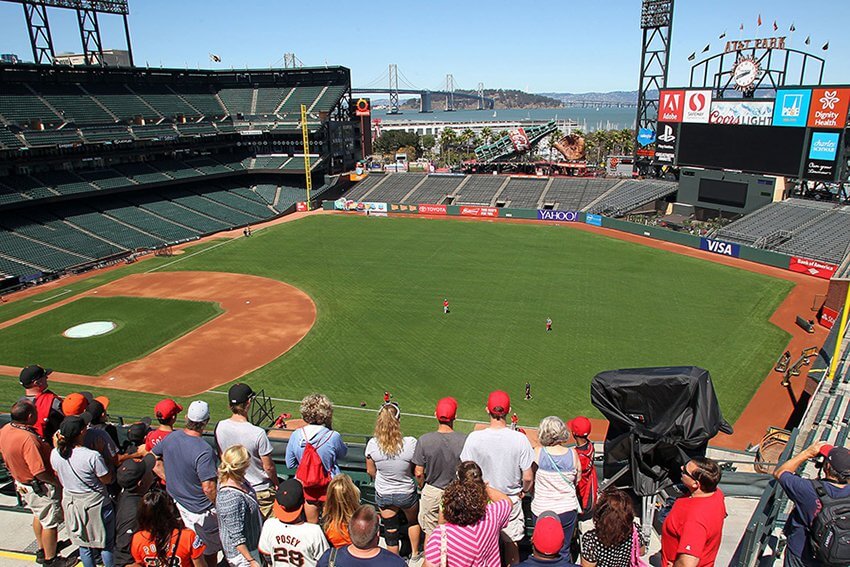 For the Beer Lovers: South Beach Brews
Stay at Hotel VIA and experience some of San Francisco's best micro-brews. Our South Beach Brews package includes a night at Hotel VIA and tastings for two at Local Brewing Co. and Black Hammer Brewing. Both breweries are walking distance from our hotel so you don't even have to worry about transportation. Head up to Rooftop at VIA after your tastings and enjoy your own cabana with a bucket of more local beers and Chef's pretzels and popcorn. More Info
For the Love Lovers: Date Night
Date night just got a lot more interesting. Bowling, cocktails and a night at Hotel VIA is the perfect way to spend a Saturday night in South Beach, San Francisco. Our Date Night Package includes a one night stay in a Park View room, one hour of bowling for two down the street at Lucky Strike (shoe rental included, 2 drink tickets and apps while you bowl and breakfast in VIA's City Room the next morning. More Info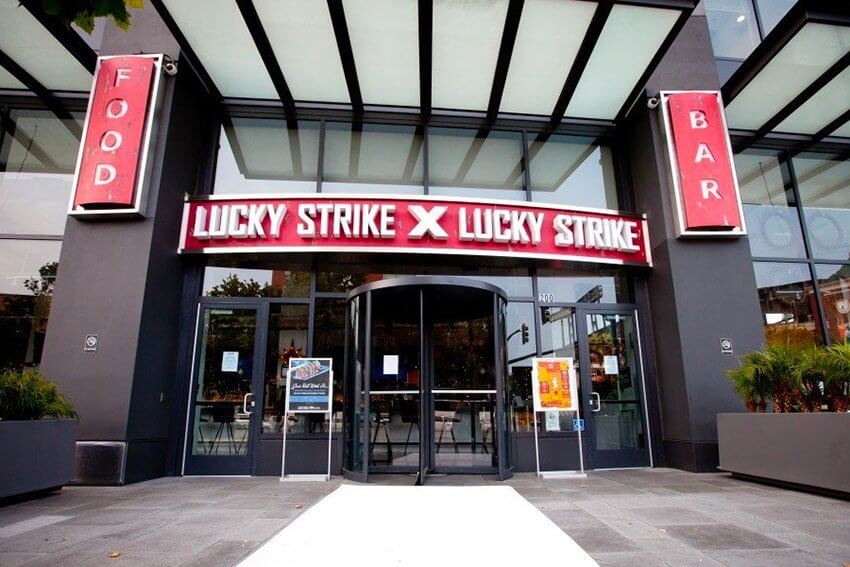 For the Fun Lovers: Celebration!
Everyone has something to celebrate and there's no better place in the city to do so than Rooftop at VIA. Our Celebration Package includes an evening under the stars in a cozy, intimate rooftop cabana with Champagne and Caviar and a Park View Suite to retire to after savoring the amazing rooftop views. More Info
Posted May 23rd, 2018
Back To Main