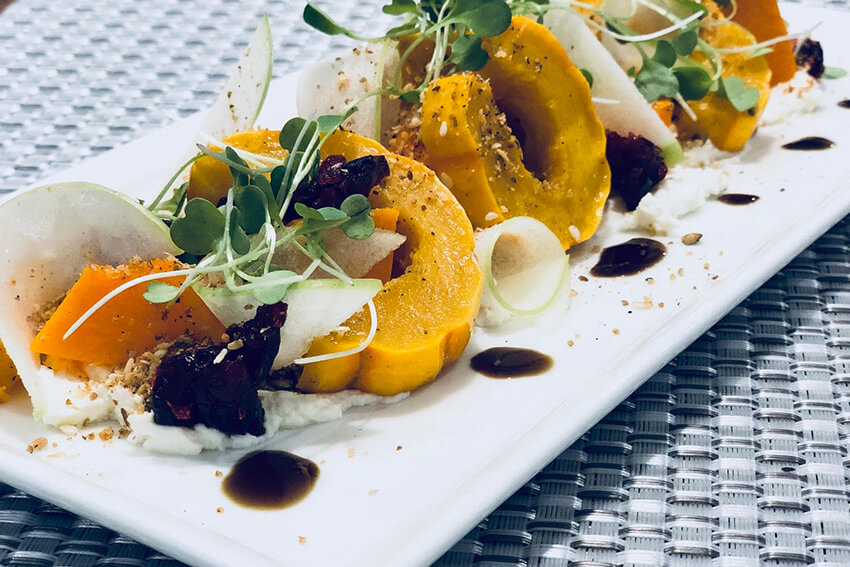 Attention All Foodies
January 22-31 is Restaurant Week in San Francisco and we're feeling inspired! If you are not familiar with SF Restaurant Week, it is a celebration of San Francisco's world-class dinning community. While we may not be one of the official restaurants on the roster offering a special pre-fix menu, we are still very excited to be a member of San Francisco's exquisite dining community.
Hotel VIA's Chef Leo Batoyon came to Hotel VIA via some of the top rated restaurants in San Francisco. His dishes are unique and seasonal and prepared with locally sourced ingredients. His crepe is inspired, the beef tartare is amazing and his flatbreads will bring you back for more. One can make a meal of his tasty "snacks" and his desserts are the perfect endings. Best of all, his offerings are all shareables so bring your friends and try them all. Chef Leo's selections are coupled with an outstanding wine list featuring California wines from boutique wineries throughout the state, local microbrews and a classic cocktail menu. Chef Leo's fare makes every week "restaurant week" in Bar VIA. Hotel VIA guests can also enjoy them on the Rooftop at VIA.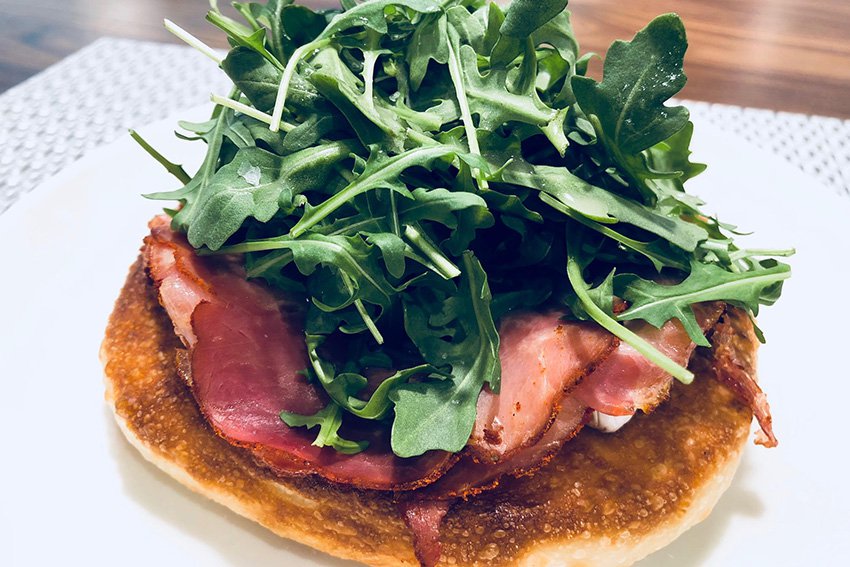 Here's an idea! Why not immerse yourself entirely in this delectable week? Stay with us at Hotel VIA while you taste the best that our City by the Bay has to offer.
Posted January 18th, 2018
Back To Main