South Beach…THE place to stay in San Francisco
Sophisticated but unpretentious, South Beach is the little enclave within SOMA and Mission Bay. With all of the excitement and energy of both, South Beach is a beautiful and walkable neighborhood at the intersection of sports, entertainment and technology. And Hotel VIA is the place to stay for easy access to all the excitement.
From Hotel VIA's enviable position in South Beach, baseball fans can walk across the street to Oracle Park, beautiful home of the San Francisco Giants. Basketball fans can walk a safe and easy 15 minutes to the fabulous new Chase Center, home of the Golden State Warriors. And concert fans can enjoy world class shows at both of these unique venues. And if hockey is your thing, CalTrain will get you from South Beach to the doorstep of the San Jose Sharks' Sharktank in an hour.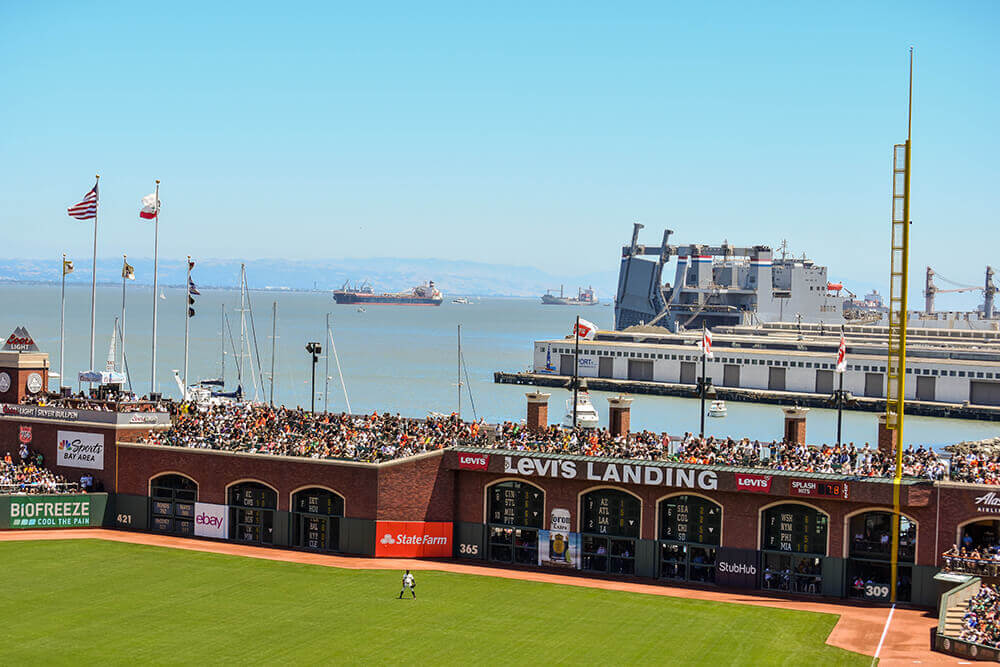 There's no reason to bother yourself with San Francisco's infamous traffic jams when you stay at Hotel VIA in South Beach. Feel like walking or taking a run? One of the most beautiful walks in the city starts in South Beach and continues along the Bay to the Ferry Building and beyond. Want to shop? Walk a comfortable 30 minutes and you'll be at Union Square, San Francisco's shopping mecca. In town for a conference? The Moscone Convention Center is a pleasant twenty minute walk. And Muni trains are available to take you to any of San Francisco's exciting neighborhoods.
South Beach offers some of the best activities in San Francisco. Rent kayaks and kayak around the Bay. Take a water taxi to your destination. Book a sail tour of the Bay. Rent bikes and bike to and across the Golden Gate Bridge. Want to bowl, play table tennis, play arcade games, play miniature golf or ride a carousel? It all surrounds you in South Beach. And, if you're a museum goer, San Francisco Museum of Modern Art, The Museum of the African Diaspora, the Contemporary Jewish Museum, the Children's Creativity Museum and the American Bookbinder Museum are all a short walk. Or, hop on muni and visit the Exploratorium or the Museum of Ice Cream! This is only a sample of the myriad of activities in the South Beach neighborhood.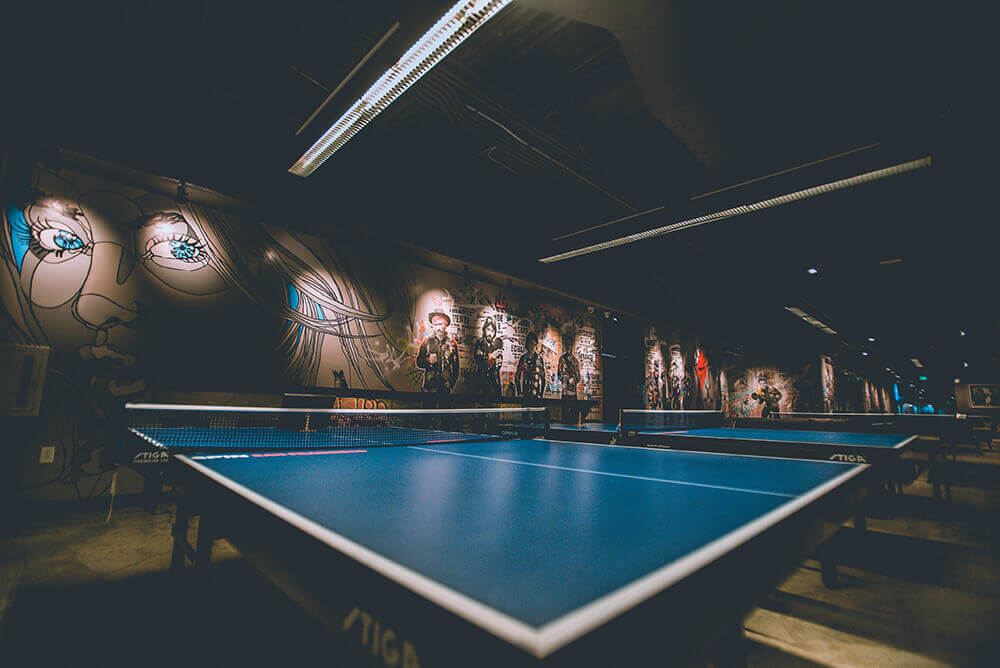 South Beach also provides easy access to everything one loves about the Bay Area. Muni takes you to BART in minutes which makes the East Bay and easy outing. Interested in Silicon Valley? CalTrain, which terminates in South Beach, gives you immediate access to those iconic locations. Take a drive to the famous Napa and Sonoma wine countries. You can jump on the freeway to both right in South Beach. And with the Ferry Building right on the Embarcadero, ferries are right there to take you to explore everything across the Bay. Or, in the middle of the Bay where you can hike Angel Island or visit Alcatraz.
And, of course, no San Francisco neighborhood would be complete without numerous and fabulous dining and drinking options. Again, South Beach has some of the best eating experiences in the City, from bar food to fine dining, and an interesting and diverse bar scene that ranges from dive to classy to just laid back lounges…all offering the perfect respite and a chance to get to know the locals.
Hotel VIA was created to emulate its historic South Beach neighborhood. Simultaneously sophisticated yet unpretentious, Hotel VIA, is a chic, cool and very friendly place to call home while indulging in San Francisco's most energizing neighborhood.
You won't want to leave the neighborhood. You won't want to leave Hotel VIA. Book your room now and start exploring San Francisco's most dynamic neighborhood.
Posted February 20th, 2020
Back To Main