Summer Starts at Oracle Park
There are a million reasons to visit San Francisco this summer and lucky for you Hotel VIA just so happens to be taking reservations for stays starting in July. All throughout San Francisco there are festivals, fairs and concerts galore, but we'll get to all those at a later date…
For now, let's stay close to home. You don't have to wander far from Hotel VIA to have an exciting San Francisco adventure this summer. Right across the street at AT&T Park there is plenty of fun to be had.
First let's talk about the obvious—baseball. This July the Giants will host four action-packed series at home. July 7th-9th the Giants will take on the Marlins, the 17th-19th they'll play the Indians, the 20th-23rd it's the Padres and the 24th-26th will mark the Giants' final July home series against the Pirates.
We are particularly excited to see California team pitted against California team in the San Francisco vs. San Diego series. The Giants may have lost two of the three games they played against the Padres last weekend, but this July they'll be poised and ready to make up for that little hiccup.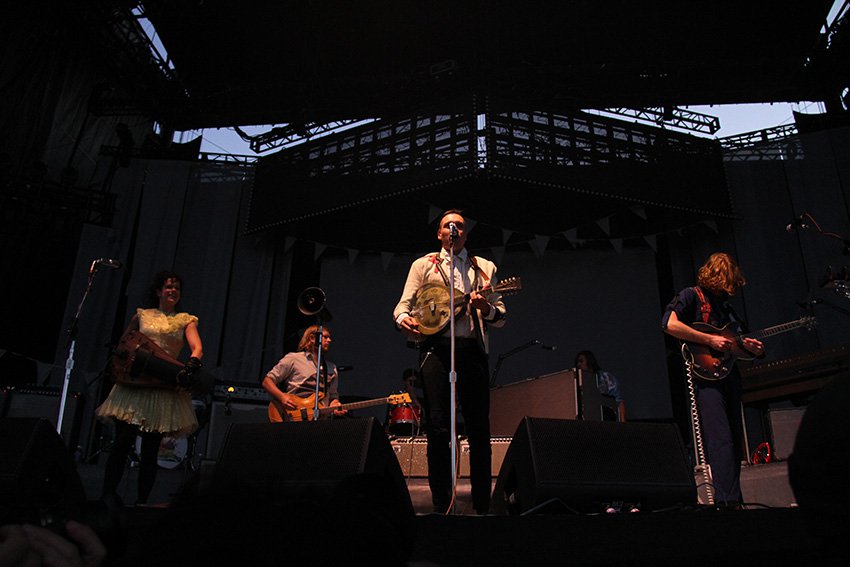 There are more than just baseball games to be enjoyed at AT&T Park. This summer the Giants' Ballpark will moonlight as a gorgeous venue for all kinds of concerts and events. There are two shows that we are extra excited about: James Taylor and Bonnie Raitt will perform on July 29th and Lady Gaga's thrilling Joanne World Tour is coming to the park on August 13th. Also worth mentioning, August 7th will mark the 5th annual Metallica Day! Metallica and Giants fans alike won't want to miss that.
So whether you're a baseball fan, a concertgoer or both, AT&T Park is the place to be this summer. And when you stay at Hotel VIA you'll be right across the street from all the action! Book your room today.
Posted May 5th, 2017
Back To Main