The Ultimate Hotel Experience Takes a Little Extra Time
Do you know what it's like to be a perfectionist? If not, let me give you a little insight into to the mind of person who spends their life making sure everything is just so…
This person probably has a perfectly organized home and an equally put together office. Every picture frame and tchotchke is strategically placed and each piece of furniture is arranged in the optimal position for comfort and practical use. Every assignment they work on or invention they come up with is not ready to be seen until every aspect is exactly right. Frankly, it's quite tiring to be a perfectionist.
If it isn't clear, I am speaking from personal experience. There is nothing wrong with being a perfectionist, but it often slows things down a bit. Every day tasks, both the mundane and the more involved, often take the perfectionist twice as long as they take the average person.
All this to say, that's kind of what's been happening here at Hotel Via. We are working tirelessly to bring you a unique hotel experience that you won't find anywhere else. And because we are a team full of perfectionists, that's taking us a little longer than we had originally hoped.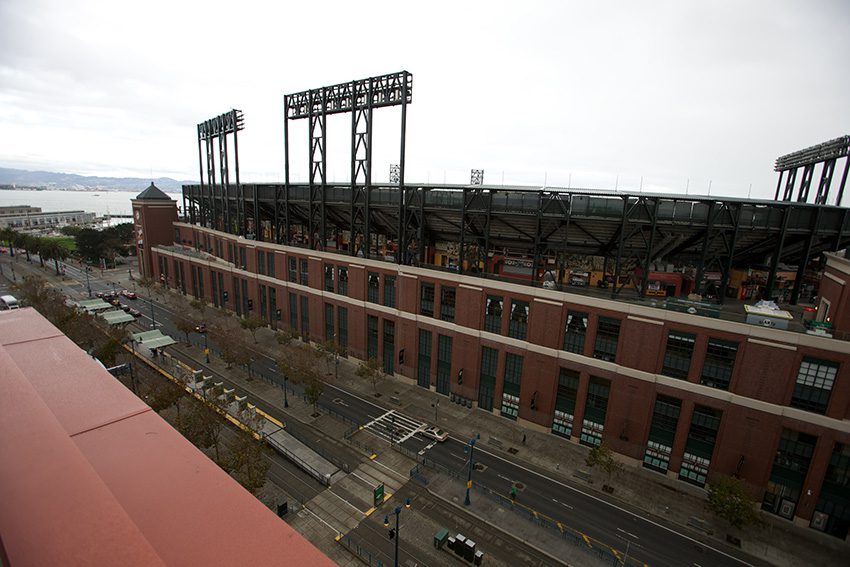 We are confident that once the wait is over, you will be happy we took the extra time. So here is a little peek into what you can expect once Hotel Via opens its doors in the Fall of 2016:
Our chic, independent South Beach hotel will stand out among the old San Francisco standards you've probably come to know. We are building a new hospitality experience that is driven by technology, environmental sustainability, unparalleled guest services and an unmatched location.
We have spent years researching the latest technologies and curating a perfect blend of old and new. From the keyless room entries to the bedside tablets you'll find in every room at Hotel Via, we will fit your every expectation as to what a hotel in the tech capital of the world should look like while still sticking to tradition for those of you who prefer an old school travel experience.
Hotel Via's owners and management team are all crusaders for the environment. We believe it is of the utmost importance to build and operate with the smallest environmental footprint possible. Between the ecofriendly technologies you'll find in our hotel and the abundance of public transportation options you'll have to choose from, we are making that small footprint a reality.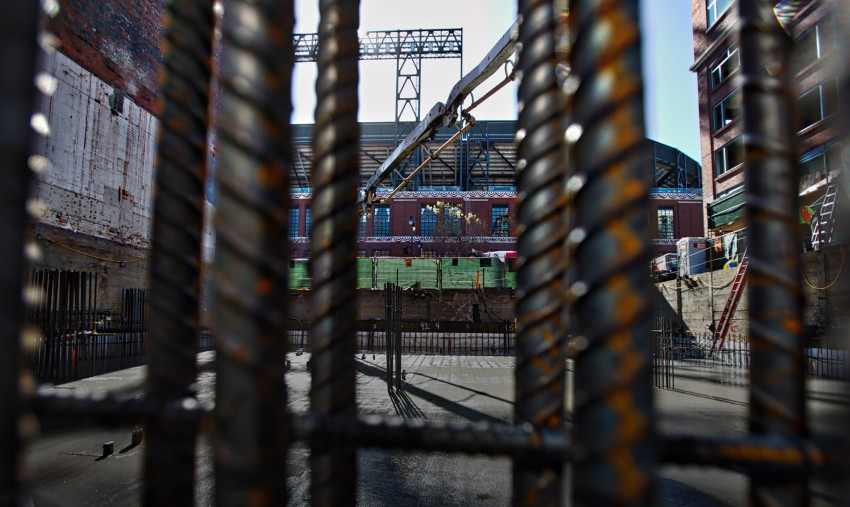 When you stay at Hotel Via you'll feel like you're staying with family—except you know, the cool family members who you actually look forward to visiting. We are committed to delivering an intimate customer service experience that is catered to each of our guests unique needs.
Finally, that brings us to our fabulous location. If you're not familiar with San Francisco's South Beach neighborhood, don't worry. We'll tell you all about it in newsletters to come. For now, you just need to know two things about South Beach and why we love it so much.
First and foremost, South Beach is the sunniest neighborhood in San Francisco. If you frequent this city you know how important it is to find the sunny spots. Equally as important is the fact that from Hotel Via you can get just about anywhere in the San Francisco Bay Area with ease. Traveling to the world famous Silicon Valley? No Problem! Hop on Cal Train for an hour. Want to travel across the bay to Berkley or Oakland? Piece of cake! Catch a Bart train and you'll get there in 15 minutes.
It's taking us a little longer than we expected, but as soon as we open our doors, you'll be thrilled that we took our time. We cannot wait to welcome you as our guests and share this one-of-a-kind experience with you at the end of this year!
Posted August 5th, 2016
Back To Main