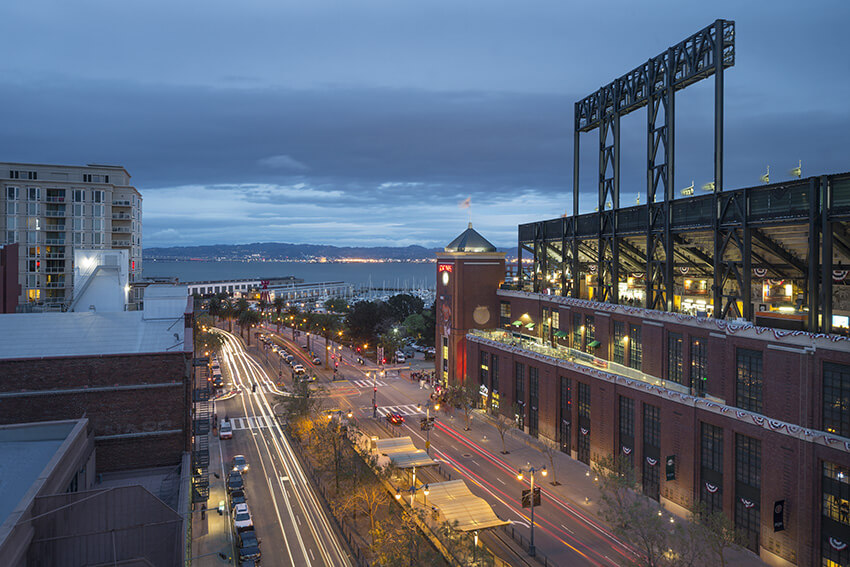 The Rooftop at VIA: San Francisco's new exclusive Lounge
The cool summer nights in South Beach, San Francisco just got a lot hotter! The Rooftop at VIA is set to open this June presenting the ultimate chic lounge that will give you a fresh new perspective of the city once named Yerba Buena. This indoor/outdoor space offers unparalleled views of the downtown skyline, Bay Bridge, East Bay/Oakland Hills and the iconic AT&T Ballpark. Featuring private cabanas, open air fire pits, and comfortable communal seating, the Rooftop at VIA is the crown jewel of San Francisco's newest boutique hotel.
Whether you are looking to unwind after a long day on your feet or get the night started in style, the Rooftop at VIA is the perfect destination to indulge yourself. With our custom designed spirit program's handcrafted cocktails to the delicious tapas served fresh from the kitchen, this stunning new space will keep you captivated for hours.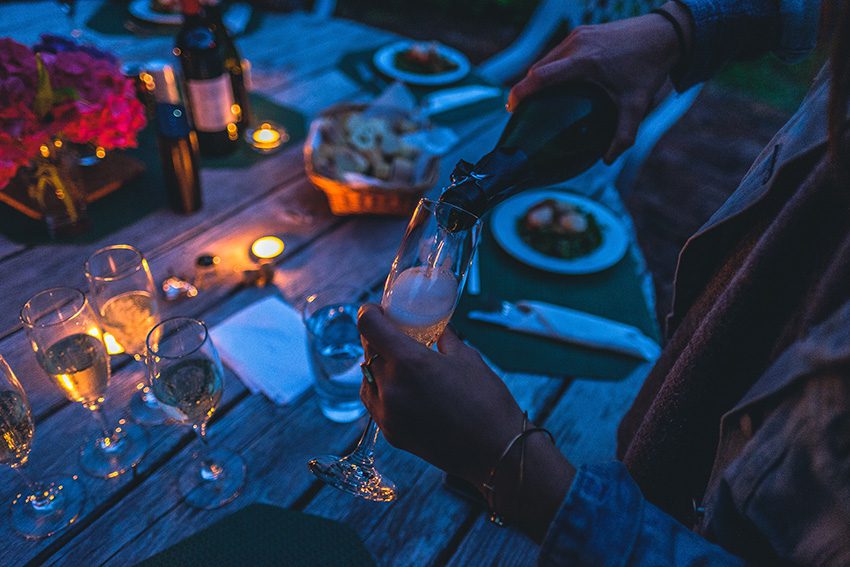 Access to this breathtaking lounge is exclusive, so if you don't want to find yourself on the outside looking up book your room today. However, private cabanas are available to the public so if you are in the mood to celebrate life in style contact us today for more detail on how to enjoy the most stunning new rooftop in the Bay Area.
Whether you're staying at Hotel VIA or just enjoying an evening with friends, the rooftop experience will always include our high standard of personalized service. Don't miss your chance to enjoy what will be one of San Francisco's most exciting new venues! Make your reservations today or contact us about hosting your next event at the Rooftop at VIA.
Posted May 26th, 2017
Back To Main