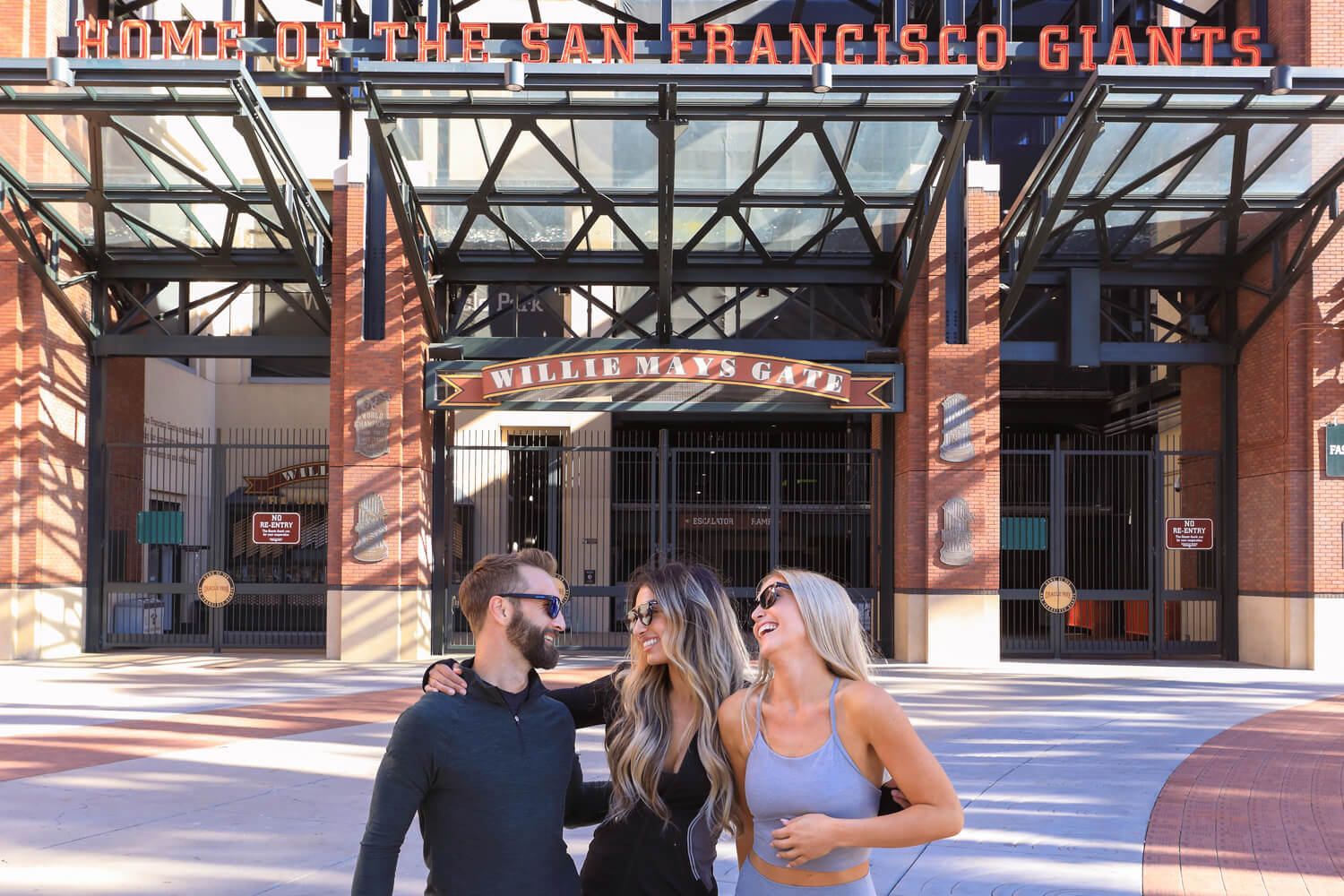 They're Baaaack…..
It's that time of year again. We wait the entire fall and winter for this special day. The day when everything seems possible. There's nothing like the start of a new baseball season. There's nothing like opening day. On Friday, April 7th, the 2023 Giants debut at home, across the street from Hotel VIA, at Oracle Park.
Besides the beginning of a new season of baseball, there something very special about this opening homestand.
Remember 2014. That was the year that the Giants won their 3rd World Series in five years. Remember who they faced in that World Series? Well those Kansas City Royals will be in town to face the Giants in this year's home opening series. We can relive that World Series that featured two teams each with fewer than 90 wins. A World Series featuring two wild card teams. A World Series that went 7 exciting games. This opening series will remind us all that everything is possible in baseball.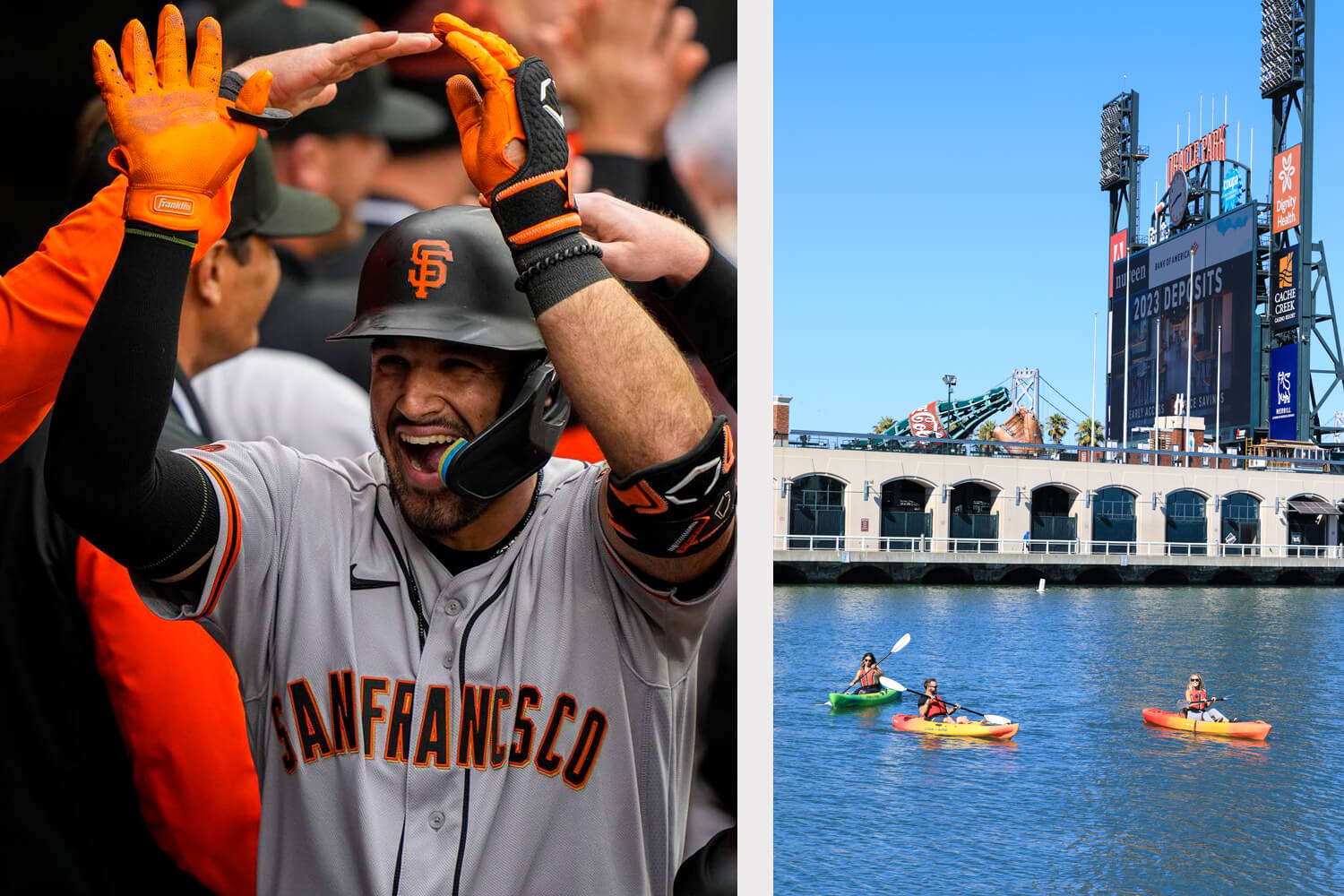 And what can be a more exciting way to close out this first homestand? The Dodgers! In 2023 we start and end with the Dodgers in San Francisco. This is the stuff that gets us through the winter. There is no bigger relief after months of no baseball than the first home series. And when that home opening includes our biggest rivals…well it just doesn't get any better than this.
It's all back starting this weekend. The joy, excitement, emotion and hope of a new baseball season. So come and celebrate this national holiday. The wonderful and glorious new season of baseball is here. Book your rooms now. Hotel VIA is right across the street from it all!
Posted April 6th, 2023
Back To Main