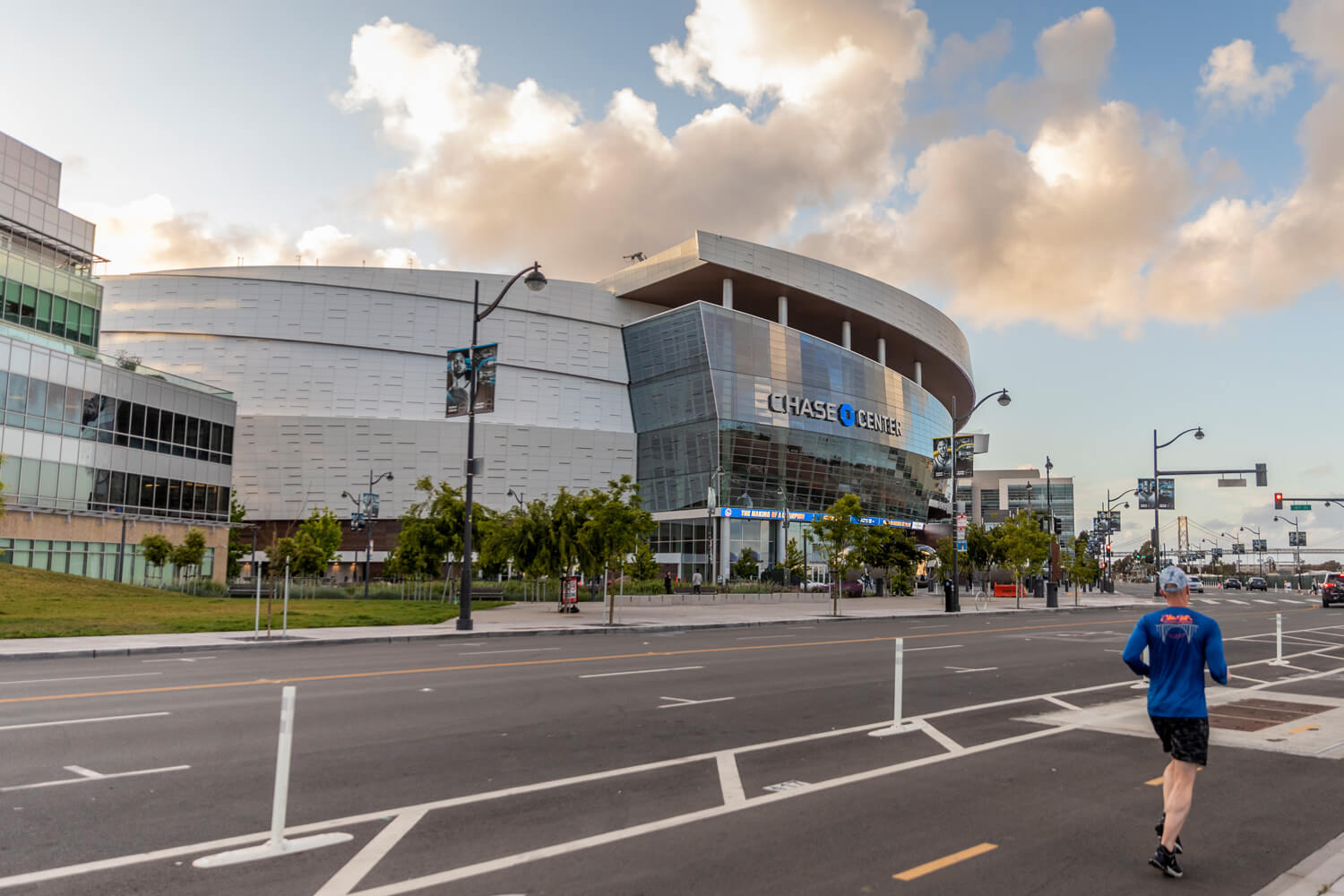 'Tis the Season
Everyone is aware of the four seasons and the changes that come with each.  Here at Hotel VIA we have two seasons that bring an elevated level of excitement:  Baseball season and Basketball season.  Our 2022 baseball season is over but on Tuesday, 10/18, our basketball season begins.
The NBA Champion Warriors open at the Chase Center next week and we are looking forward to the Champs combining with the teenagers as the segue to the future begins.  Steph, Clay and Dray lead the 4 time NBA Champs as they bring up the new generation of Warriors.  What can be better.  Will Jordan Poole take another jump…this time into Superstardom?  Can Coach Kerr fill his tenth finger with another of those Championship rings?  Can the new free agent signings fill the void left when Gary Payton II and Otto Porter Jr. left during the off season?  These are only some of the exciting story lines that begin next  week.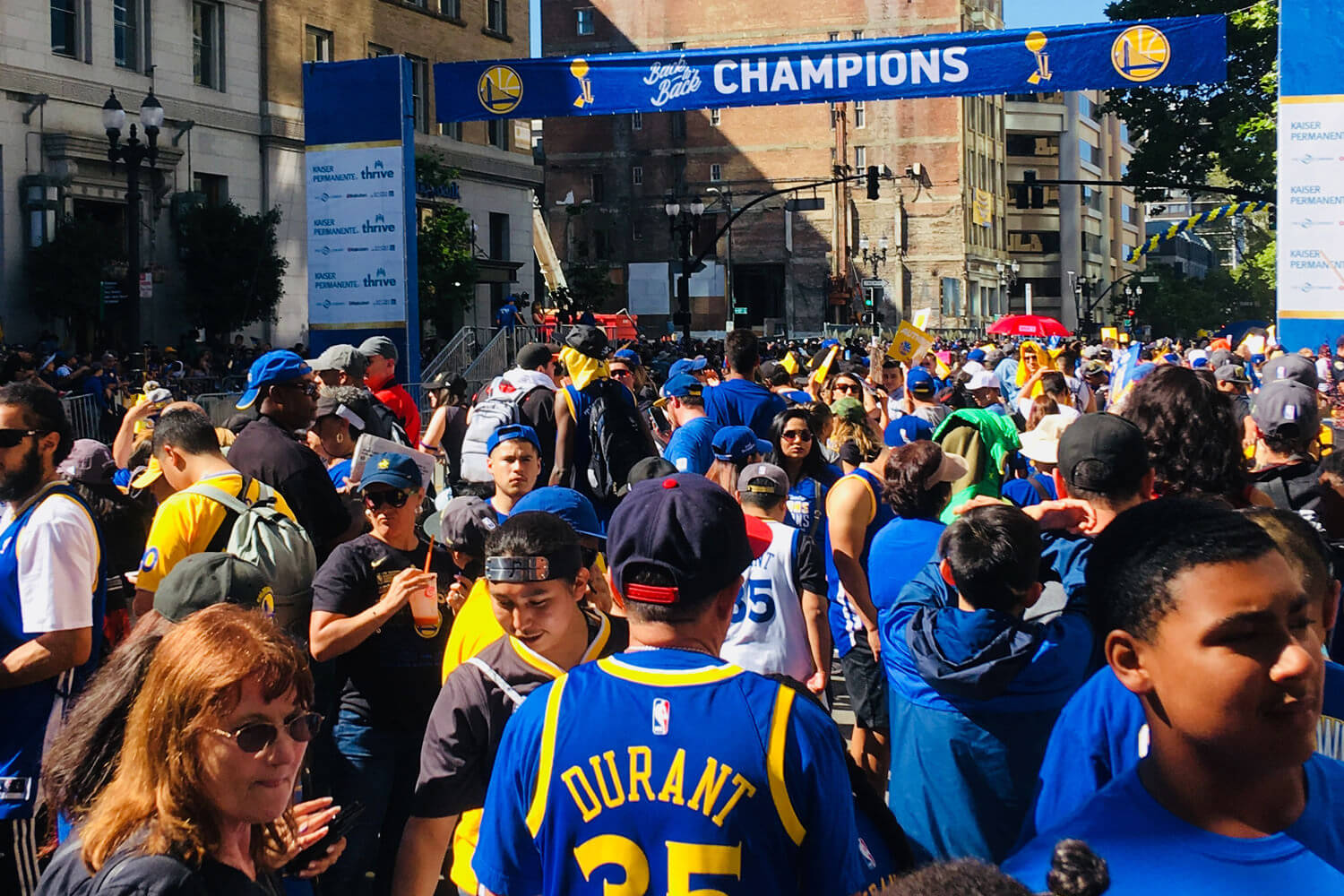 And it all begins and ends at Hotel VIA.  The perfect Warrior experience starts with your room at Hotel VIA.  Arrive at the hotel, park your car with us and you won't need, or want, it again until you're ready to check out.  The Chase Center is an easy, clean, safe and enjoyable 15-minute walk from Hotel VIA.  Get there early and indulge in some of the best food choices San Francisco offers.  From the fabulous new Miller and Lux steakhouse to the must-experience Dumpling Time, the Chase Center has incredibly memorable food choices.  Post-game, head back to Hotel Via and finish the day or night with cocktails on the Rooftop at VIA.
The season is here.  Warriors basketball and Hotel VIA.  At the intersection of sports, entertainment and technology there's no better place to be in San Francisco.
Posted October 13th, 2022
Back To Main