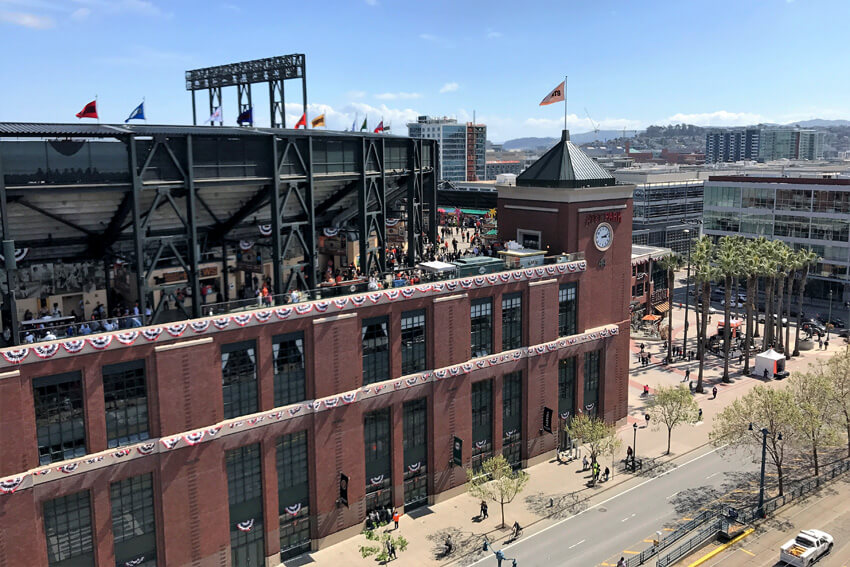 Two Grand Openings
Baseball season is in full swing and some of you may still be wondering what happened to the Giants' even year World Series magic. Well here at Hotel VIA we have a theory: We believe that the Giants made a last minute decision to wait until Hotel VIA opened its doors so we could all celebrate another hard earned Championship together.
If yesterday's home opener is any indication, the Giants are well on their way to that fourth World Series Championship. And Hotel VIA is lucky enough to sit right across the street watching the excitement unfold all season long!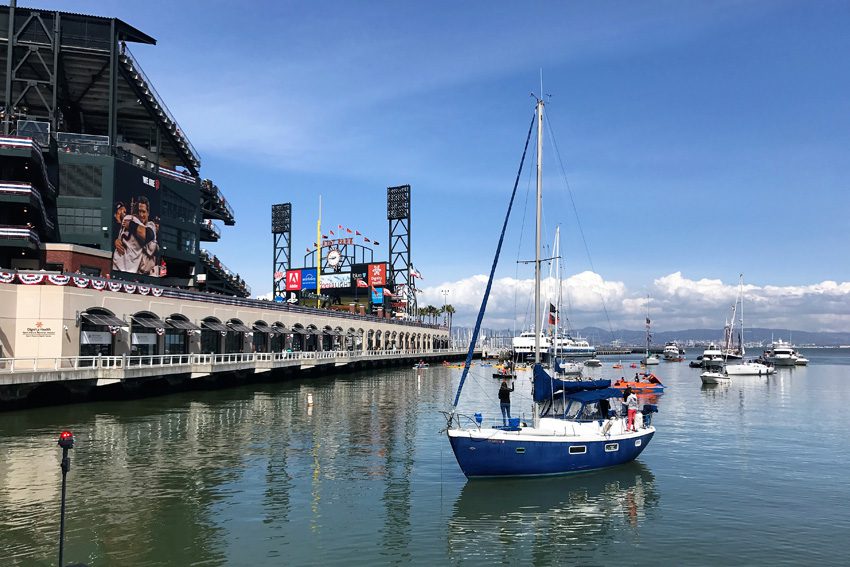 Arizona may have eked out an opening day win against the Giants, but Bumgarner's historic opening game is surely a good omen of what's to come this season. In case you missed it, on April 3rd, 2017 Bumgarner became the first pitcher to hit two homeruns on opening day; and as if that wasn't impressive enough, he also struck out 11 over seven innings. So it seems pretty clear, this is going to be a GREAT season for Giants fans.
It's not just the pitching staff showing promise. San Francisco's offense is looking strong as well. The entire starting lineup is already showing us that they will work together like one perfectly tuned, well-oiled machine. All in all it appears as though Giants fans should start getting excited!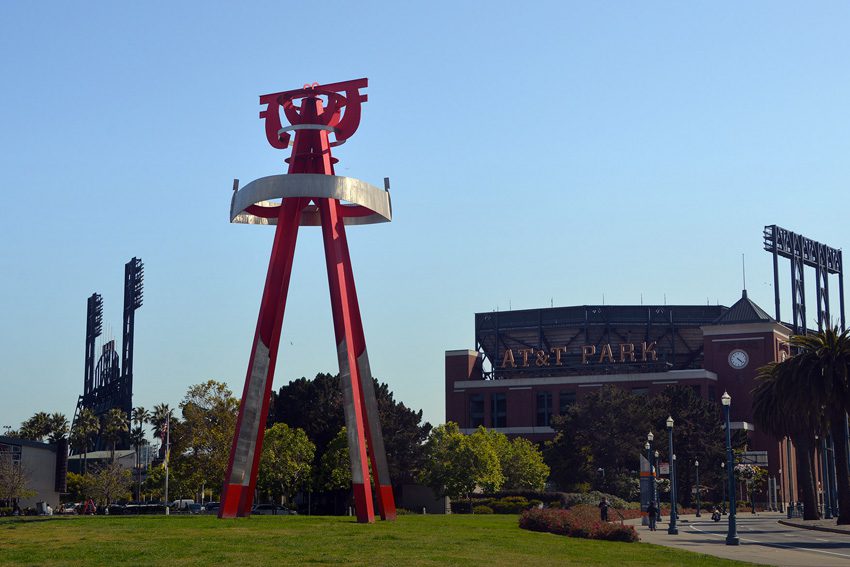 We may be missing the first month, but it's a long season and Hotel VIA will be opening its doors this May. So if you're looking for a front row seat to what is sure to be an outstanding season of baseball, look no further than Hotel VIA! Reservations are currently open for stays starting on July 1st so book your room today.
Posted April 11th, 2017
Back To Main