VIA Recommends: Top 5 Things to do in San Francisco this Summer
Spend your summer exploring outdoors in San Francisco! Our City by the Bay gets a bad rap for fog and gloomy weather, but the truth is, San Francisco is actually one of the best summer vacation spots on the West Coast. It rarely gets unbearably hot, even though the sun shines much more often than some would have you believe, and the unique SF experiences and breathtaking views are like nowhere else in the world—and all of this amazement is packed into just under 48 square miles.
Beyond Fisherman's Wharf, Pier 39 and Coit Tower, San Francisco has some real gems that are a must see for visitors. Read on for Hotel VIA's Top 5 San Francisco Summer Fun suggestions…
5) Take in Brilliant Views at Fort Funston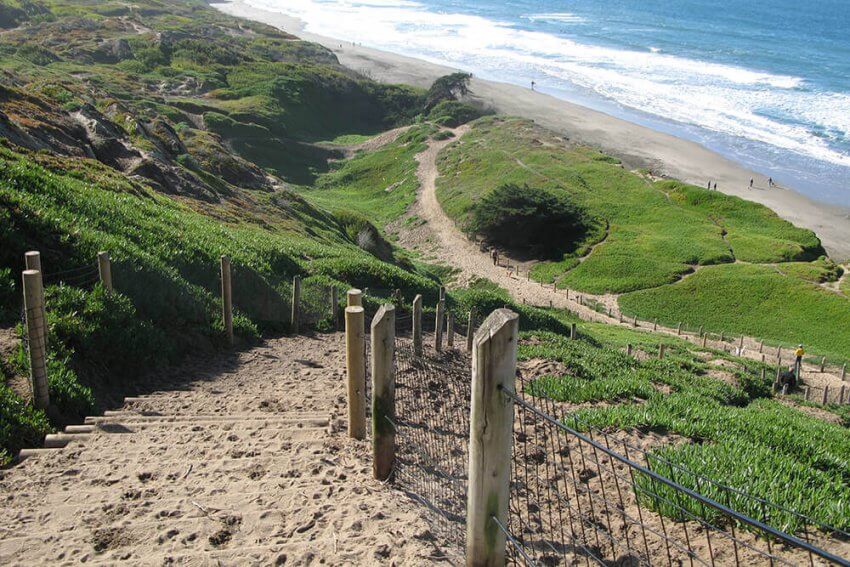 San Francisco isn't usually associated with beach days, but our list includes two gorgeous beaches that will surely prove the naysayers wrong. First up on our summer fun list is local secret, Fort Funston. Take a scenic ride out to the southernmost edge of the city and you will find yourself looking out over the 200-feet high sandy cliffs of Fort Funston. While this is not a swimming beach, it is one of the most amazing outdoor recreation spots in San Francisco. See the city through new eyes, hike the sandy trails, watch hang gliders soar through the air, explore a WWII military installation and so much more!
4) Watch the Buffalo Graze in Golden Gate Park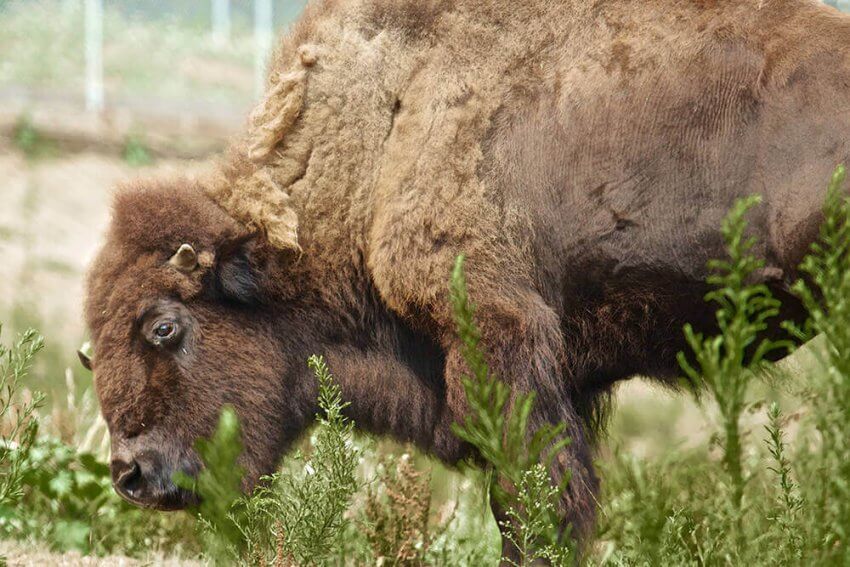 There are not many places left to watch the buffalo roam, but Buffalo Paddock in Golden Gate Park will have you feeling like you've been transported back to the Wild West. Sure, Golden Gate Park offers countless summer fun options, but observing the behavioral patterns of the American Bison up close and personal is an experience like no other. Watching these living pieces of history lumber across a field of green is a San Francisco must-see.
3) Sunbathe and Picnic at China Beach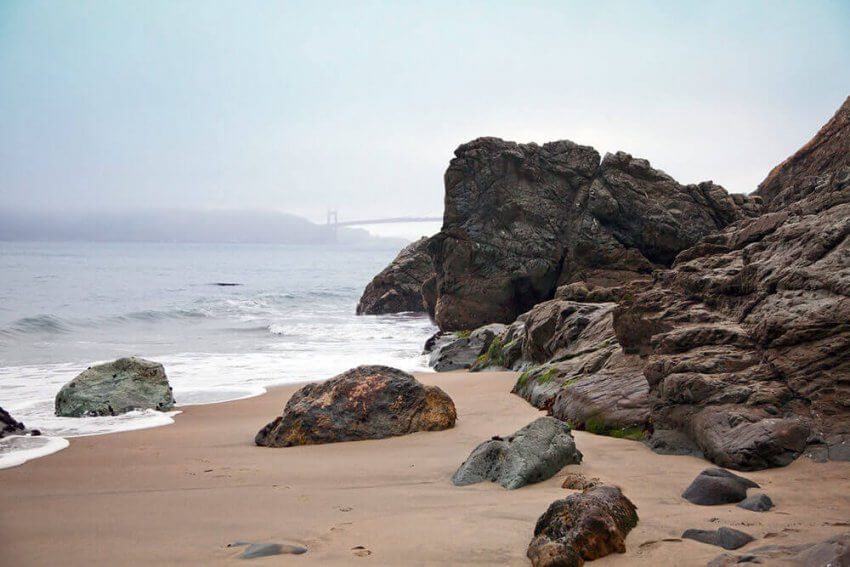 The number three spot on our list brings us to San Francisco beach number two, China Beach. This tiny cove is tucked away between Lads End and Baker Beach. Much like Fort Funston, China Beach is a local favorite. Paved walkways lead down to picnic areas, sunbathing havens and sandy beaches perfect for summer sports. You can also take in spectacular views of the Marin Headlands and the Golden Gate Bridge.
2) Explore the Bay by Land or by Water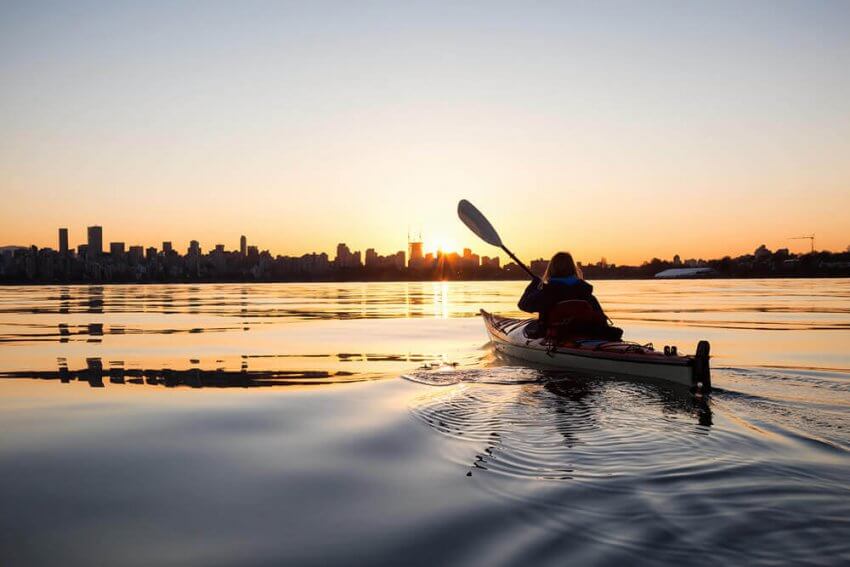 There is no better way to experience a city than by getting out and actively exploring. Starting at Pier 40, just a half a block from Hotel VIA, you can kayak the Bay or ride a bike from Oracle Park to the Golden Gate Bridge. City Kayak offers solo rentals as well as group adventure packages. Kayak into McCovey cove, see the city and the Bay from the water.  It's a whole new view of our urban retreat. The Bike Hut rents single bikes and tandems. Ride up the Embarcadero and be sure to make a stop at the Ferry Building for a foodie delight.  And don't just ride to the Golden Gate Bridge, ride across it. Some of the best views of the City are from the other side of the Bay. Be it by land or by sea, San Francisco is a city that begs to be explored.
1) Catch a Giants Game at Oracle Park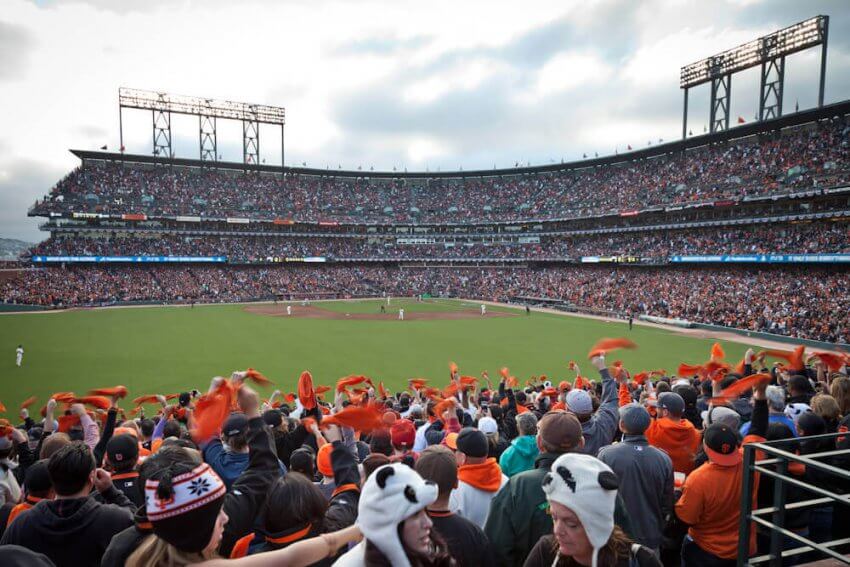 The number one spot on our summer fun list goes to America's favorite pastime, baseball! Summer just doesn't feel complete without checking out a few ballparks, and Oracle Park should be at the top of everyone's ballpark bucket list. Consistently voted one of the most beautiful ballparks in America, Oracle Park offers delicious food, gorgeous views and fun for the whole family. The home of the San Francisco Giants is a must-experience for every baseball fan. And when you stay at Hotel VIA, you'll be staying right across the street!
San Francisco summer fun starts at Hotel VIA! Explore our unique city by day and unwind on Rooftop at VIA by night—then do it all over again the next day. Book your stay today.  Our staff will be happy to give you best directions to our favorite summer spots.
Posted May 30th, 2019
Back To Main