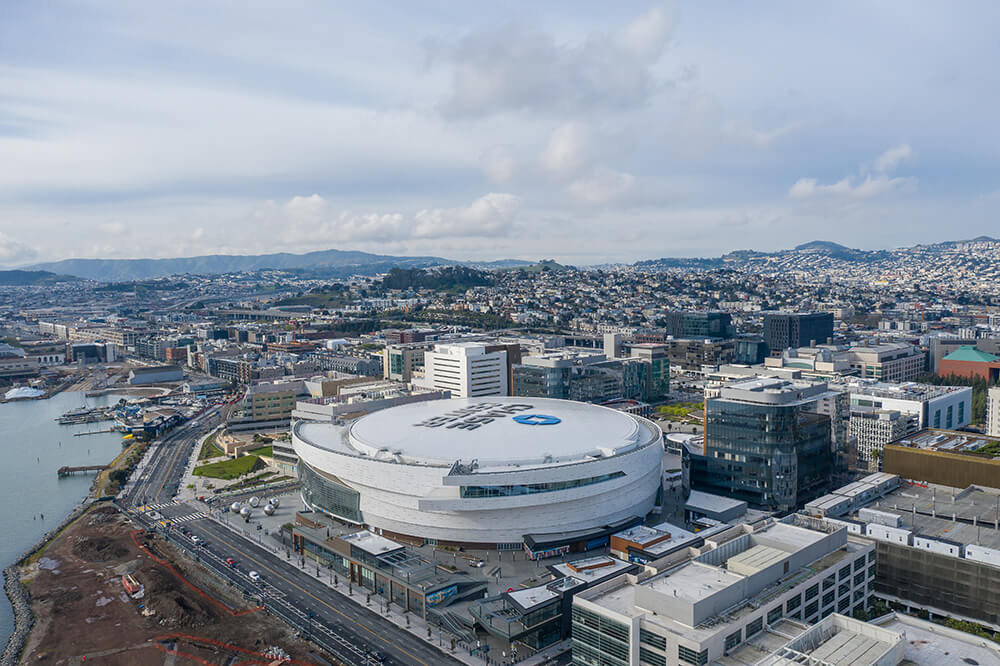 Welcome Back!
It's March! Under normal circumstances we all look forward to the month of March. It's the month of rebirth as winter ends and spring begins. The days get longer and the weather gets warmer. This year, March 2022, the month brings an even more extraordinary reason to get out and celebrate. As the winter hibernation ends, we are moving on from our Covid-created reclusion. Mask mandates are dropping. Restrictions are being lifted. There is a steady decline in cases and advances in prevention and treatment. With this backdrop, the Chase Center offers Hotel VIA's top 5 reasons to get to San Francisco and the Chase Center this month.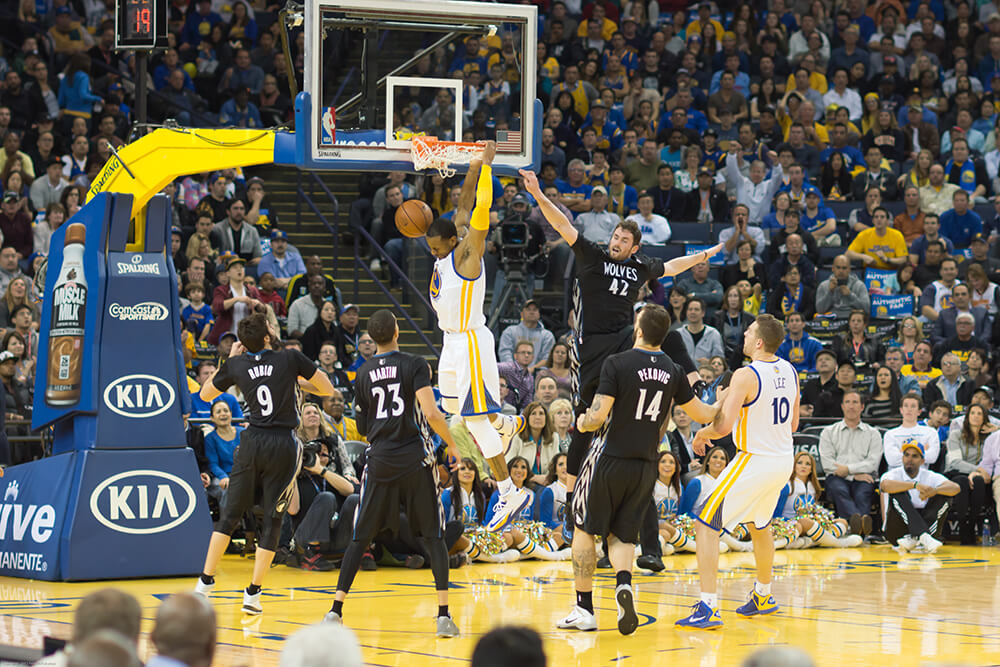 The Warriors!
Klay is back. Steph is setting records. Coach Kerr is managing the team back to the playoffs. Warriors games are always exciting and if you haven't been to the Chase Center yet, it's an experience you must have.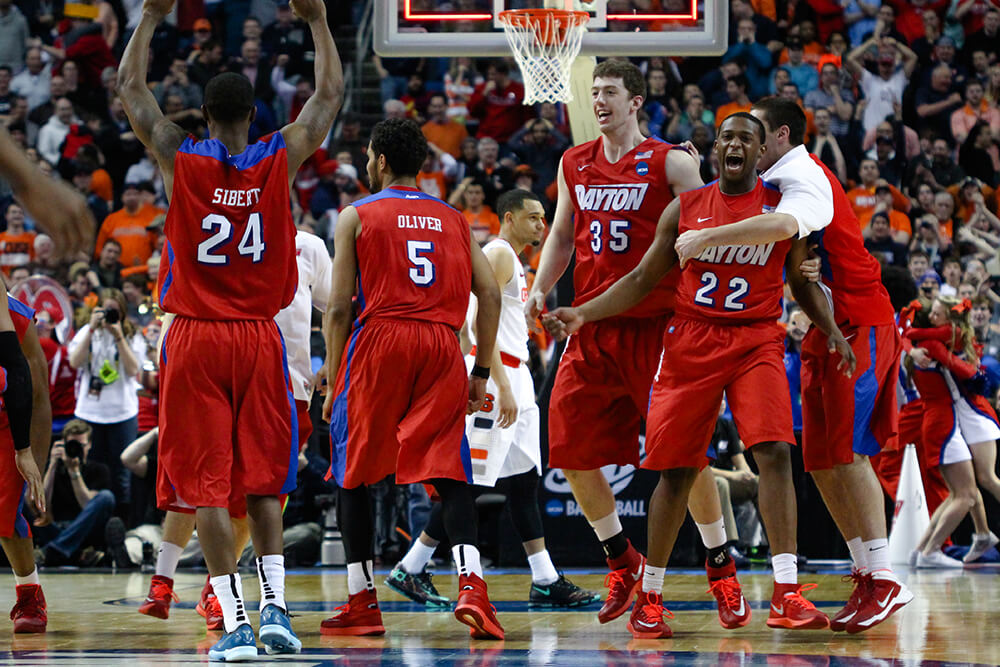 March Madness!
The road to the Final Four goes through the Chase Center this year as they host the 2022 NCAA Men's Basketball Championship West Regional, the first time the tournament comes to San Francisco since the inaugural tournament in 1939.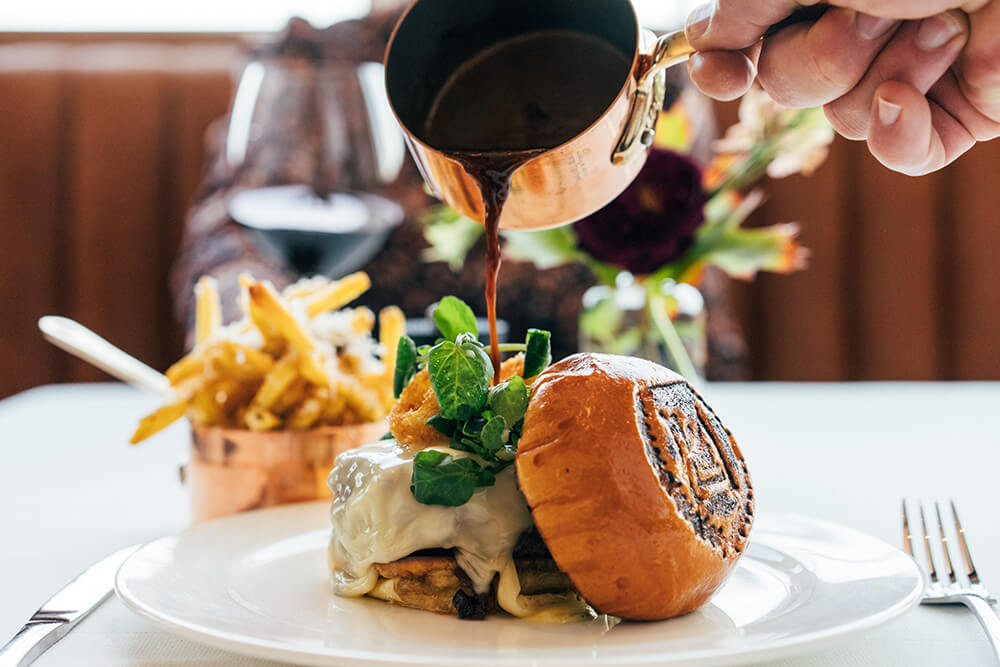 The Food at Chase!
Dumpling Time – if you've never tried it you're missing a great gastronomical experience. Miller & Lux – Tyler Florence's new modern American Steakhouse really delivers. Harmonic Brewing – balanced beers made on a framework of craft, culture and community. Gott's Roadside – a modern approach to roadside cuisine featuring locally source ingredients. This is only the tip of the foodie iceberg that the Chase Center features.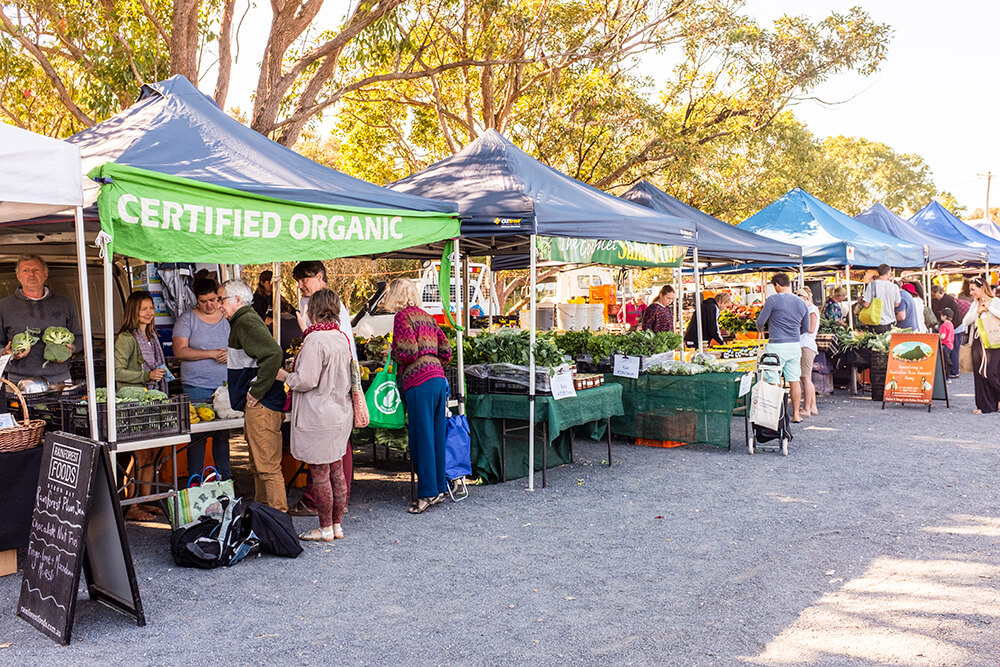 The Farmers Market!
Good Food. Fresh Food. Local Foods. Every week Thrive City at the Chase Center hosts a beautiful farmers market.
The Concerts @ Chase!
And finally…Let me drop a few names: John Mayer. Billie Eilish. Journey. Need we say more?! They're all coming to the Chase Center in March.
All of this is just a short walk from Hotel VIA. So come celebrate a new beginning with us. Plan your ideal Chase Center experience and book your room now. We're looking forward to bringing back overdue smiles!
At the intersection of sports, entertainment and technology…Hotel VIA.
Posted March 3rd, 2022
Back To Main