Welcome to the Neighborhood
What do you think about when you hear the word hotel? Do you simply consider it a place to lay your head at night or do you look for something more when choosing accommodations for your trip?
Here at Hotel VIA, we believe a hotel should be an all-encompassing experience. You should be immersed in the culture and the neighborhood that surrounds you. You should experience personalized services that fit your every need. You should receive as much attention or as much privacy as you require to make your stay a perfect one.
A hotel should be a defining milestone of any neighborhood; it should offer its visitors an exciting adventure as unique as the area it lives in. A hotel should take a neighborhood even further, driving what it is and what it will become.
South Beach, San Francisco has a rich and fascinating history and an even more exciting future ahead of it; and Hotel VIA is proud to be opening in the heart of it all.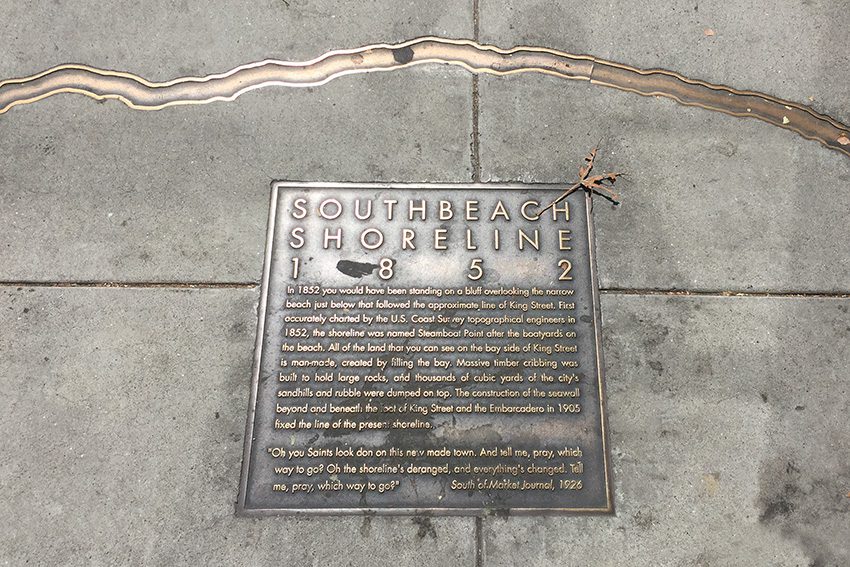 Thanks to the Giants Ballpark, many of you are probably familiar with this little slice of San Francisco heaven. But not that long ago South Beach was going by the name of China Basin and it was all warehouses and shipping docks as far as the eye could see. Despite being the entrance to the city, the only souls you'd ever see around here were simply passing through to get to the next neighborhood.
Then, in the late 1990's, someone had a bright idea—Let's turn this empty space into a baseball mecca! Excitement grew as the stadium was built and even before the Giants officially moved in in 2000, the neighborhood had already started to take shape. Somebody put their faith in the idea, "If you build it, they will come" and come they did!
There is no denying it, AT&T Park rejuvenated the neighborhood. Suddenly, you weren't just driving through China Basin to get to North Beach or the Mission or Union Square; now you were coming here on purpose to hang out in South Beach.
Once the Ballpark opened, South Beach became the fastest growing neighborhood San Francisco had ever seen. Everyone wanted to live here and work here and hang out here. They couldn't build this place up fast enough!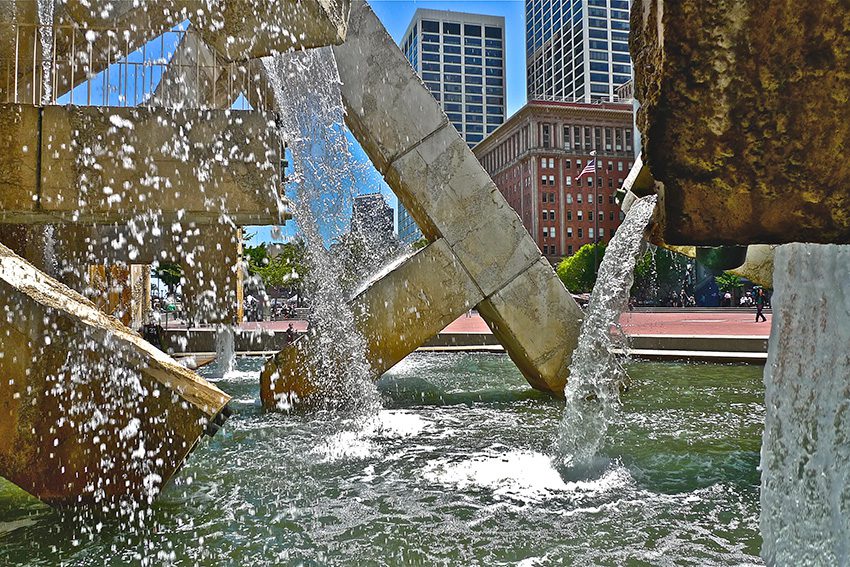 South Beach truly became a neighborhood of champions, and only partly because of the three World Series Championships that the Giants won over the span of only five years. The neighborhood also became a leader in biotech, medical facilities and tech companies. It boasts beautiful views, gorgeous jogging trails, fun nightlife, delicious eateries and endless opportunities for exploration.
If you're looking for a truly unique experience, South Beach has everything you could ever want. Romance, fun, excitement, adventure… Whatever you're looking for, you'll find it here. But it became clear that something was still missing. This fabulous new neighborhood needed a gathering place for people to come together in the middle of it all.
Enter Hotel VIA, the crown jewel of the most beautiful neighborhood in San Francisco. When one opens the only hotel in an emerging area, there is only one chance to get it right. Hotel VIA strives to be the finishing touch on the almost perfect South Beach neighborhood.
Hotel VIA is built by locals, run by locals and truly cares about locals. Every design element, every accent, every piece of tech, every vendor choice has been made with the neighborhood in mind. We are not simply building a place for you to lay your head at night; we are building a magical experience for you to enjoy. When you stay at Hotel VIA you'll feel a direct connection to that championship energy that drives everyone and everything here! You'll feel so much like a South Beach local you may never want to leave.
Welcome to Hotel VIA. As we get closer and closer to opening day, we'll be taking you on a journey; we'll explore what makes our hotel so different from anywhere else you've ever stayed. So be sure to tune in every month for more exciting discoveries. We look forward to welcoming you as our guest soon!
Posted August 5th, 2016
Back To Main