What's in a Name?
Whether you've already fallen in love with our unique city or you're ready to explore its unparalleled beauty and culture for the first time, Hotel VIA will be the catalyst for a San Francisco adventure like no other. South Beach, San Francisco may still be a relatively unknown district compared to areas such as Union Square and Fisherman's Warf; but if you're looking for some of this city's best restaurants, hottest nightlife and the most beautiful weather around then Hotel VIA is the ideal destination for your next trip.
Hotel VIA will you give you access to San Francisco like never before. We are excited to bring a new brand of hospitality to the hottest new neighborhood in this magical city. Featuring stunning views, easy access to the entire Bay Area and a host of amenities that personalize each guests' experience, there is no better place to begin your next journey to San Francisco. When Hotel VIA opens its doors in the spring of 2017, you'll be able to stay at a hotel that truly compliments some of the city's most unique attributes.
When a hotel opens in a chic new neighborhood in a one-of-a-kind city, it would be easy to brush over the details; but not at Hotel VIA. First class customer service is our top priority. From the moment you step through the front door you can expect the highest level of technology, fast and reliable Internet service, custom designs and furnishings, and the warmth and dependability of good old-fashioned customer service with a new school twist. Whatever you require to make your stay a perfect experience, we will be ready to provide.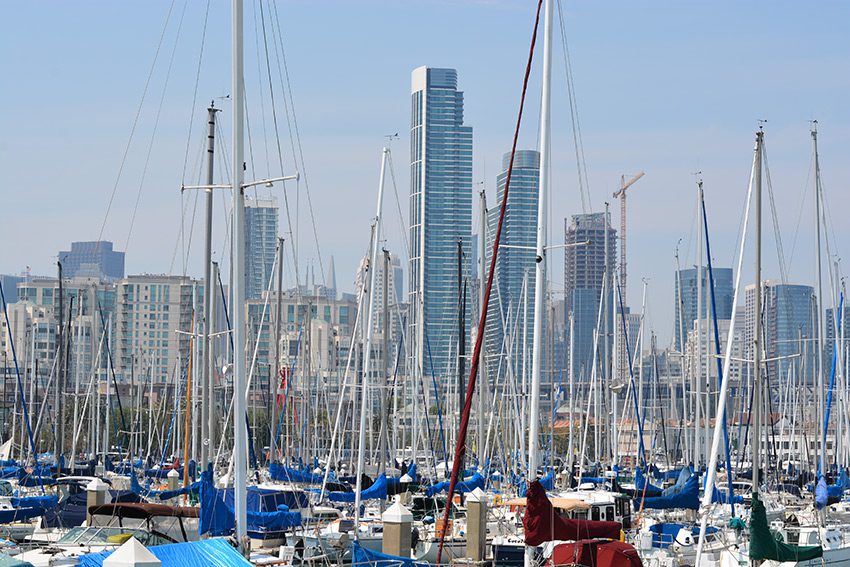 This brings us to the gorgeous city itself. But first, a question: What's in a name? Sometimes a name is just a name, but not in our case. Via our Hotel you can get just about anywhere in the vast Bay Area. With so many options to choose from, there is a perfect Bay Area adventure for everyone! But you don't even have to leave the South Beach neighborhood to have a fabulous vacation…
Stick around the area and experience San Francisco like a local. Catch a game and have a drink at Pete's Tavern or Pedro's Cantina right next door; experience fine dining and delicious cocktails at 25 Lusk or Momo's; check out the hottest new local brewery, 21st Amendment; or enjoy a melt-in-your-mouth gourmet burger at Marlowe. Had your fill of food and drinks? Take in a Giants game right across the street at AT&T Park or take a beautiful Bay-side stroll up the Embarcadero to the Ferry Building. These are only a few of the incredible options South Beach has to offer. You'll find that any member of our staff will be happy to give you plenty of other outing ideas during your stay with us.
Ready to explore all the amazing sites of the San Francisco Bay Area? No problem! There is plenty to see and do that just requires a quick walk from Hotel VIA. Head up Third Street to Union Square and stop off at the SFMOMA on your way; take a walk to the Yerba Buena Center for a unique cultural experience; or stroll to the Metreon for a sweet carousel ride or a movie.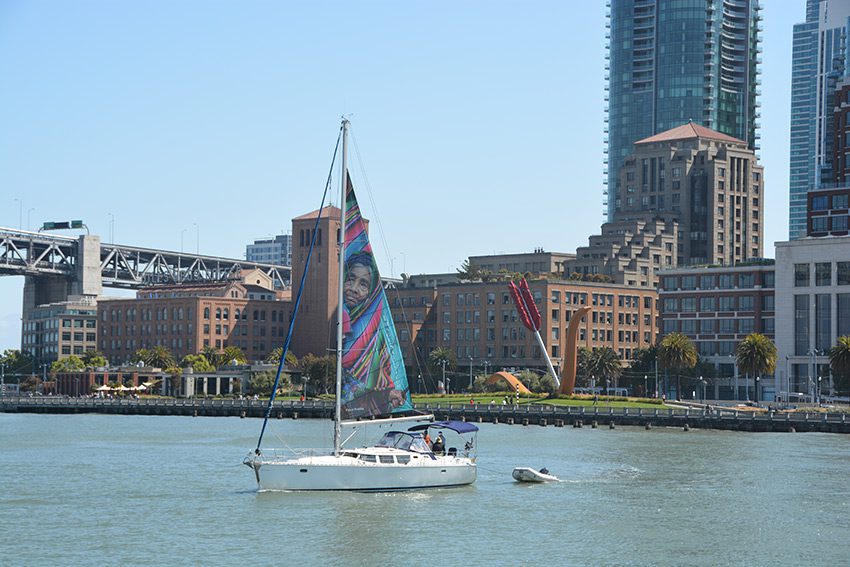 Walking not your thing? With plenty of public transit options right outside our front door, renting a car isn't even necessary. Hop on the Muni to check out any number of San Francisco attractions like Fisherman's Wharf, Crissy Field, The Golden Gate Bridge, China Town or Coit Tower. Take a ride on the Bart to explore the East Bay or catch a CalTrain and head down to the Silicon Valley.
If you really feel like taking a drive, immediate freeway access will get you quickly on your way to all the other incredible Bay Area Destinations. Wine lovers won't want to miss the mesmerizing Napa Valley, affectionately referred to as Wine Country; it is an exciting day trip definitely worth renting a car. Looking to connect with nature? Hit the road and head to Marin County for a breathtaking hike through the giant Redwoods.
When you're done exploring and ready to unwind, the stunning rooftop bar at Hotel VIA will be the perfect end to any evening.  Just picture it: you get back from an exciting Bay Area adventure, grab a drink and then settle in as you look out at the glittering lights of the bay bridge and the ballpark across the street.
There are a million reasons to plan a vacation to the San Francisco Bay Area, but there is only one place you should be staying. Book your stay with Hotel VIA and get ready for an exceptional hospitality experience that goes beyond boutique.
Posted November 30th, 2016
Back To Main